Building great trucks to go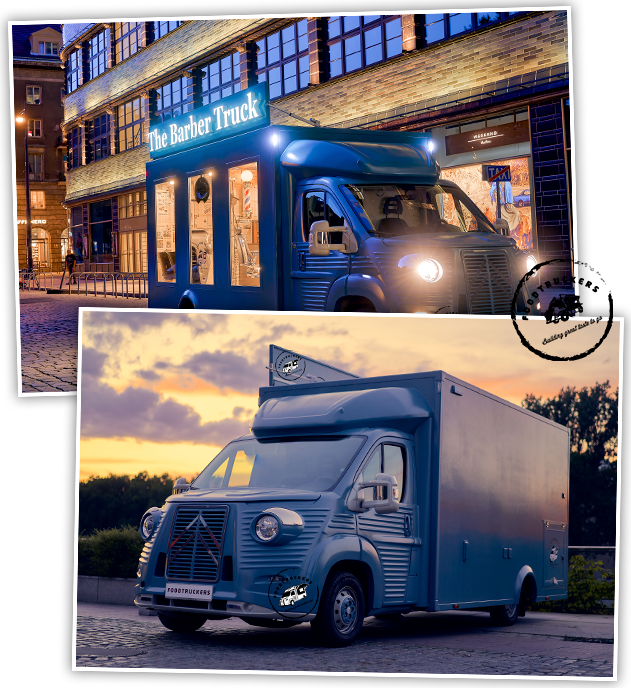 BUILDING GREAT TRUCKS TO GO
A broad selection
by Foodtrucks.
With food trucks in different shapes, sizes and colors, we are sure to have the truck you are looking for.
It is our goal to create a community around Foodtruckers.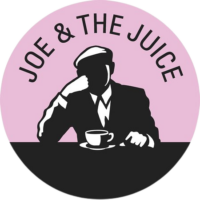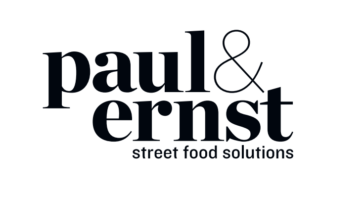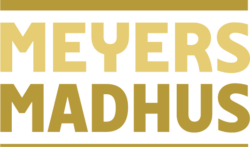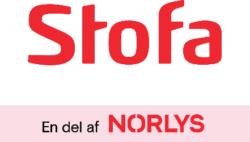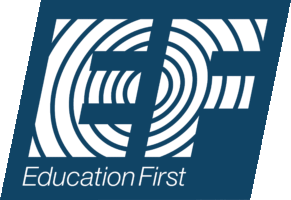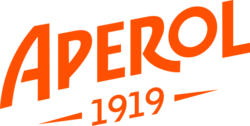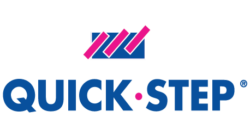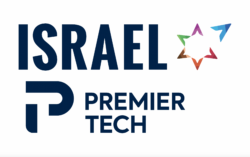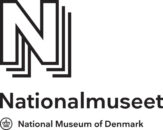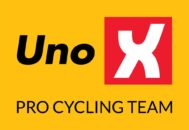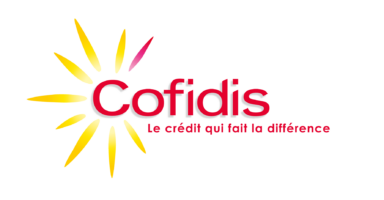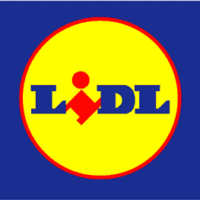 BUILDING GREAT TRUCKS TO GO
The skill of the employees guarantees the quality of an all-around product. Three-dimensional design, creation of shapes with CNC milling machines, fiberglass products, bodywork: exquisite hand-crafted work, done with care and passion for details.