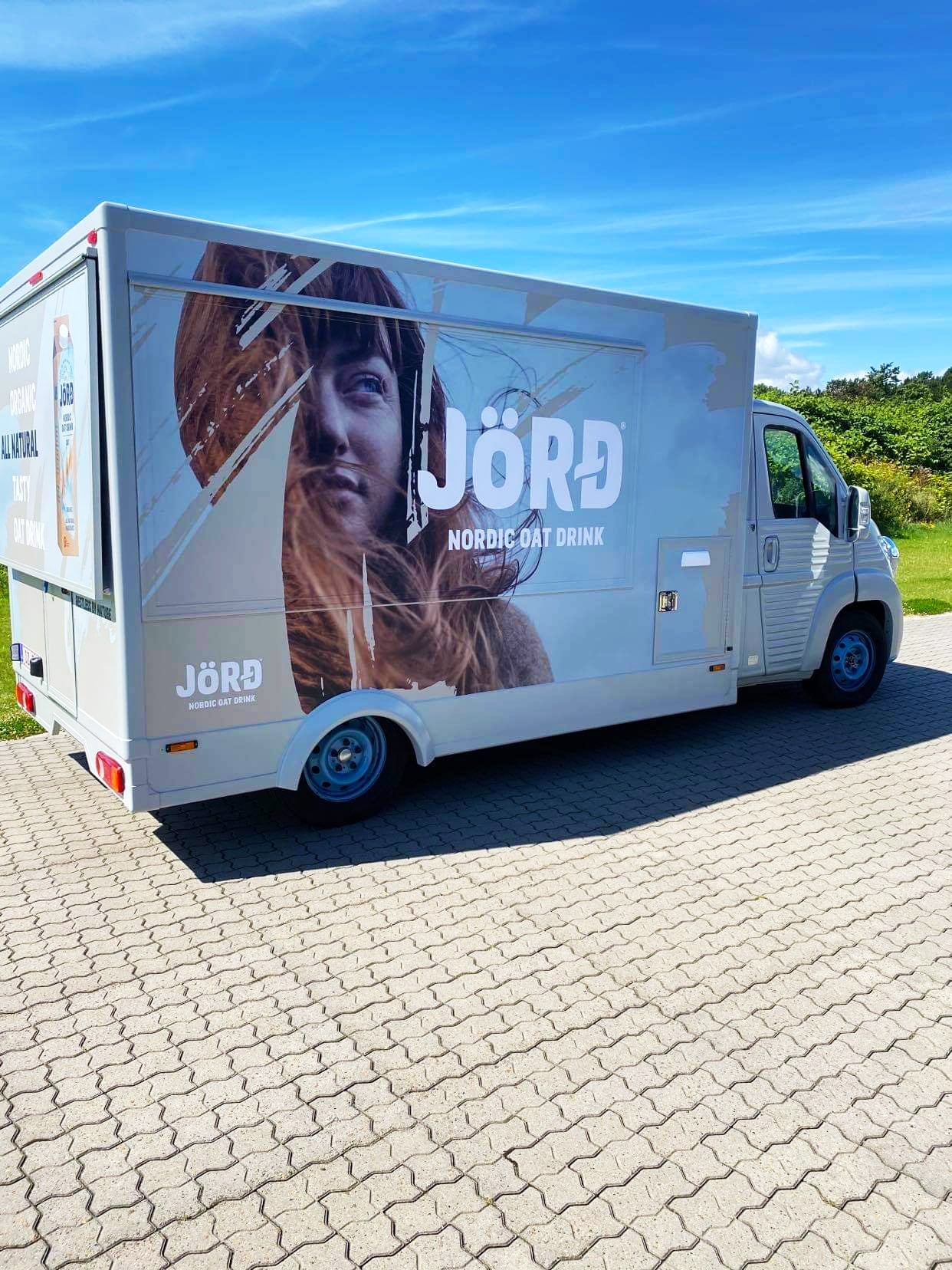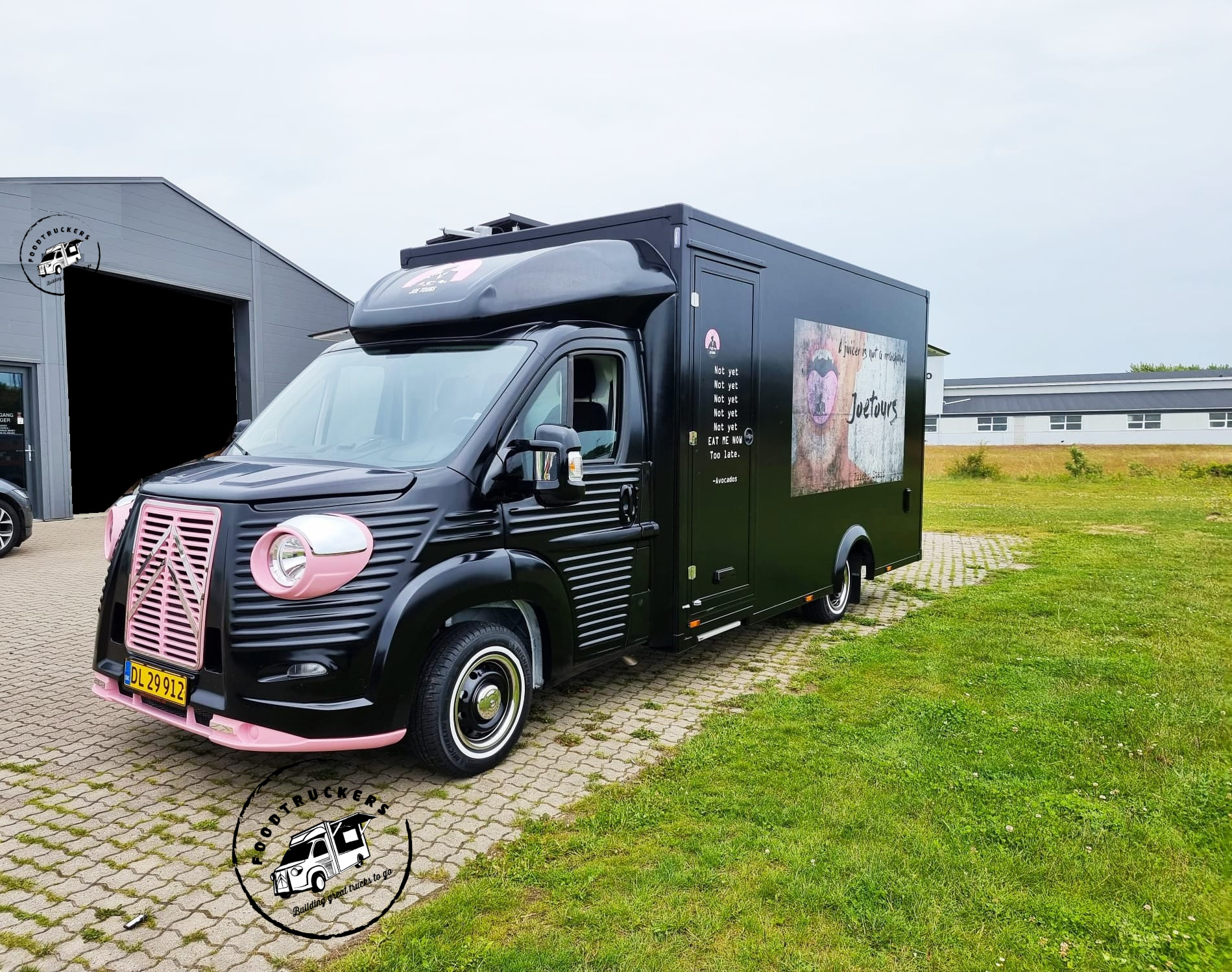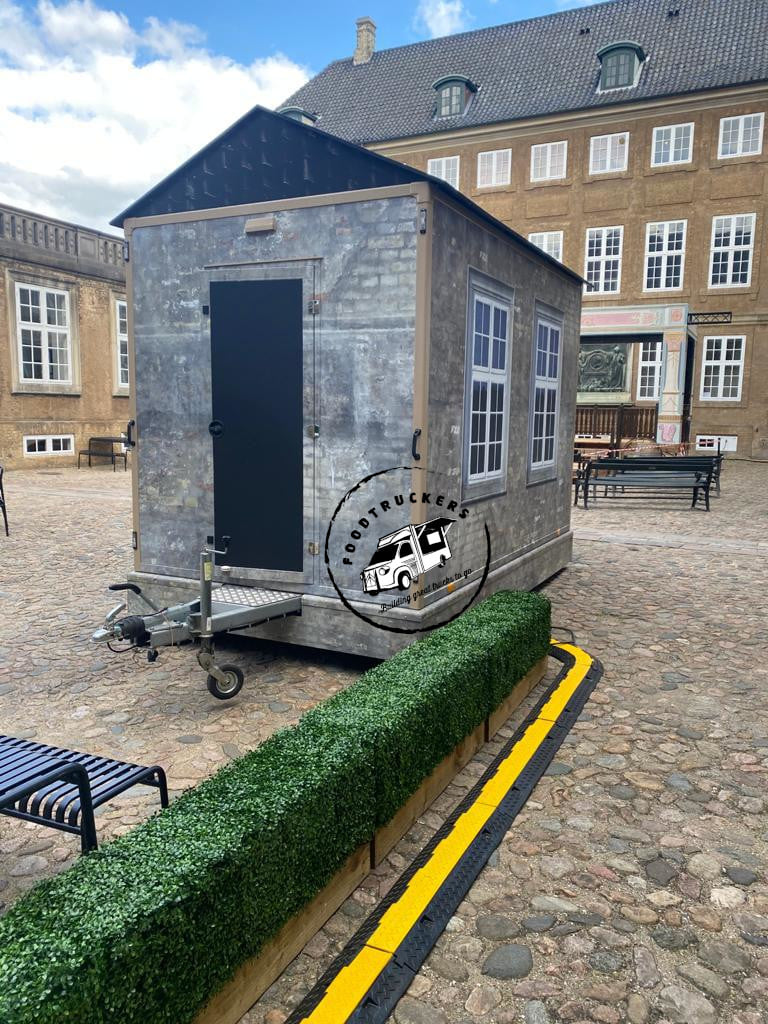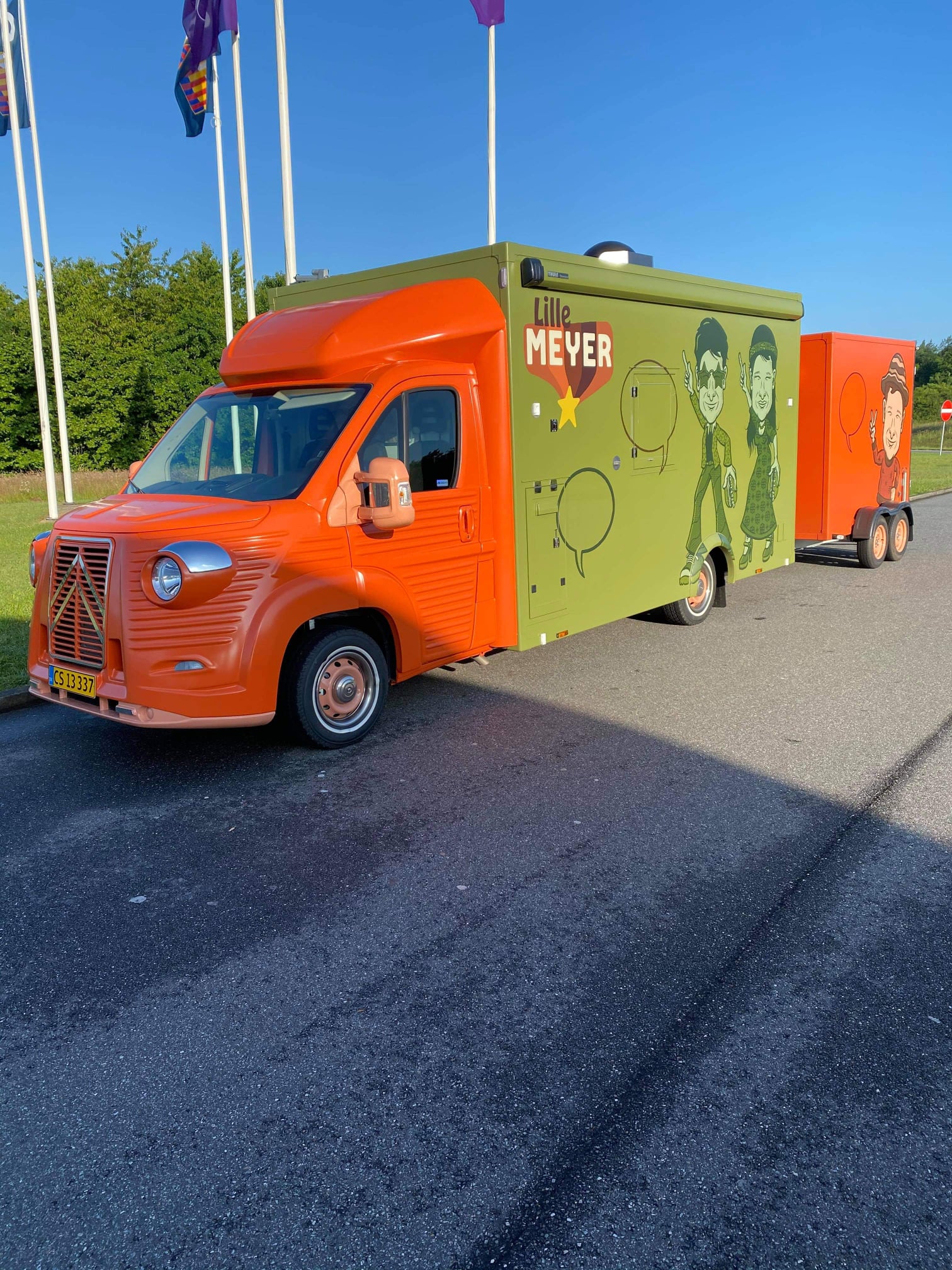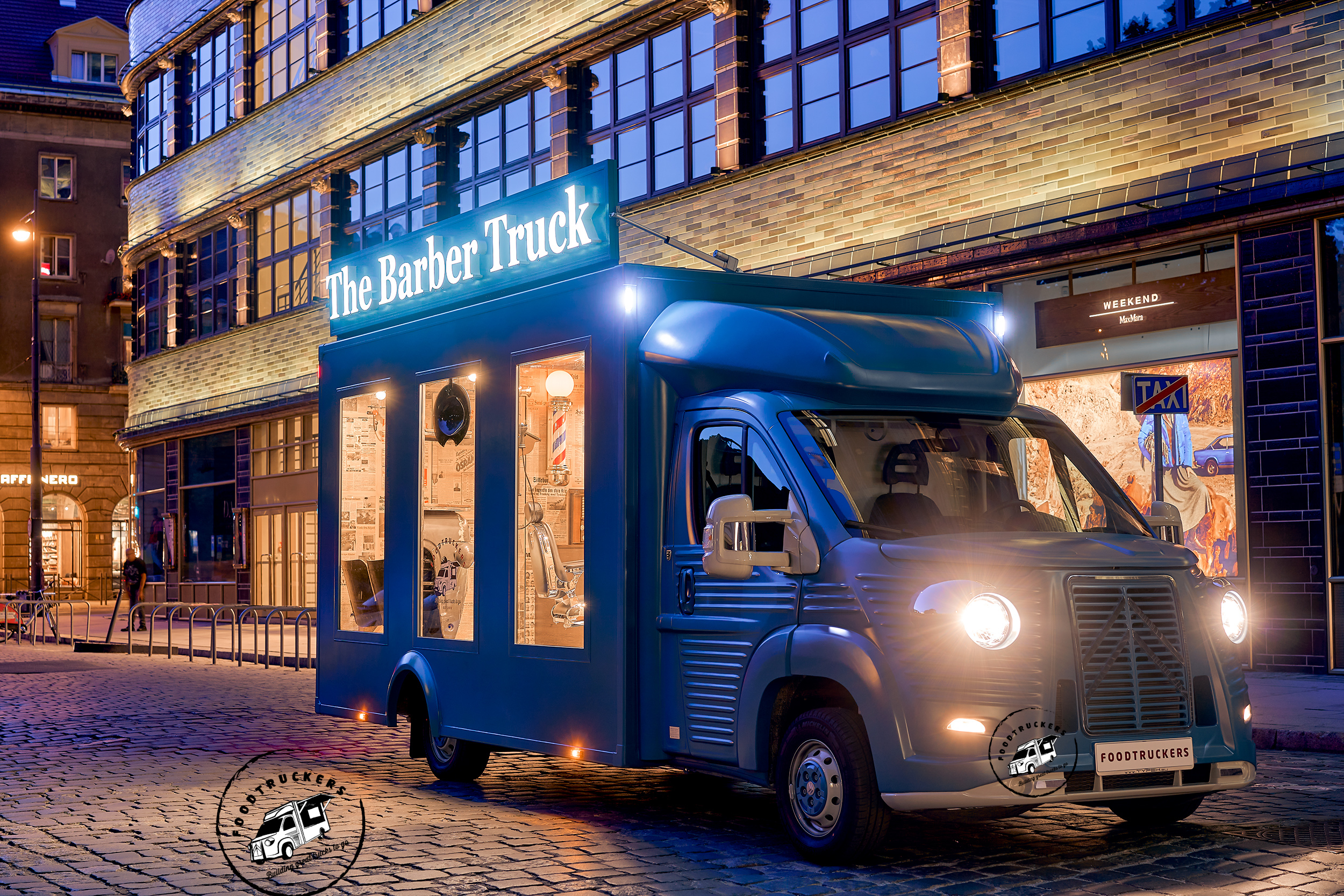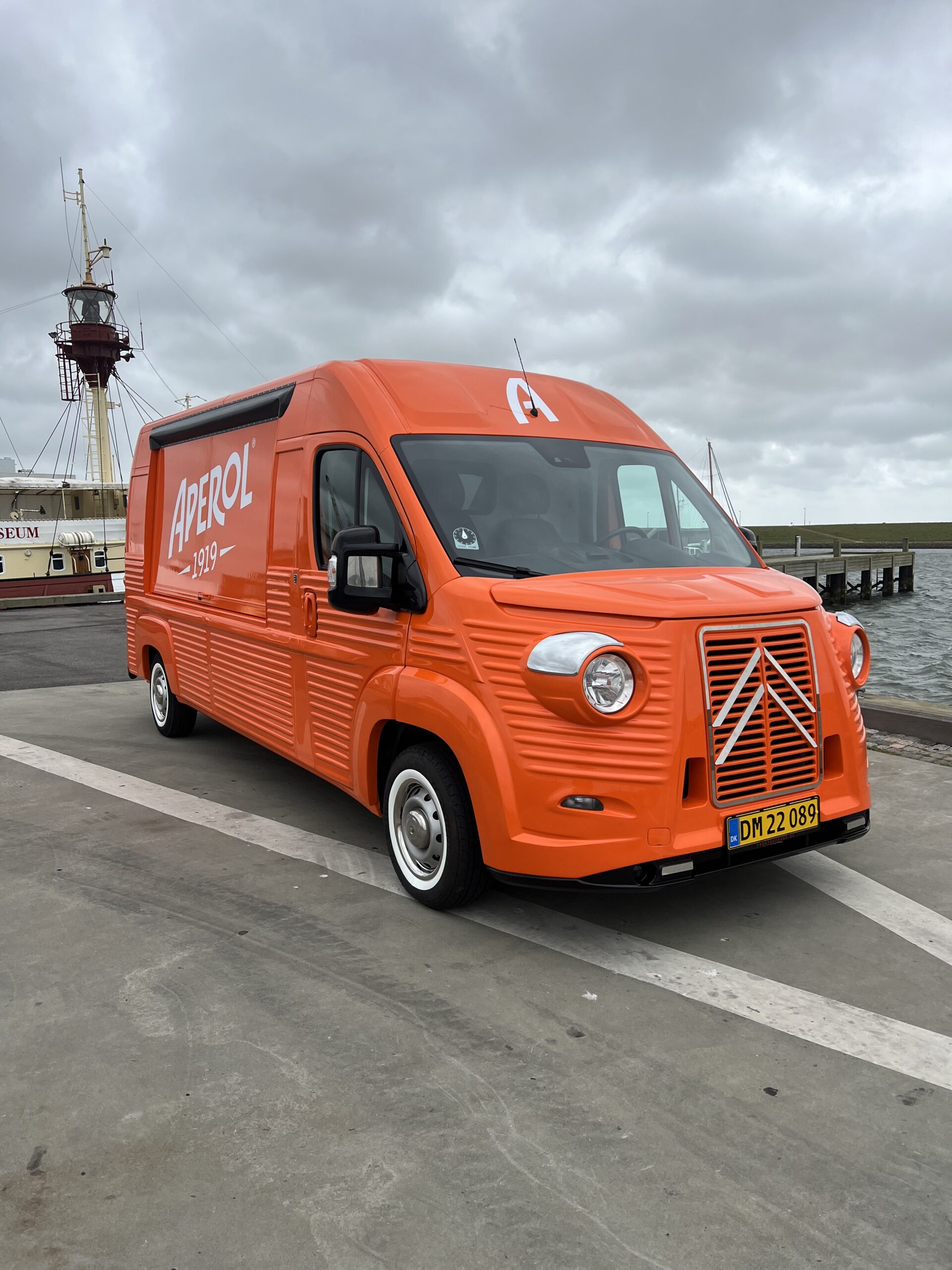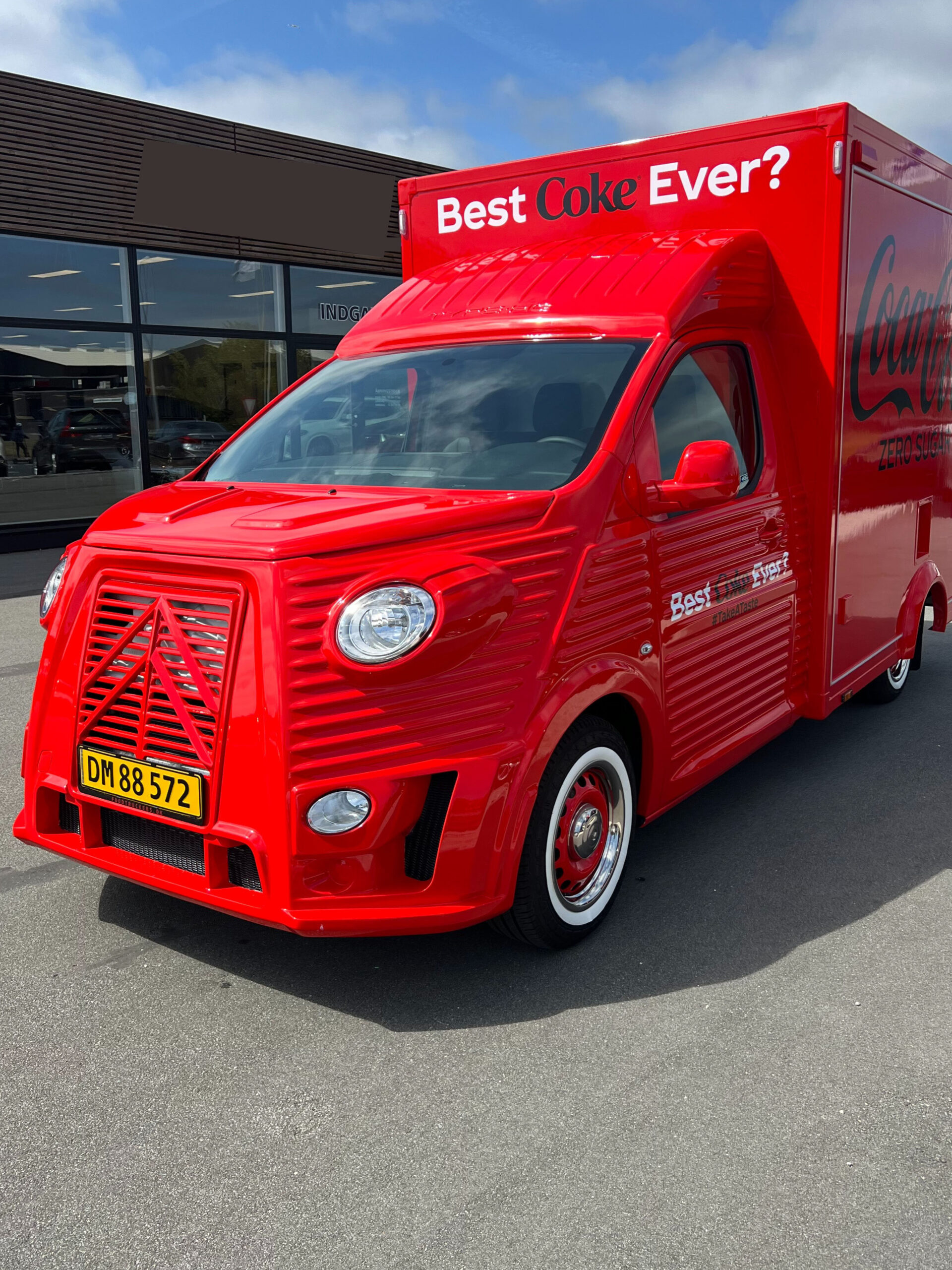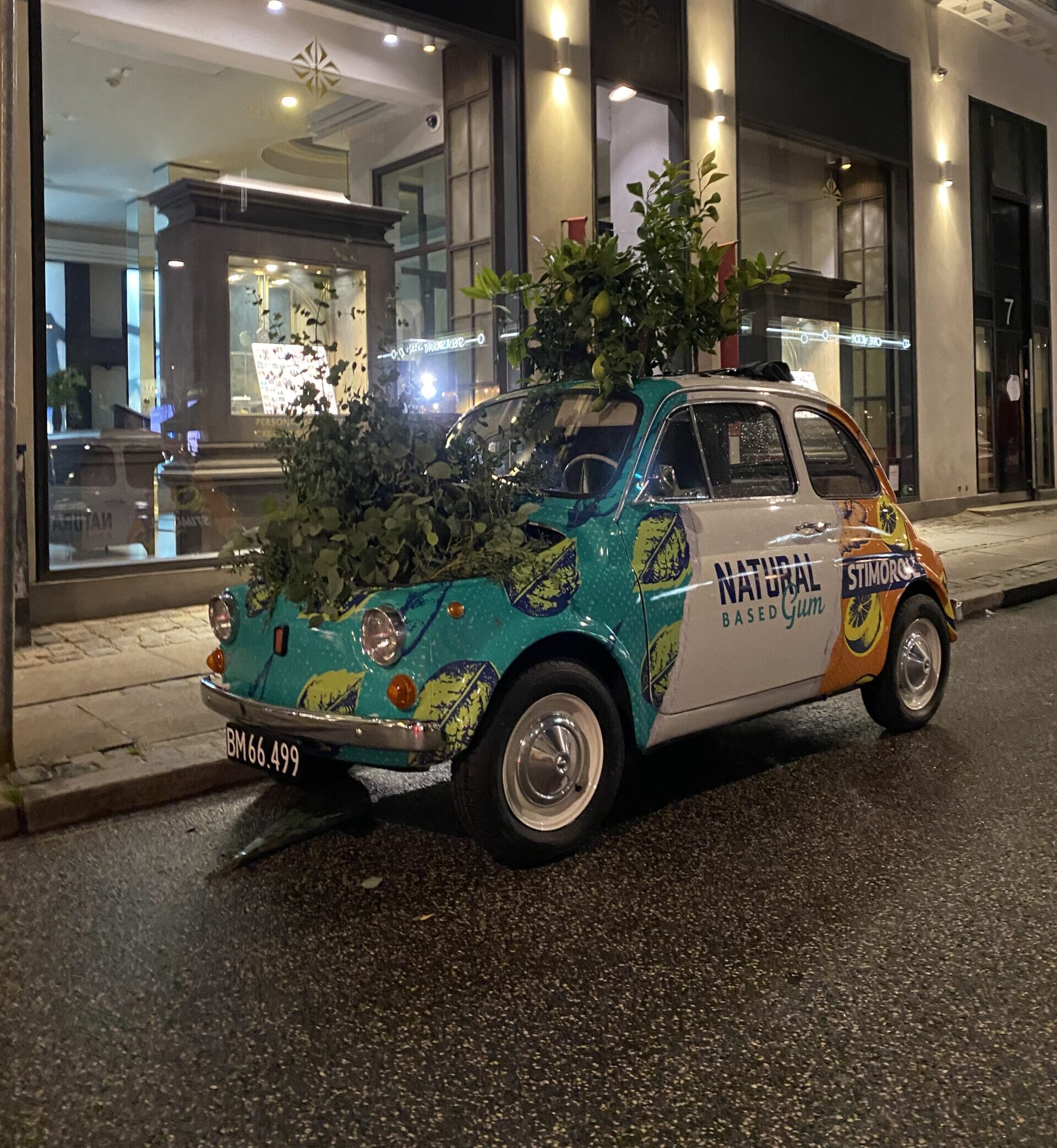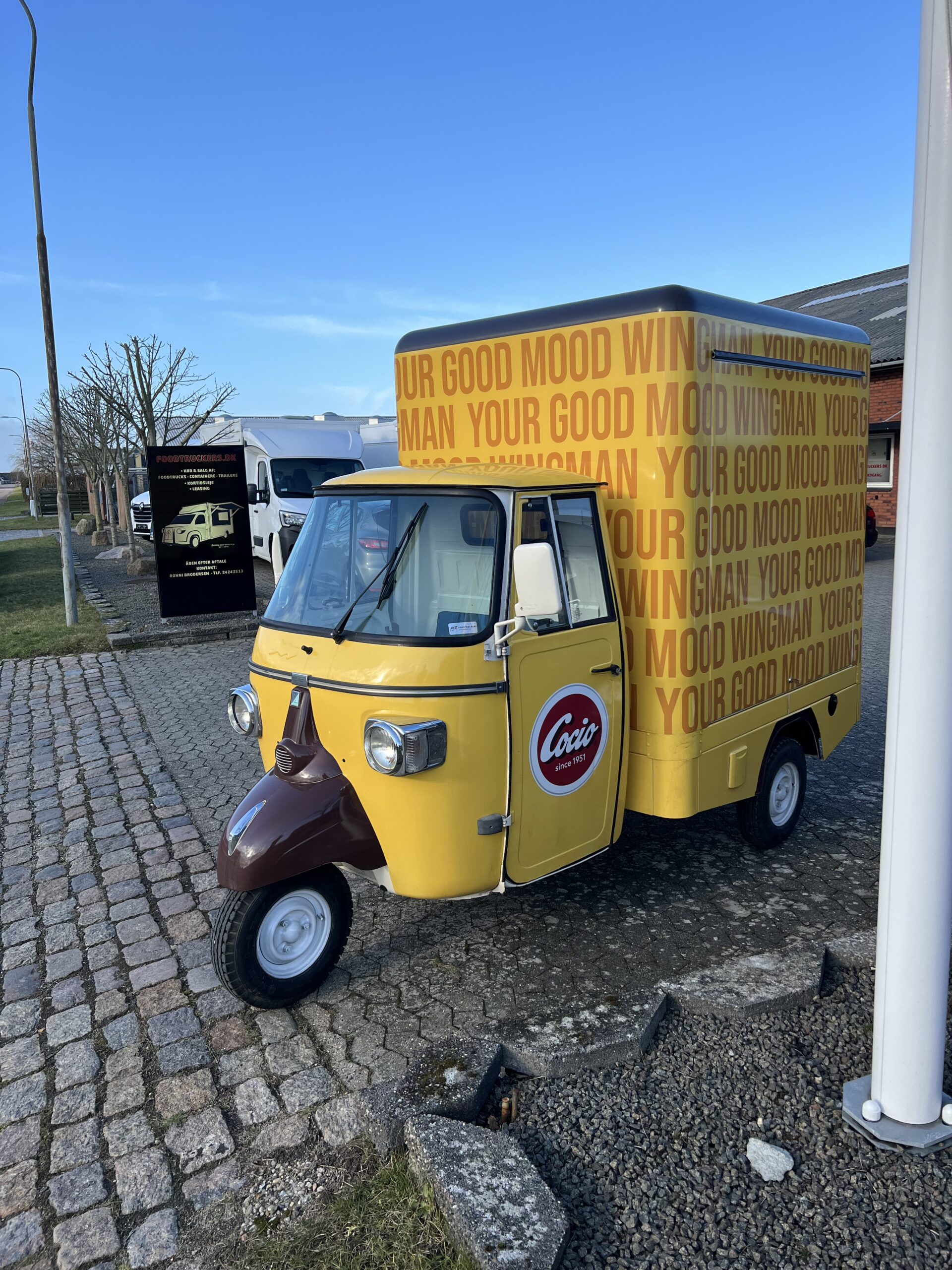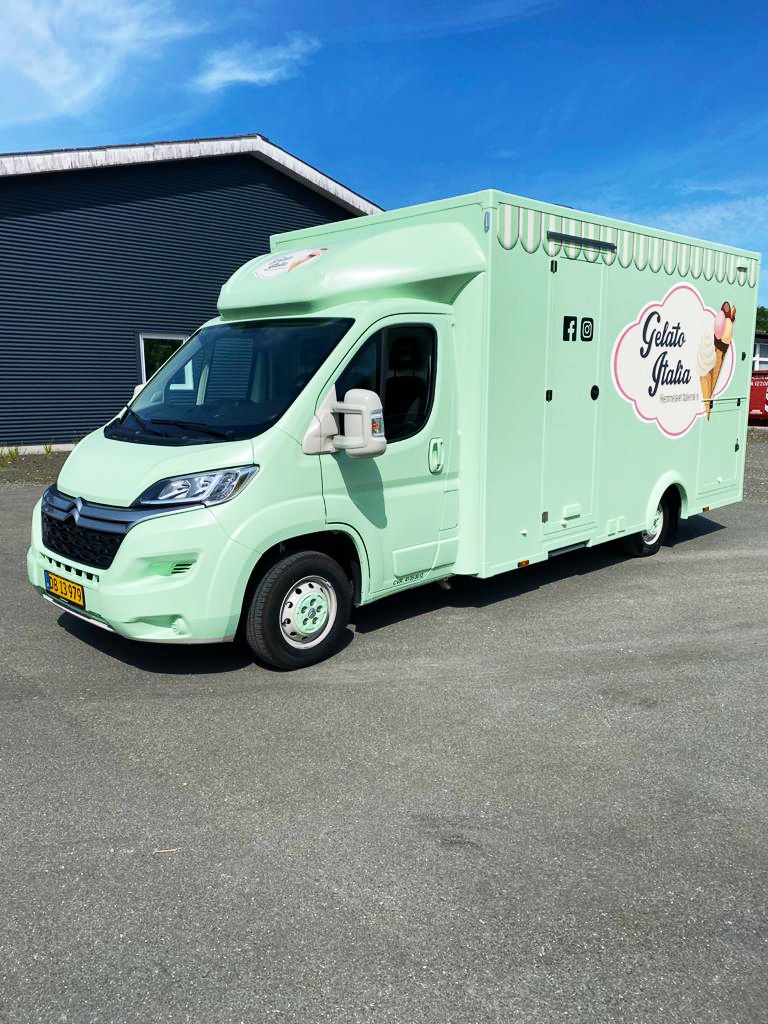 About our customized projects
Here you will find a selection of our tailor-made projects, where we have built the products according to the customer's wishes.
At Foodtruckers, it is important to us that customers get exactly the car, trailer or sales van they are looking for. Therefore, we tailor the products exactly according to the customers' wishes and help to get the products adapted to the customer's needs.
Take a look at some of our custom projects and contact one of our salespeople, if we are to find the right solution for you.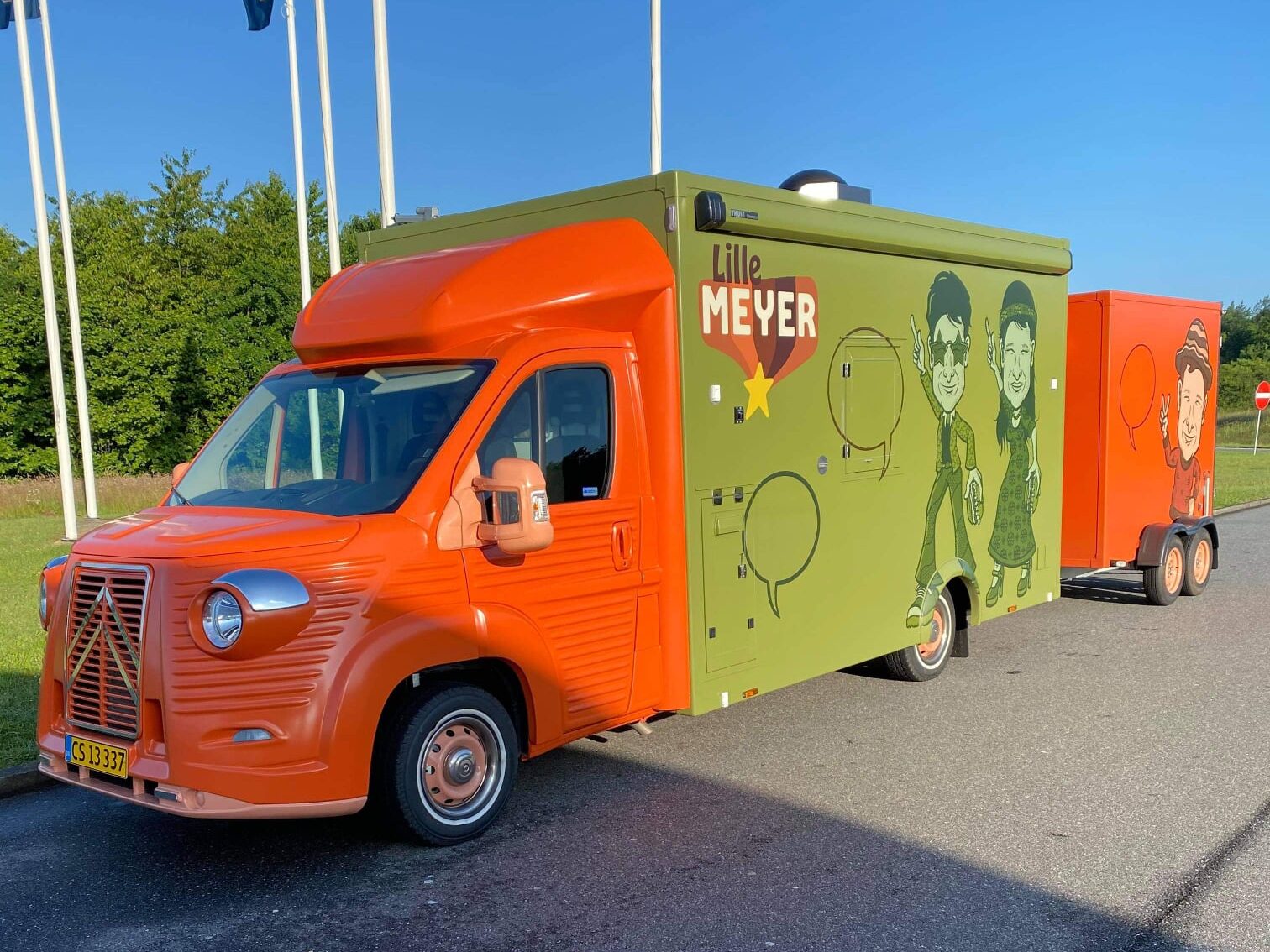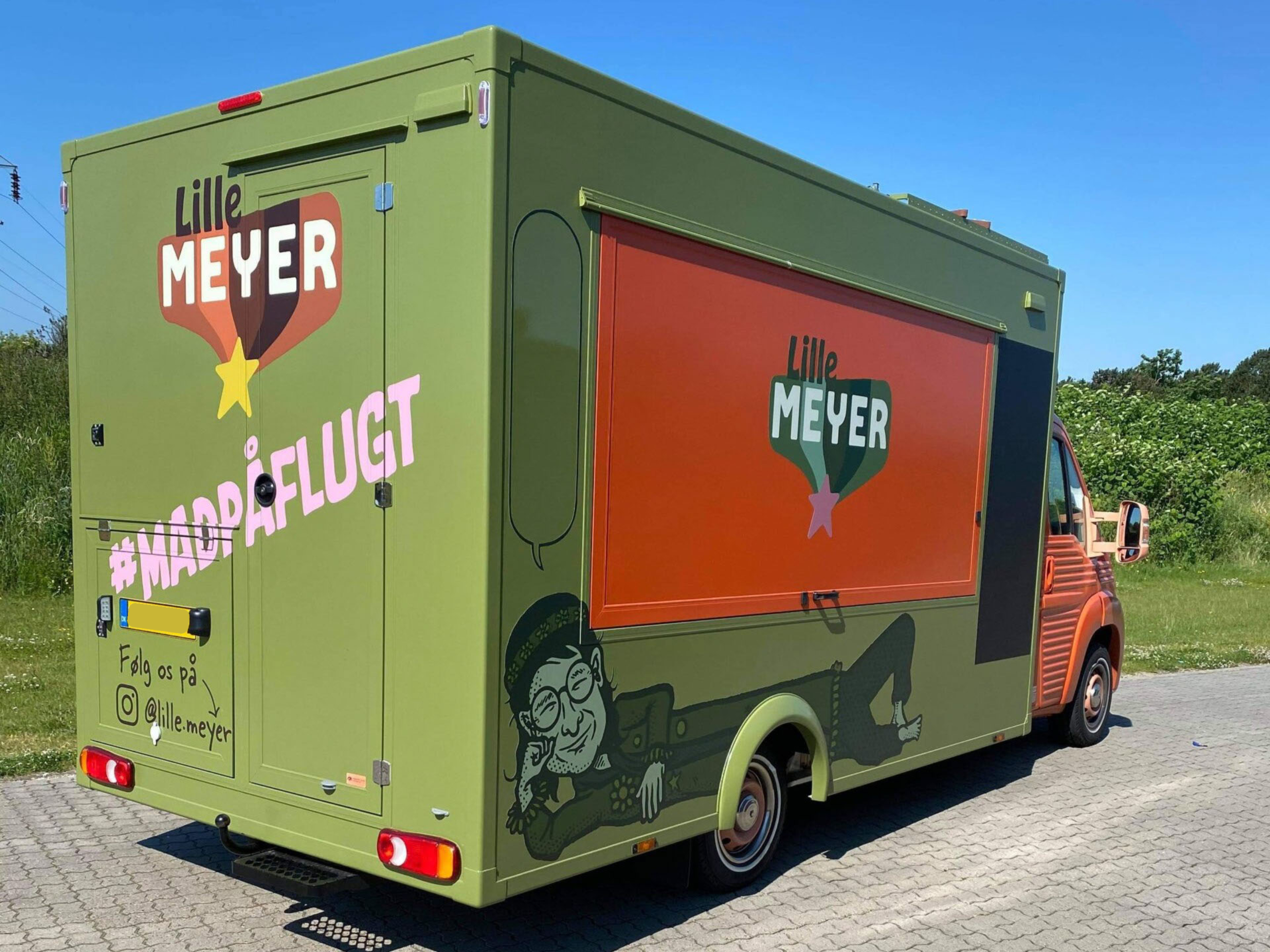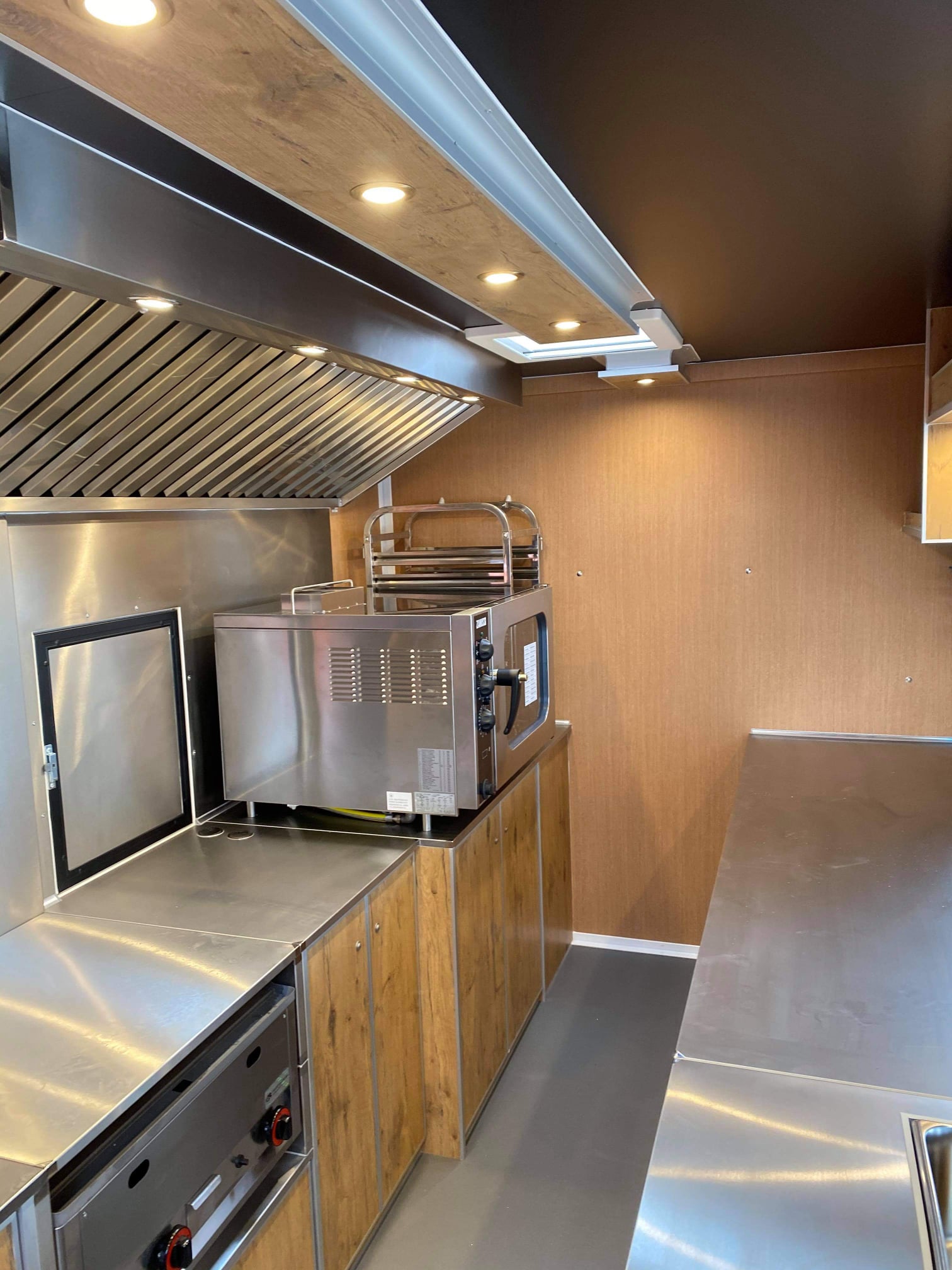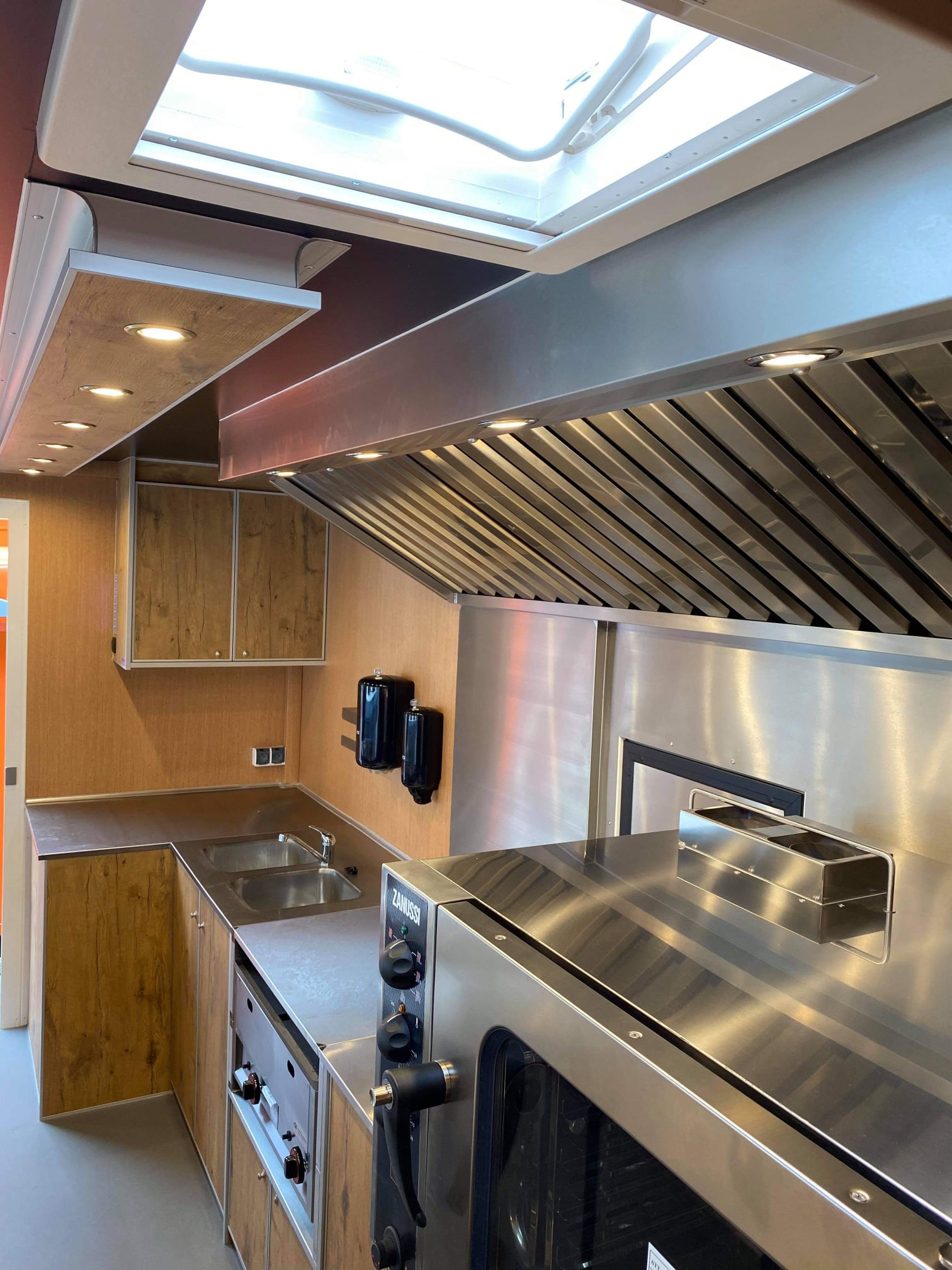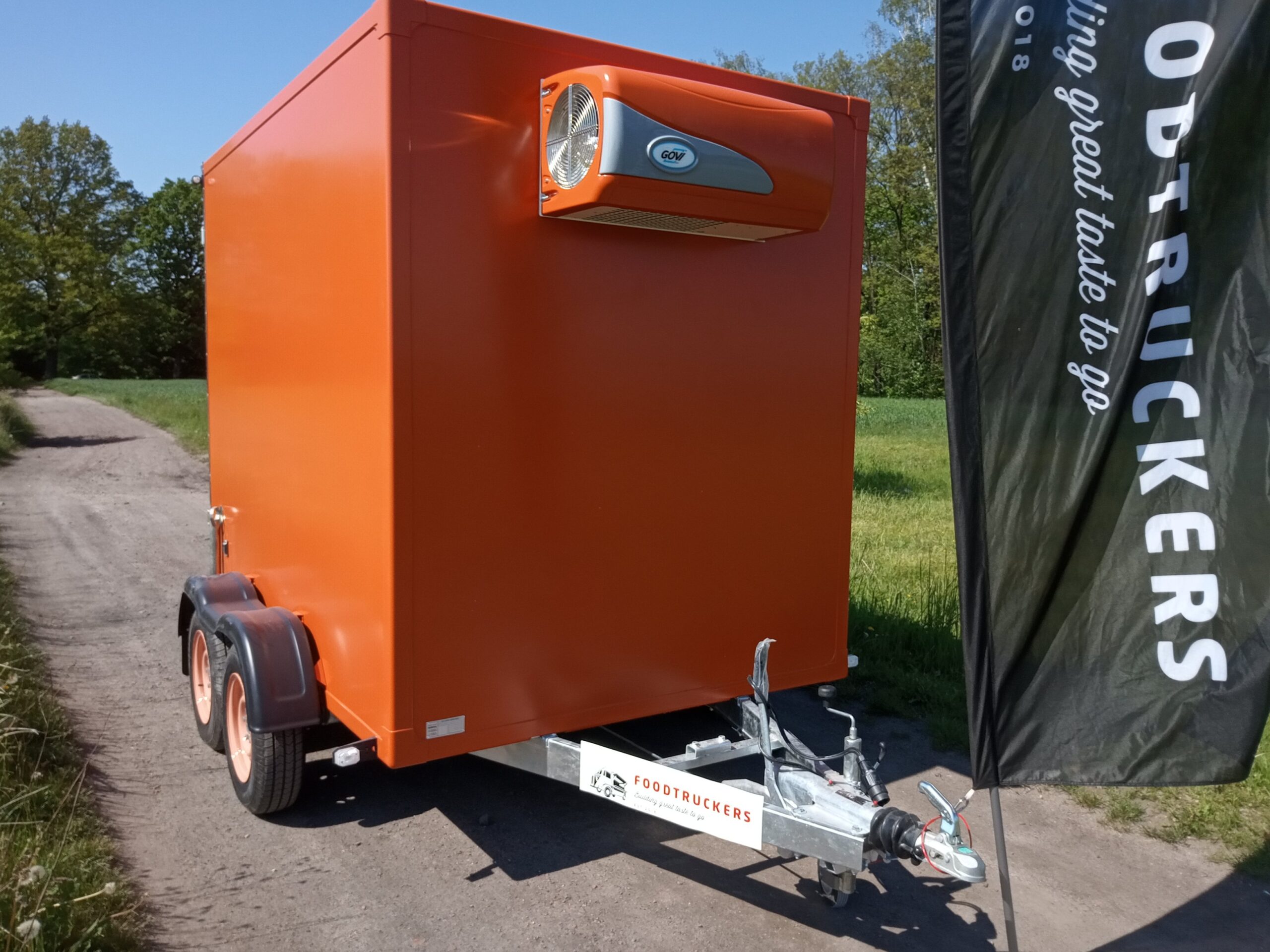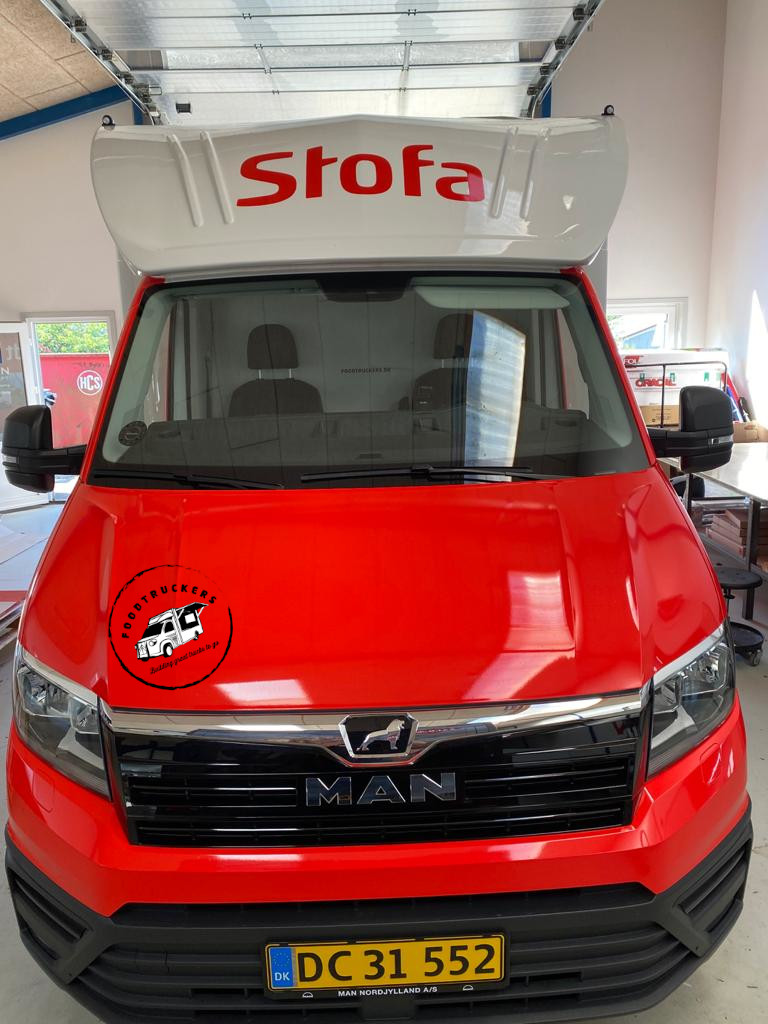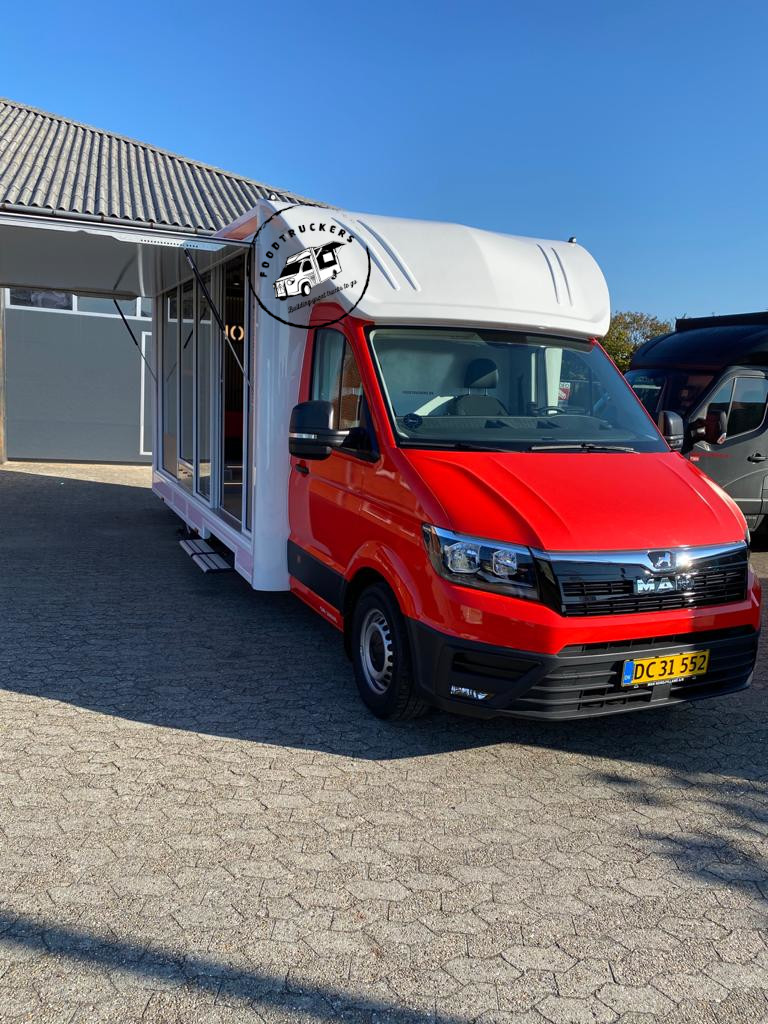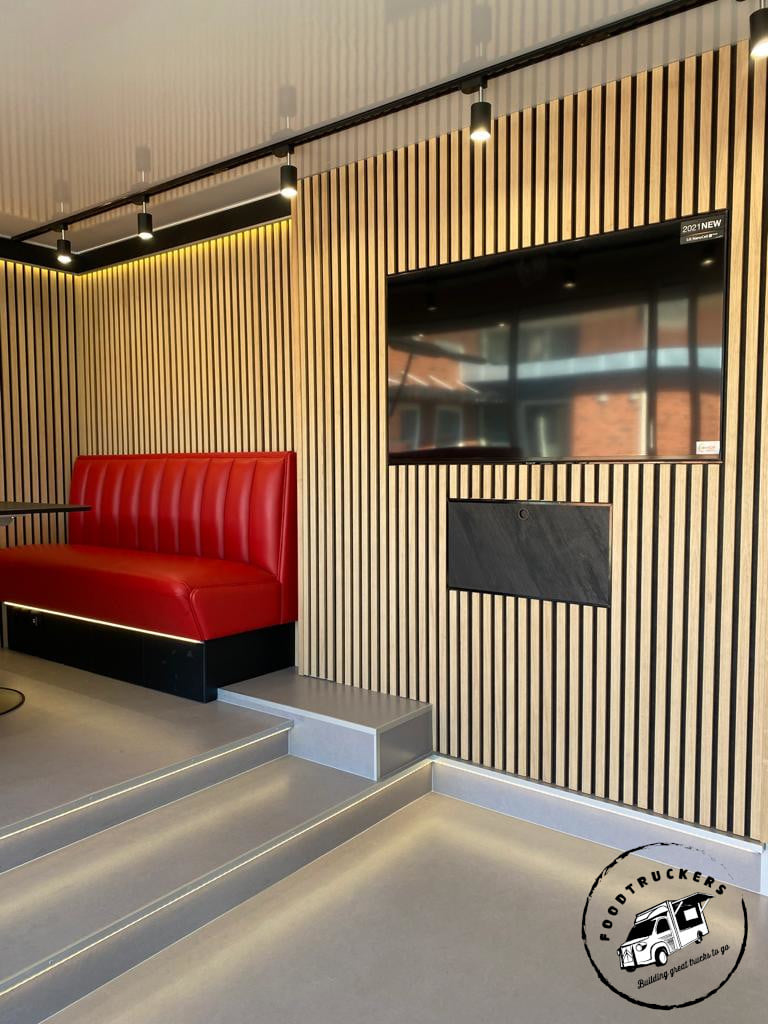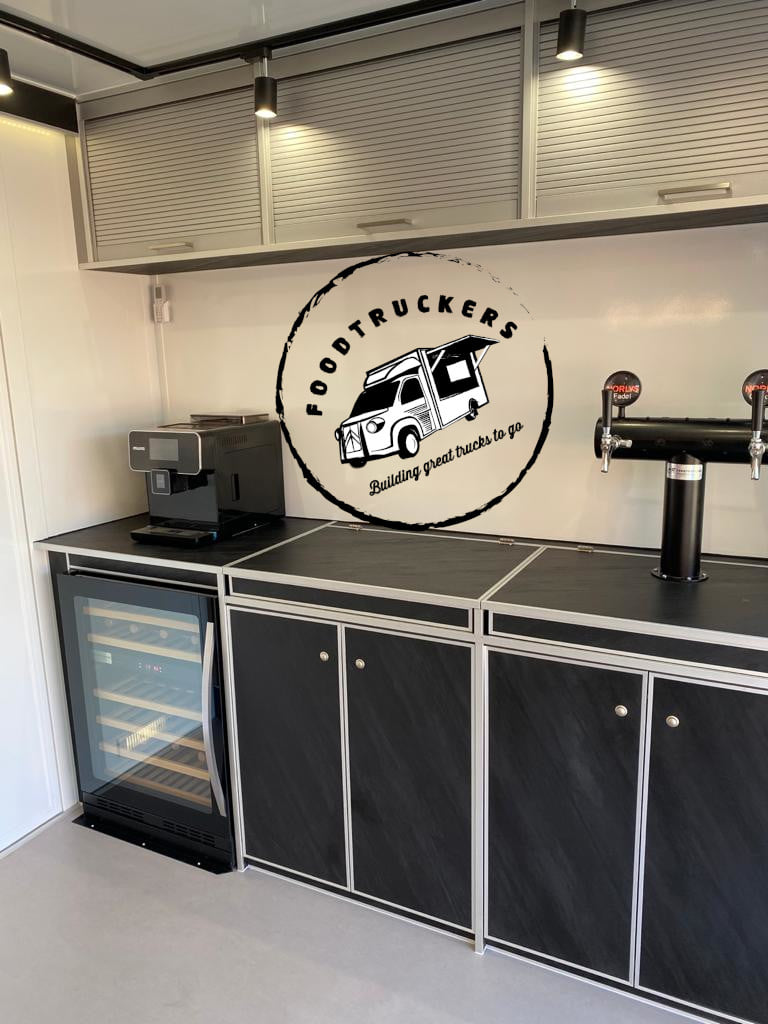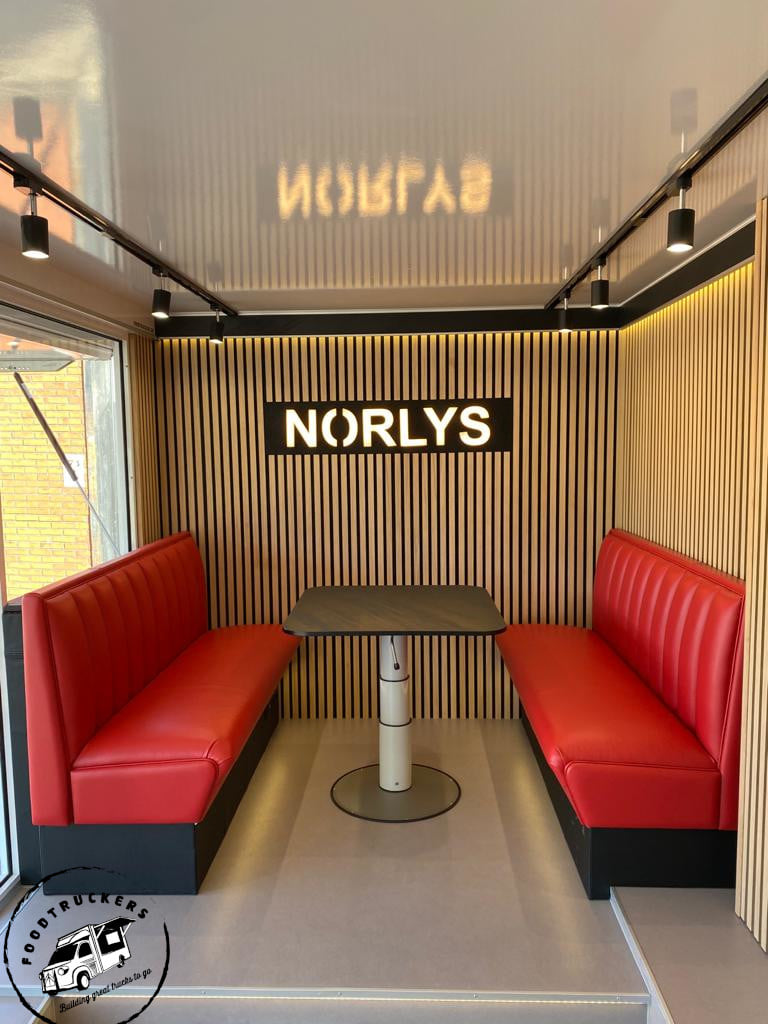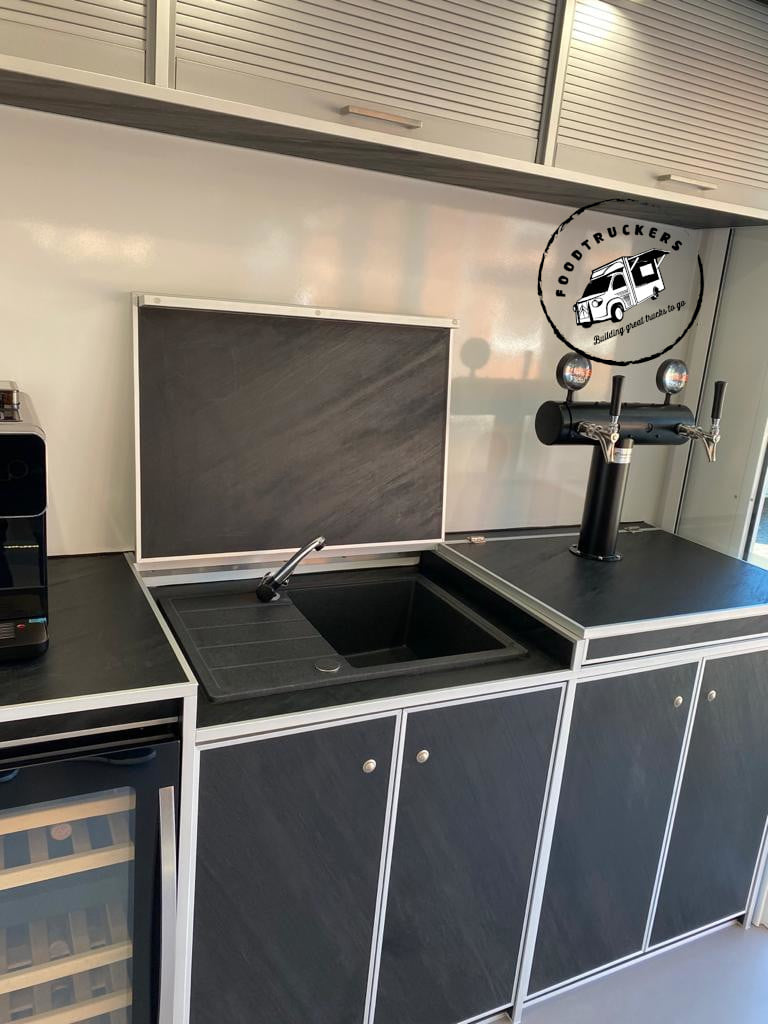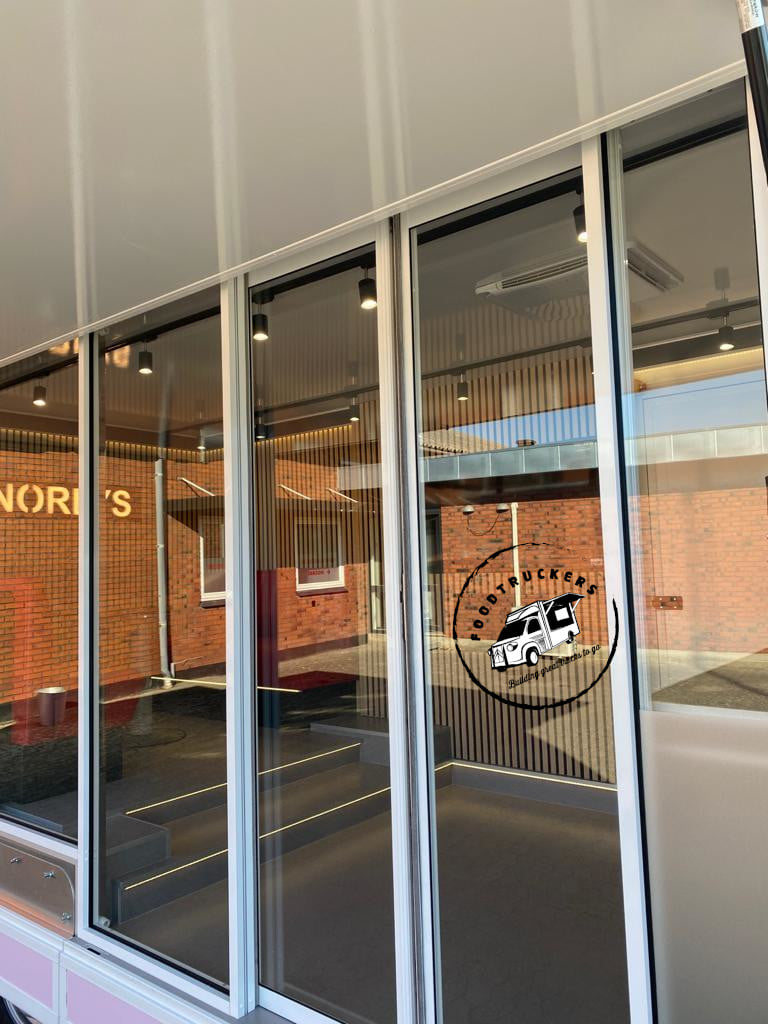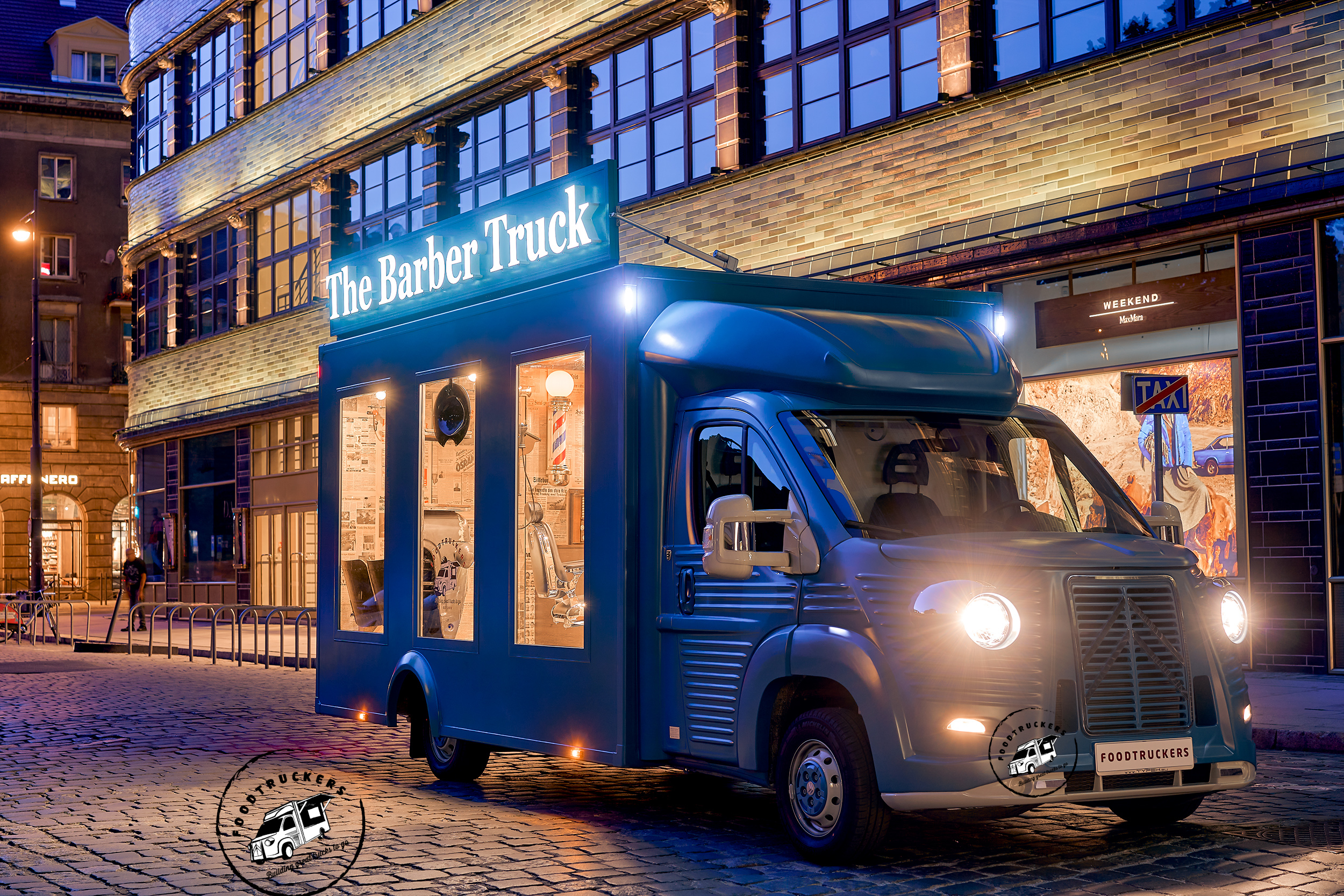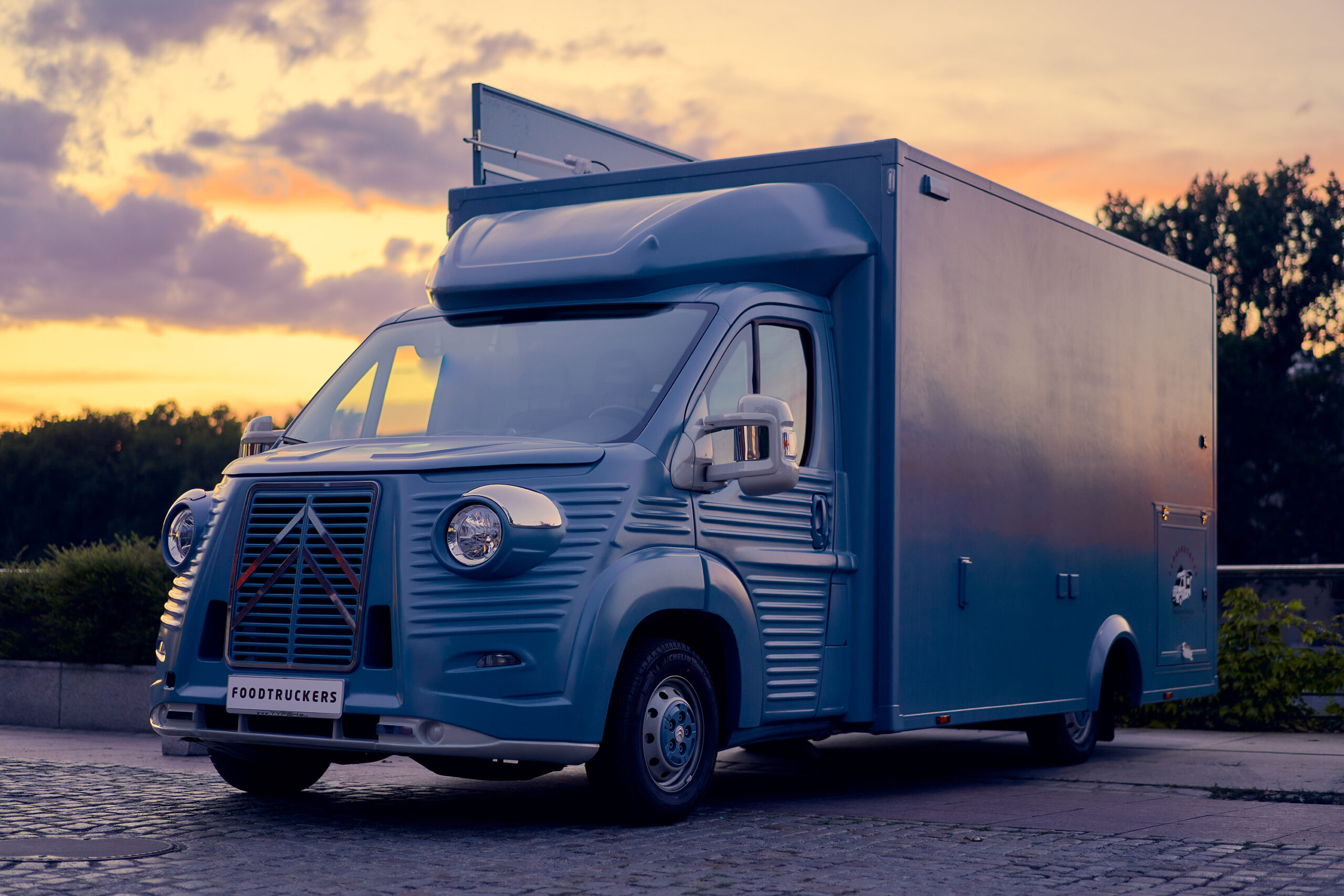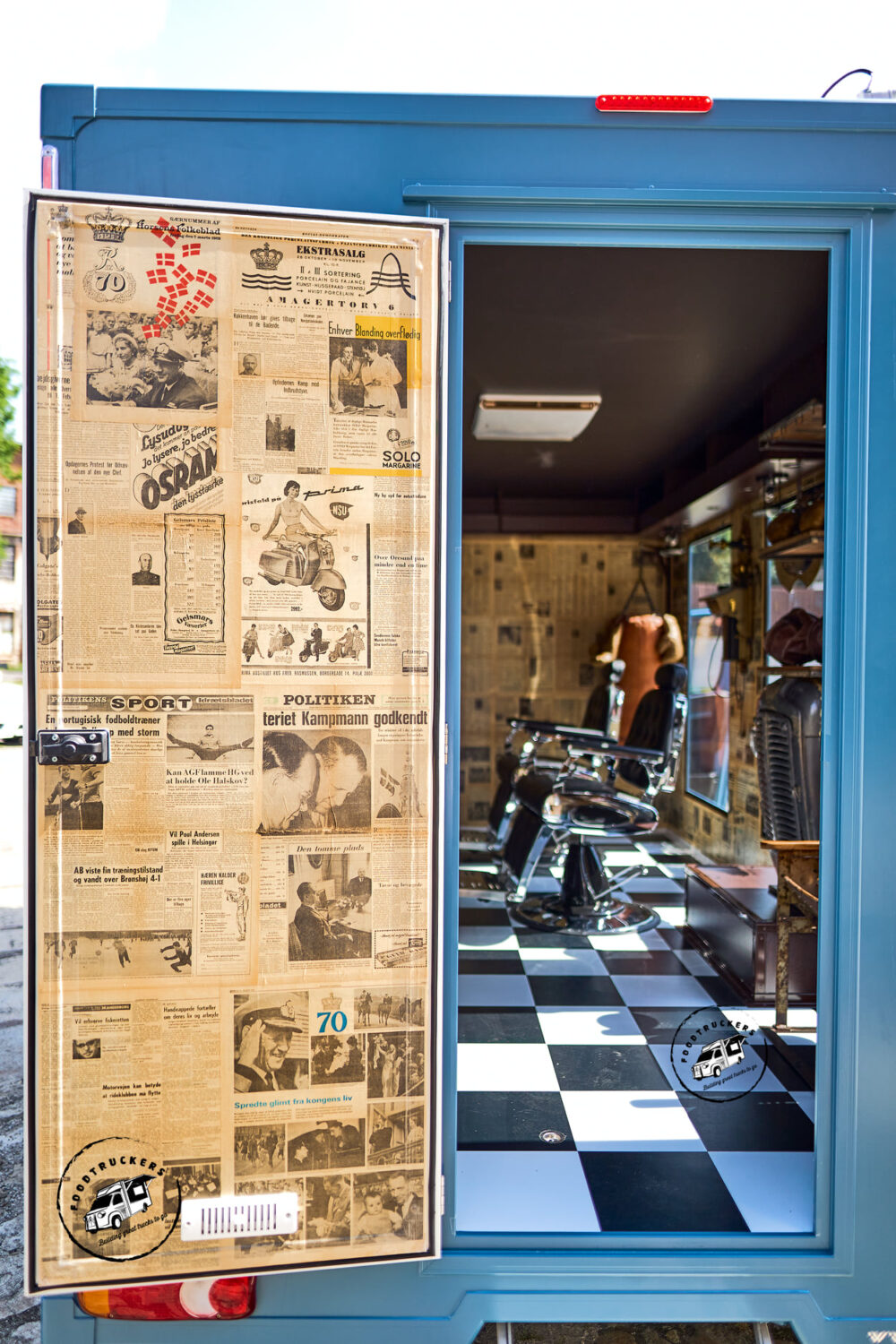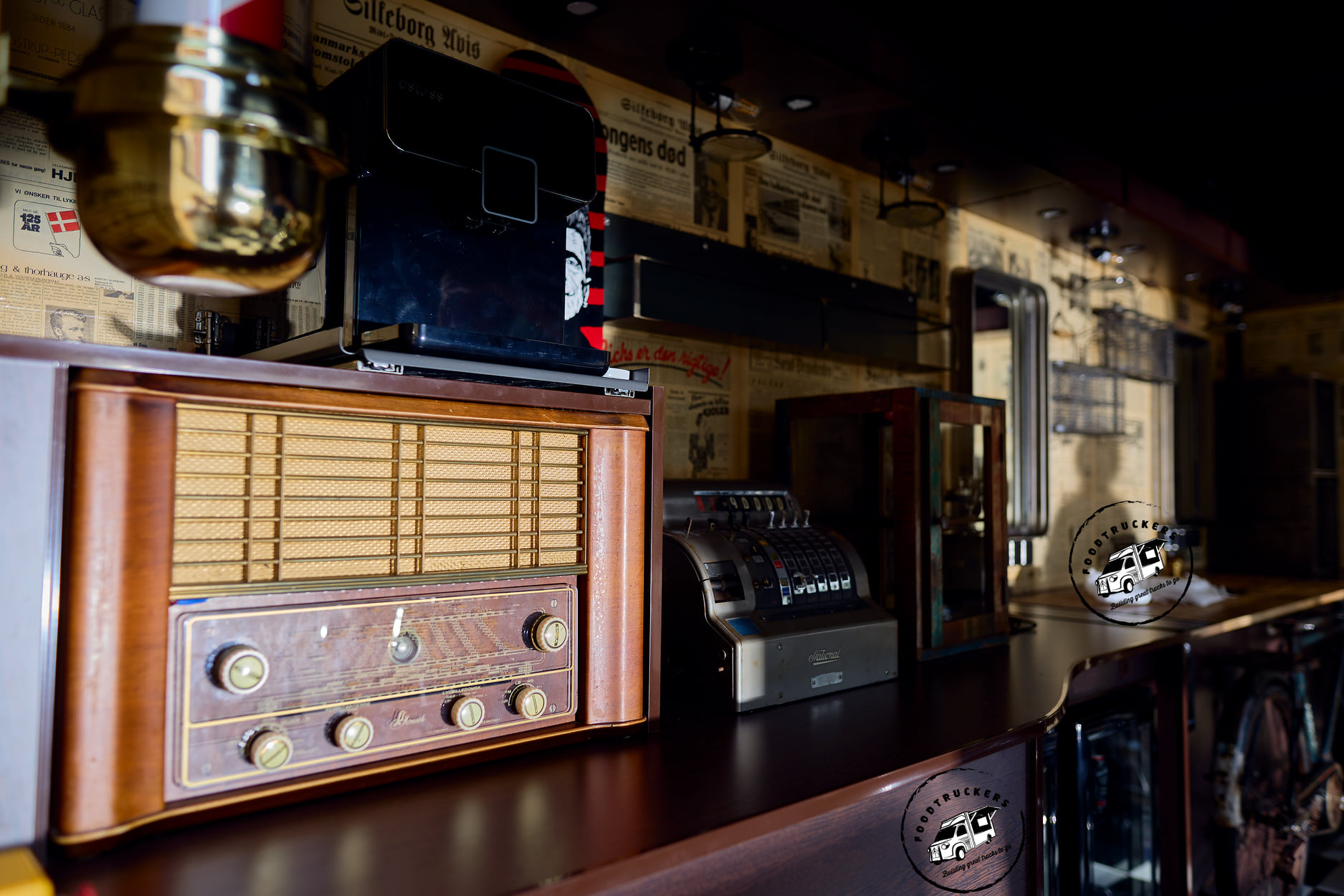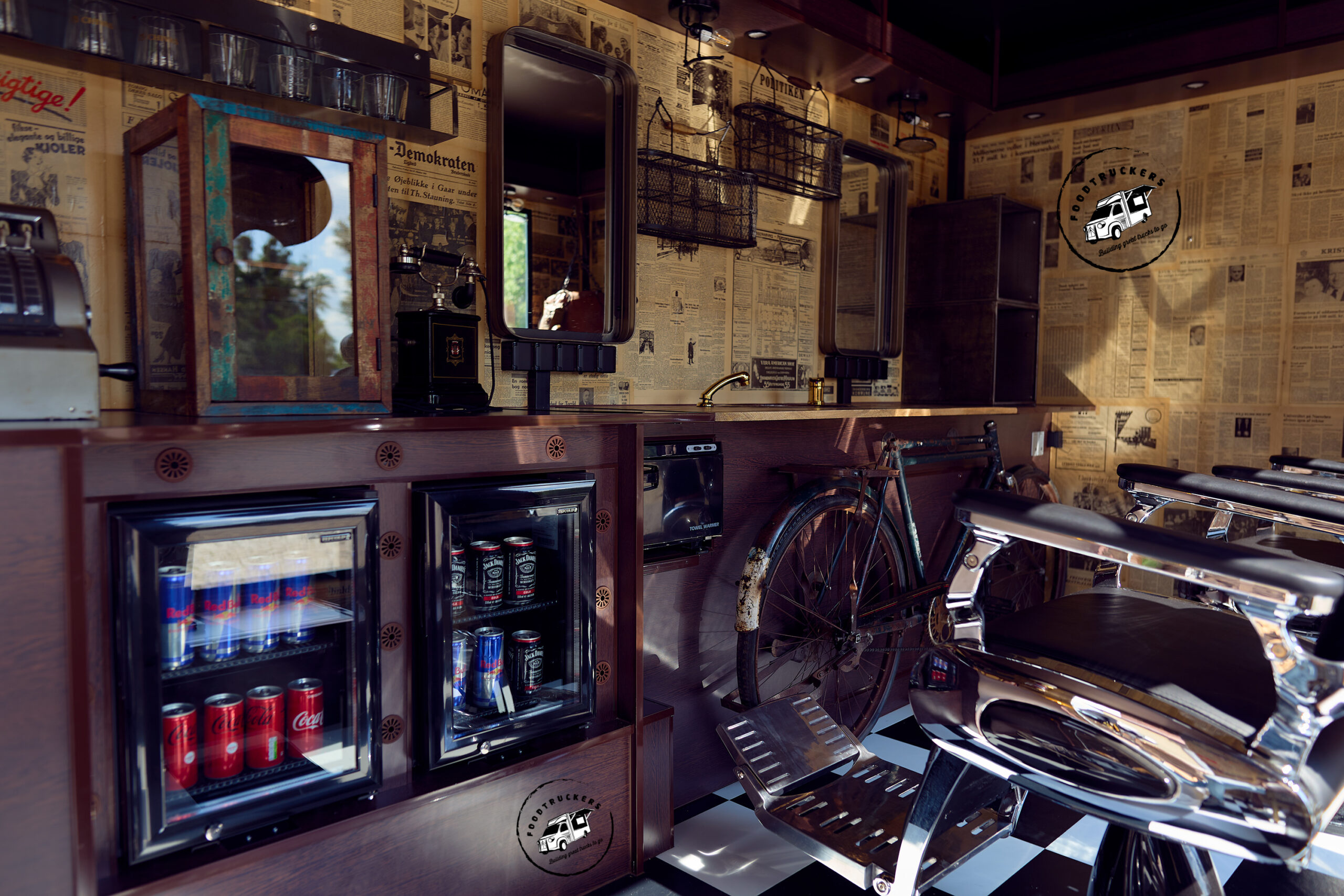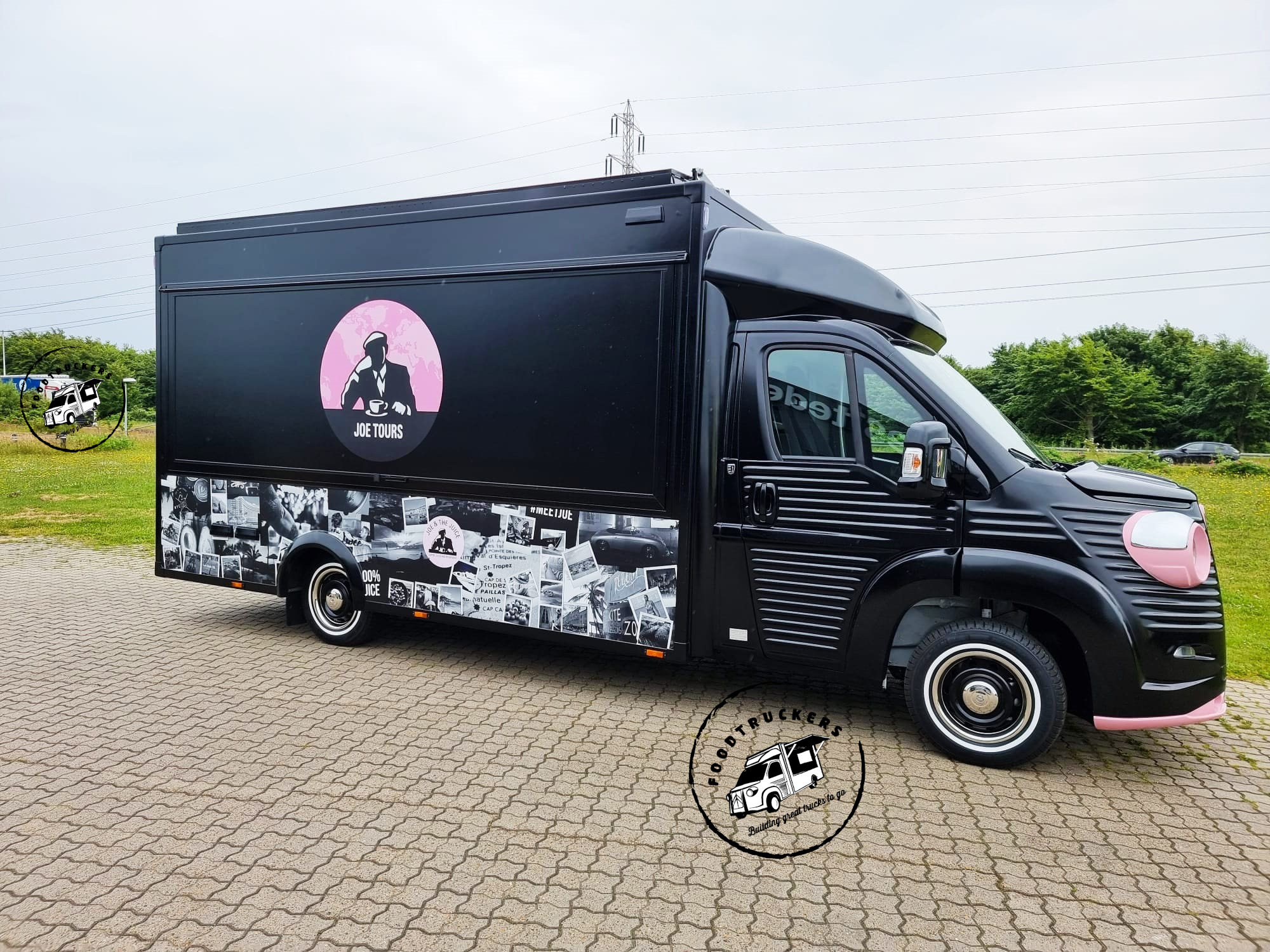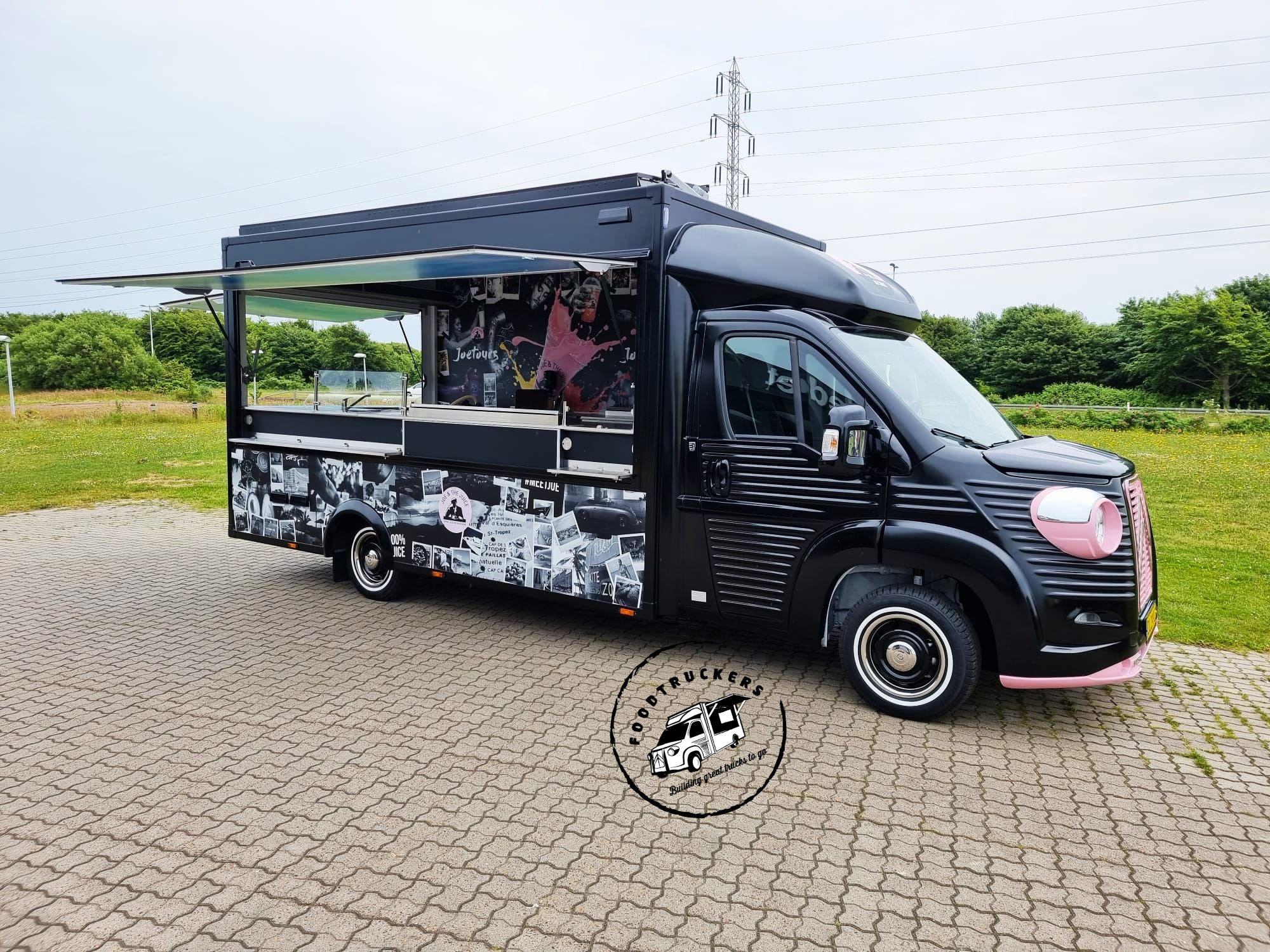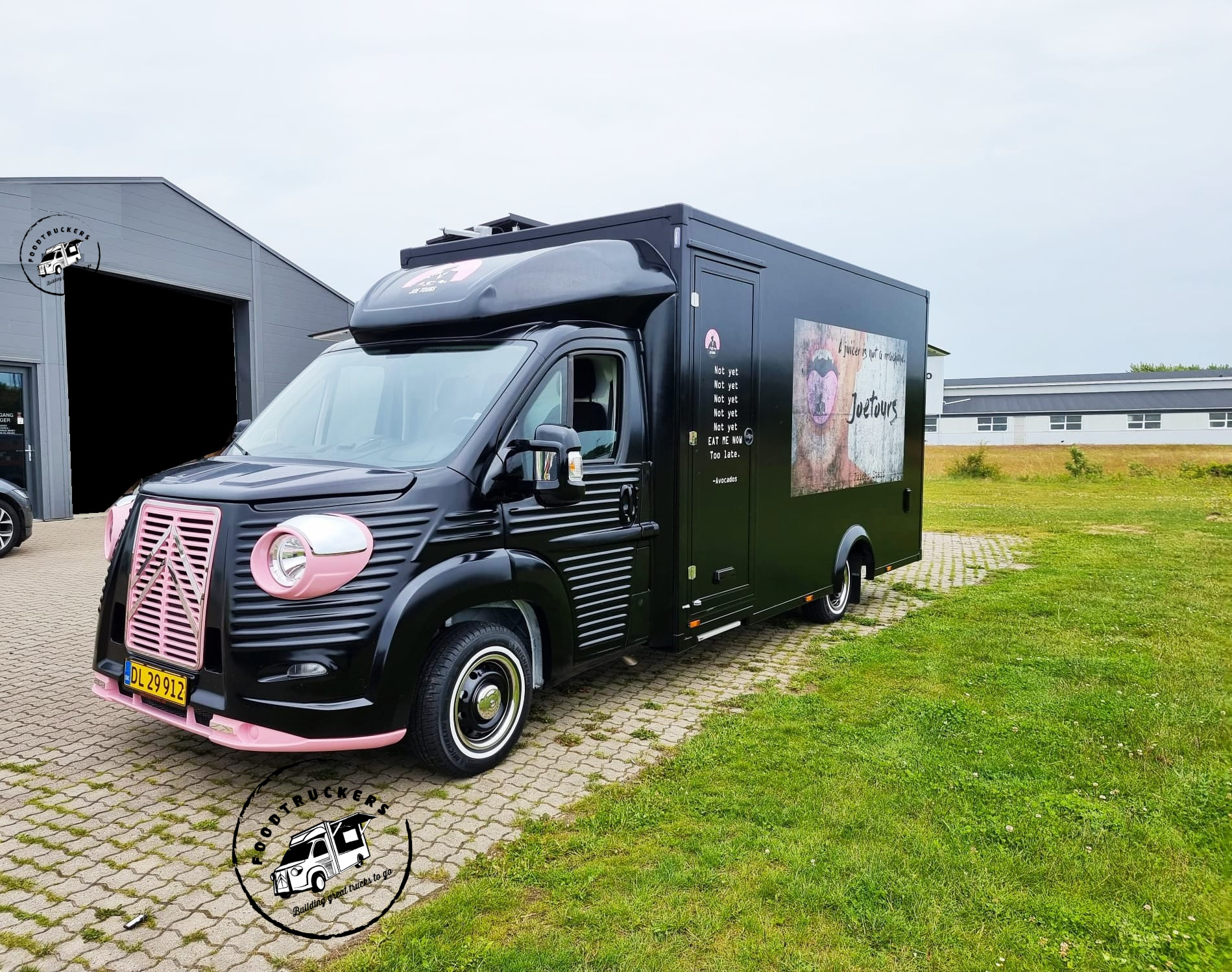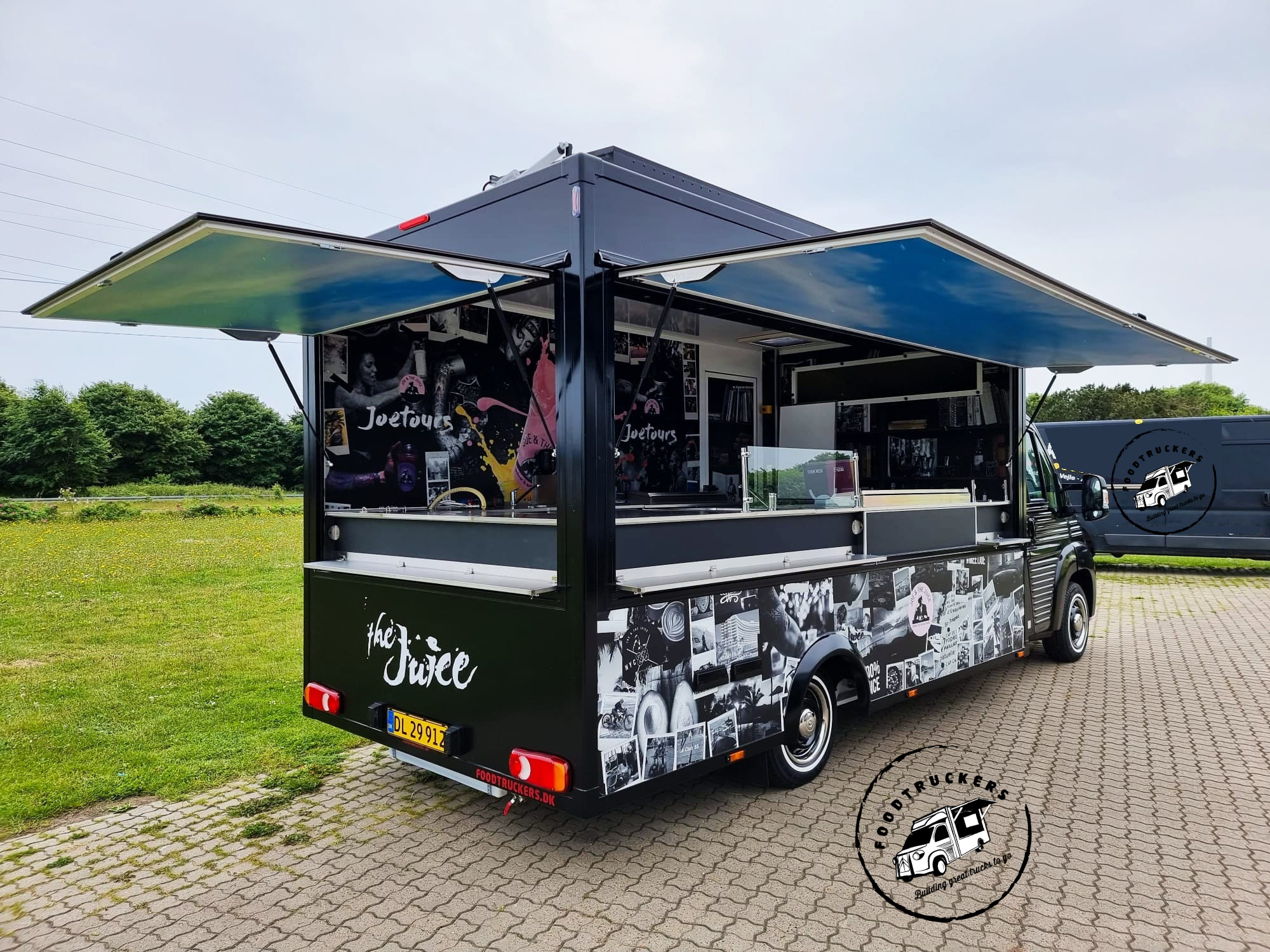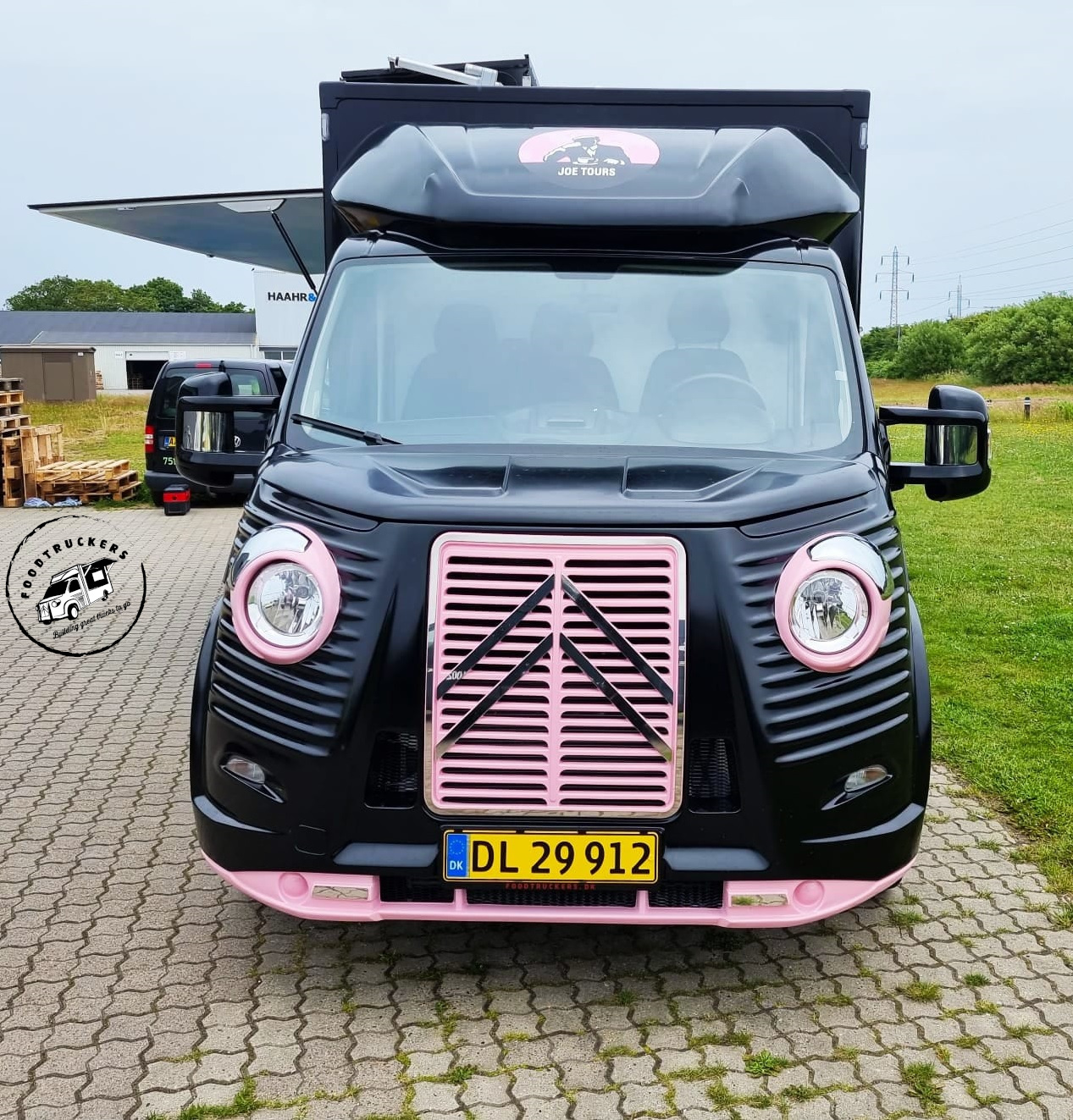 Joe & The Juice: Joe Tours
The National Museum's mobile ticket office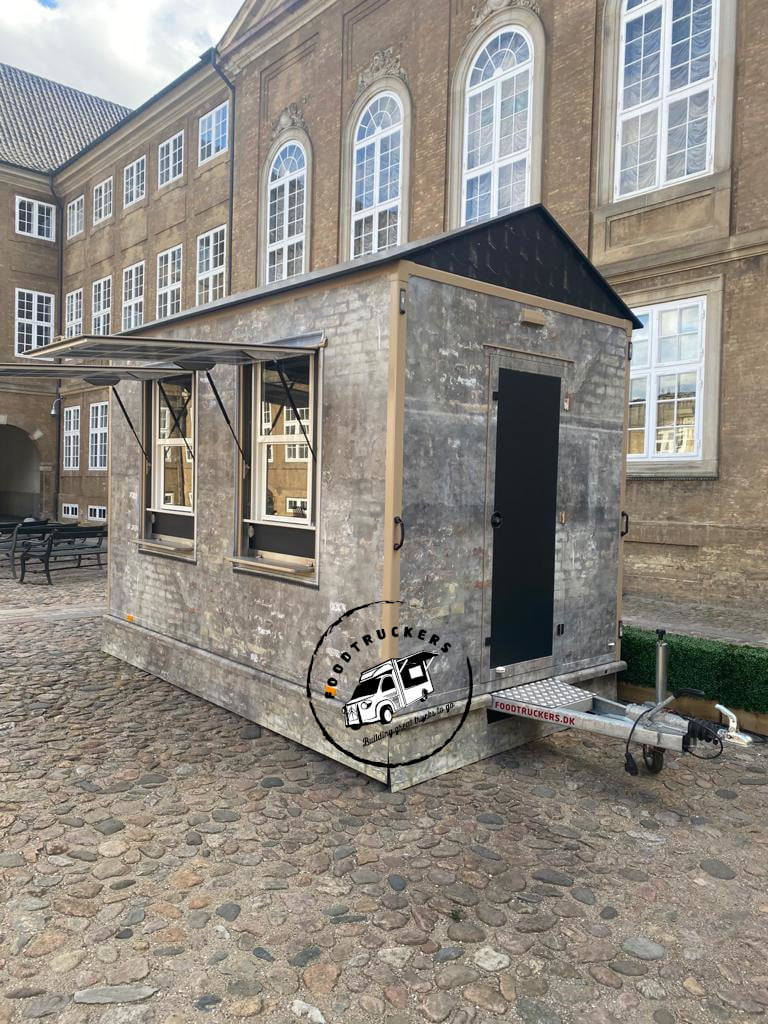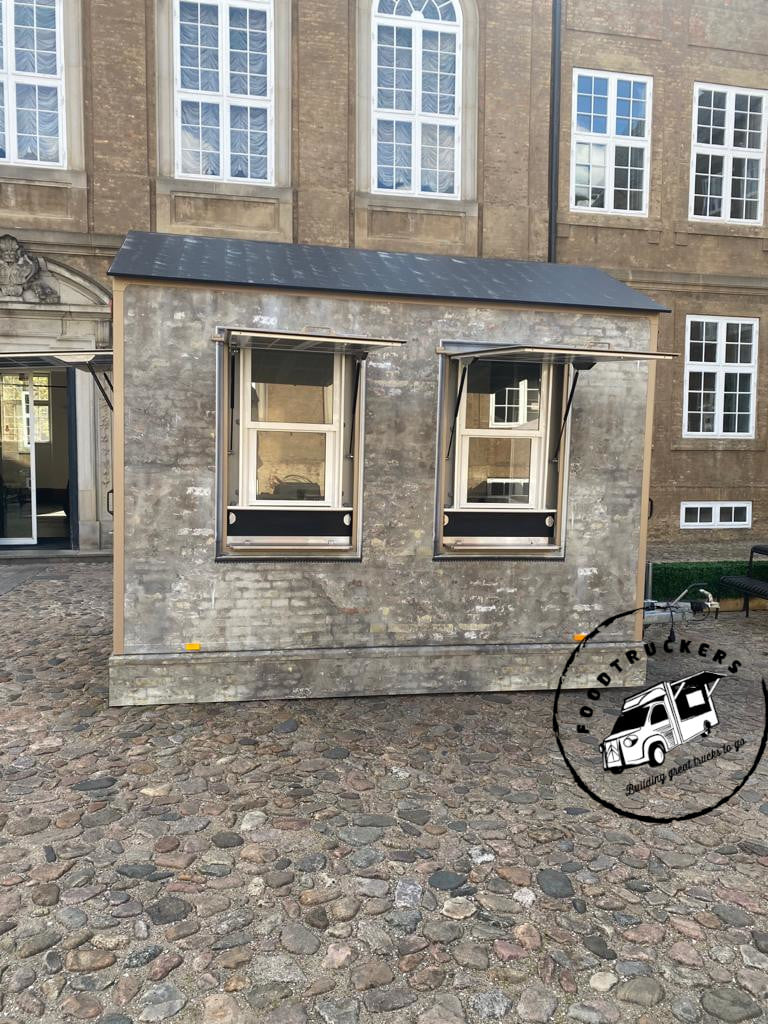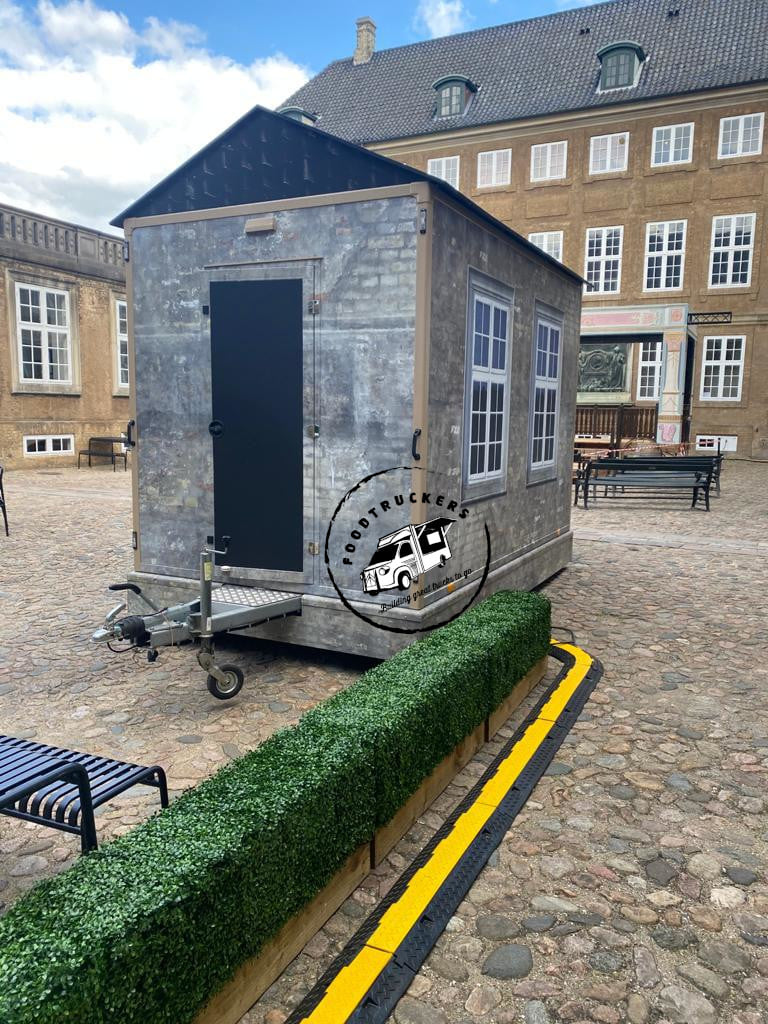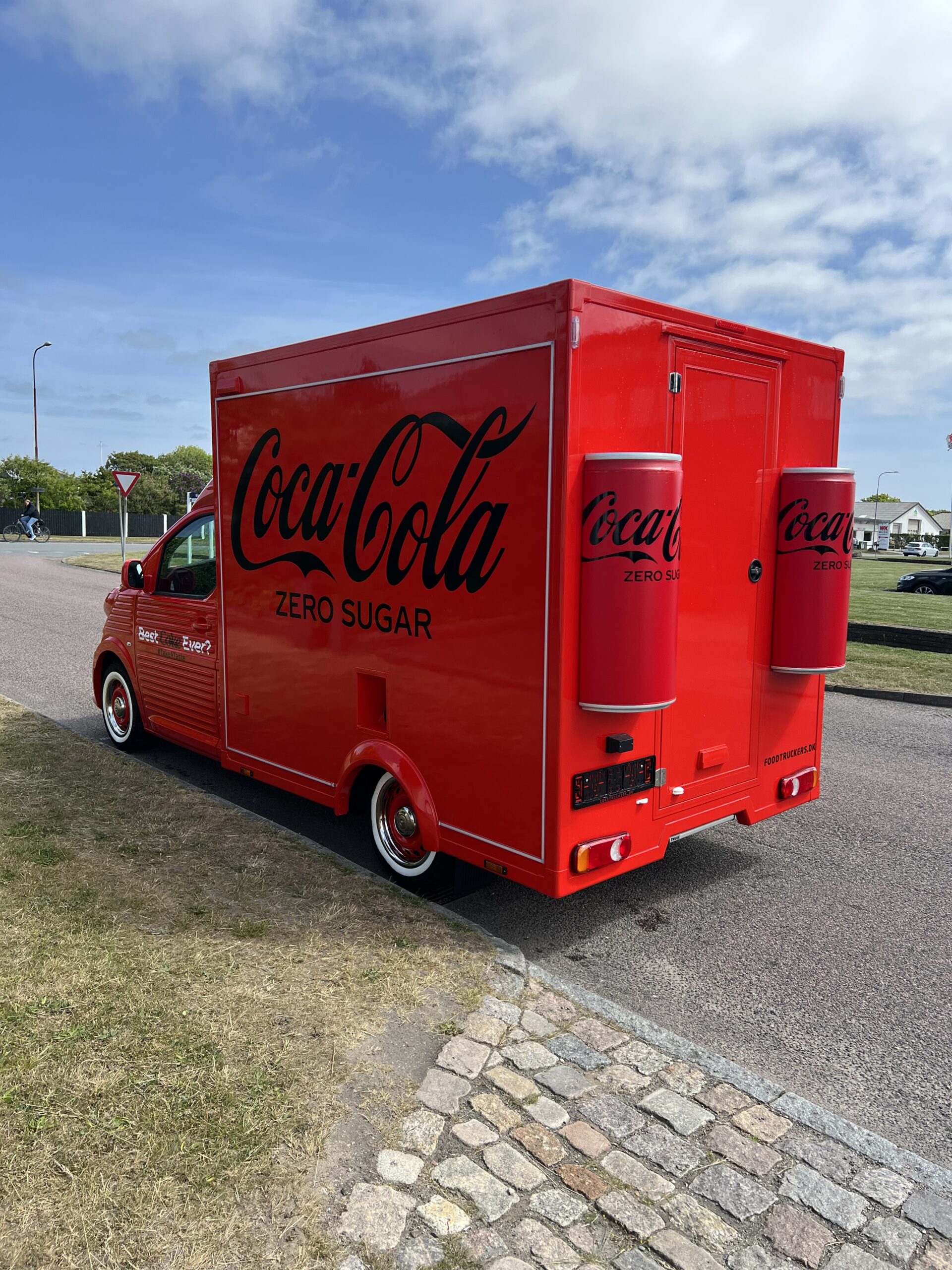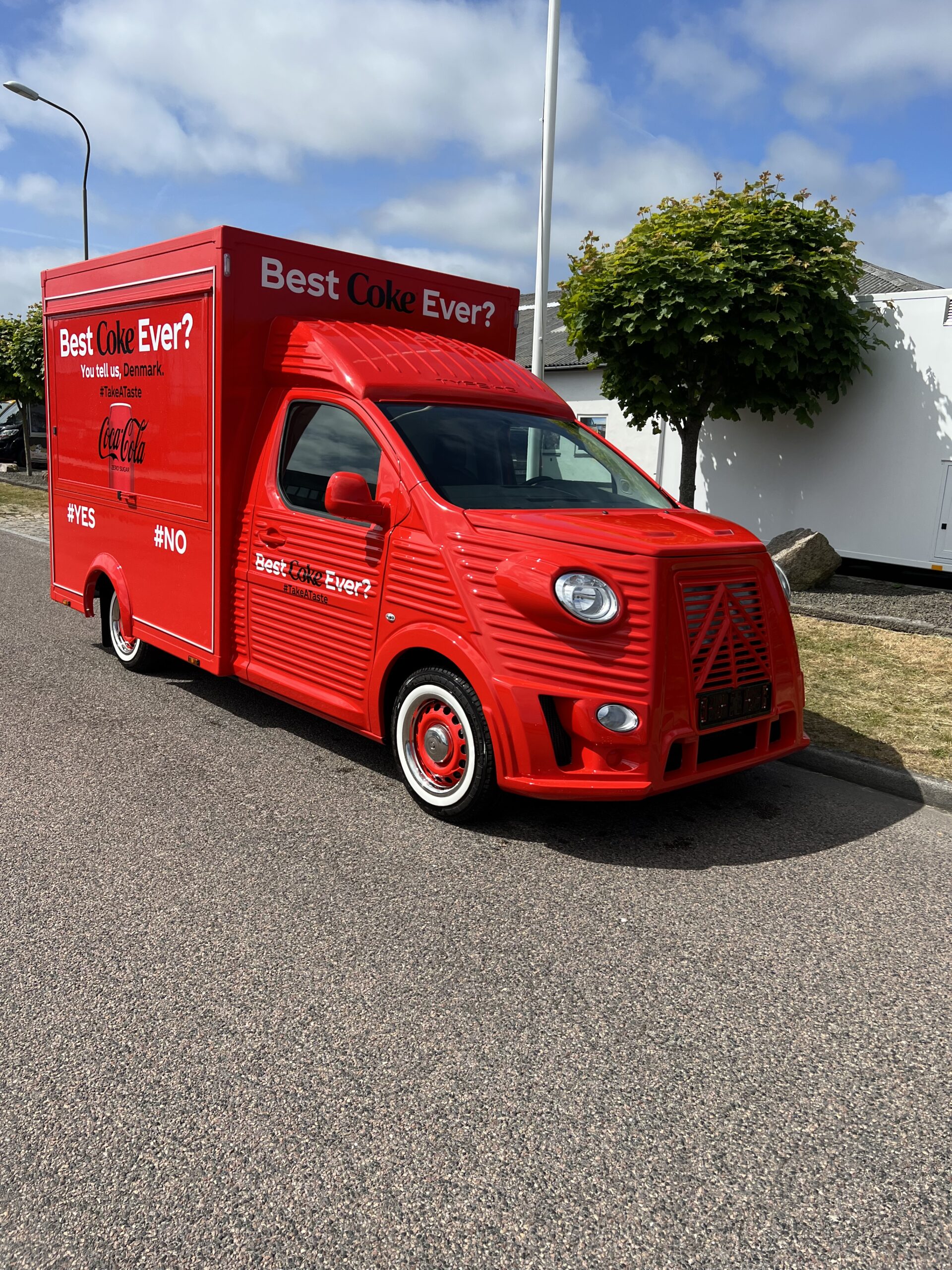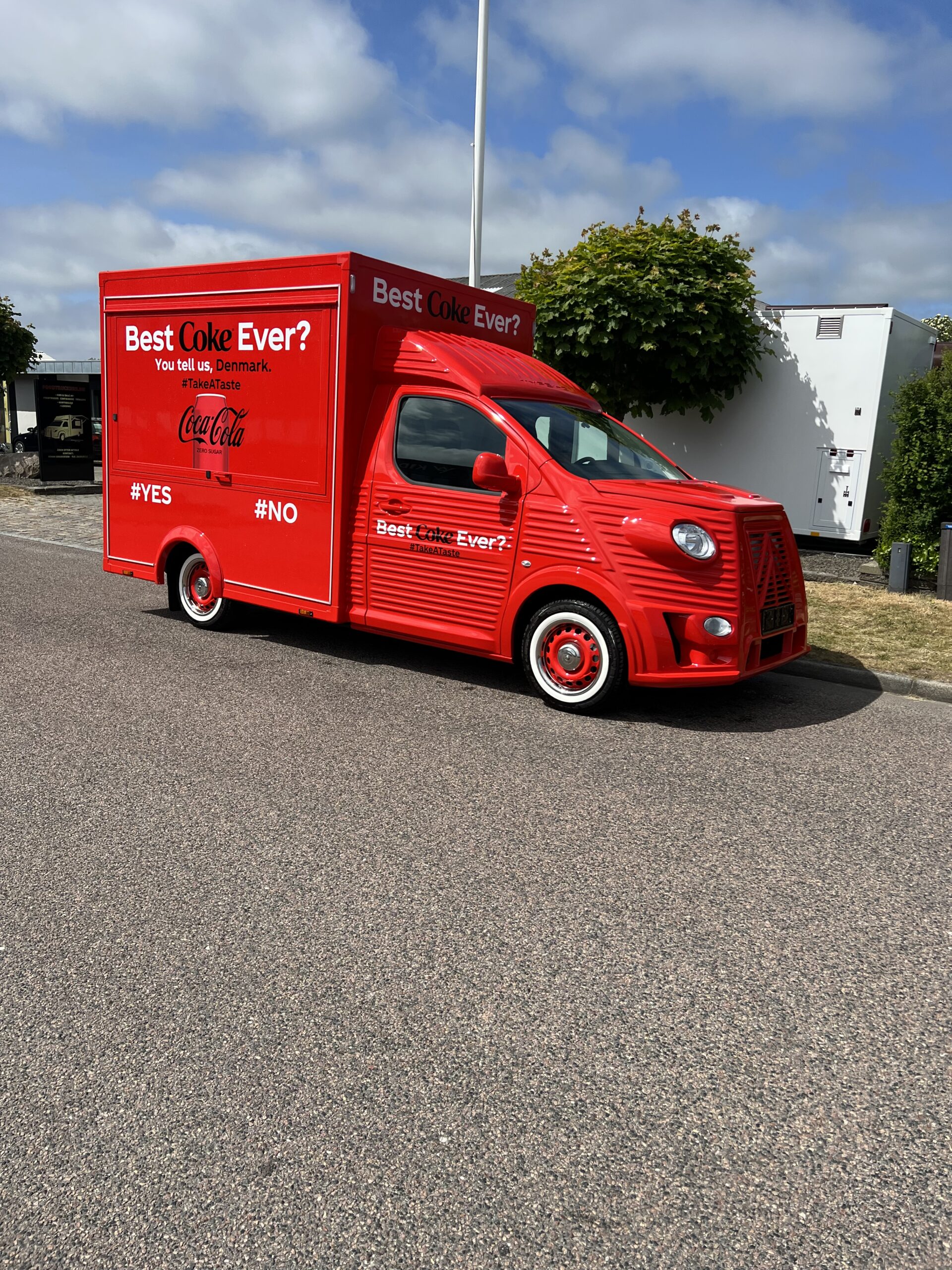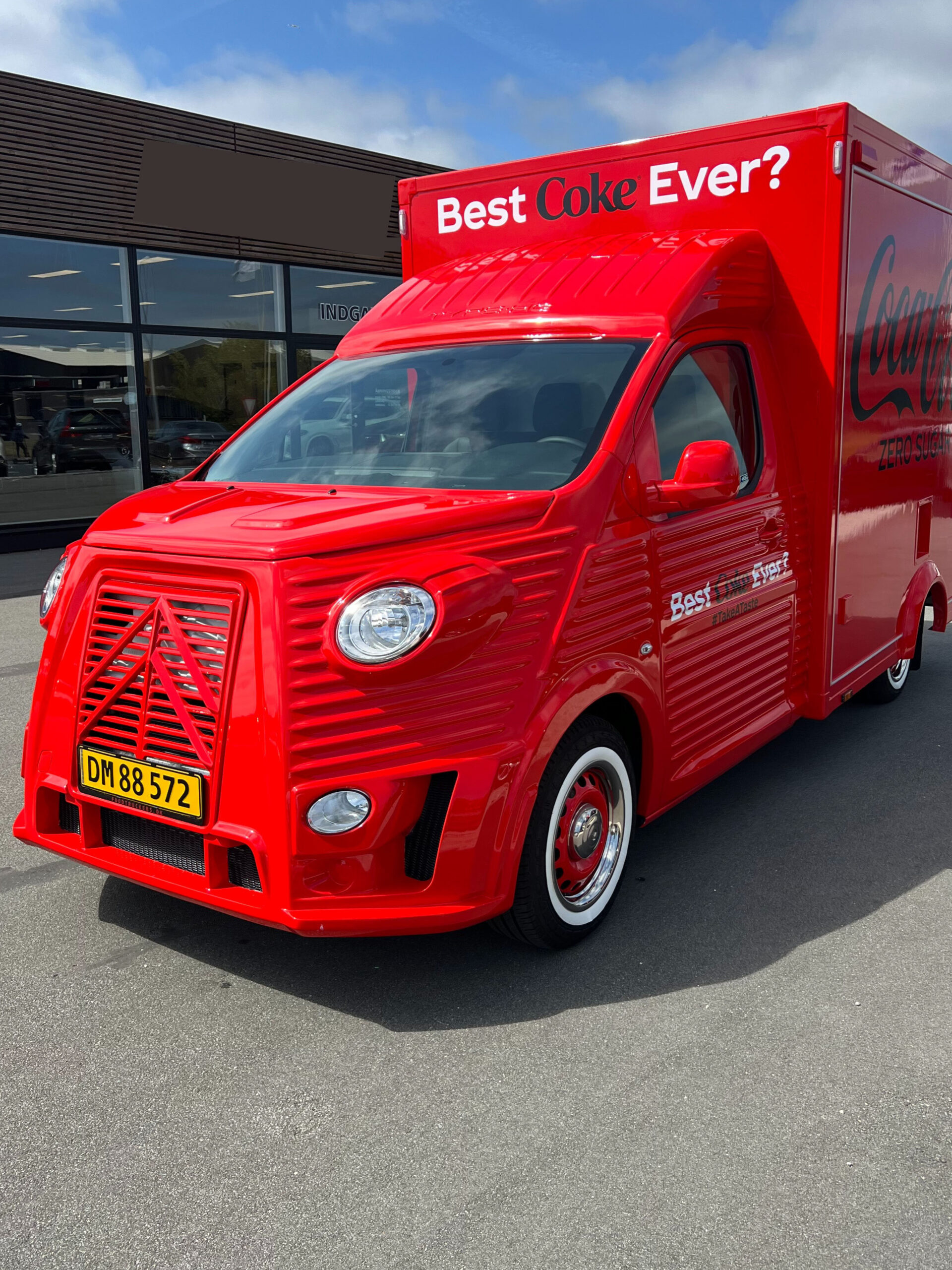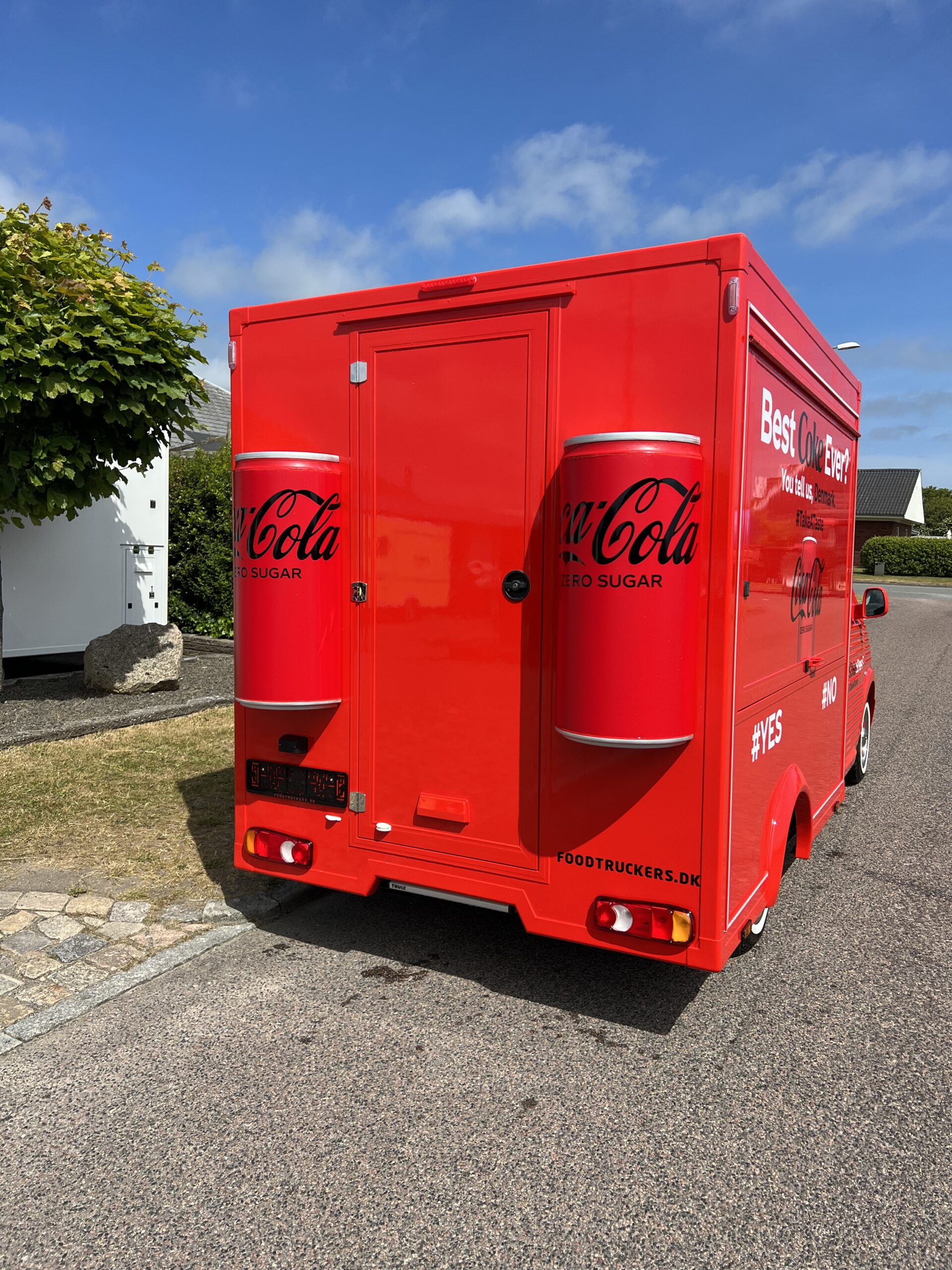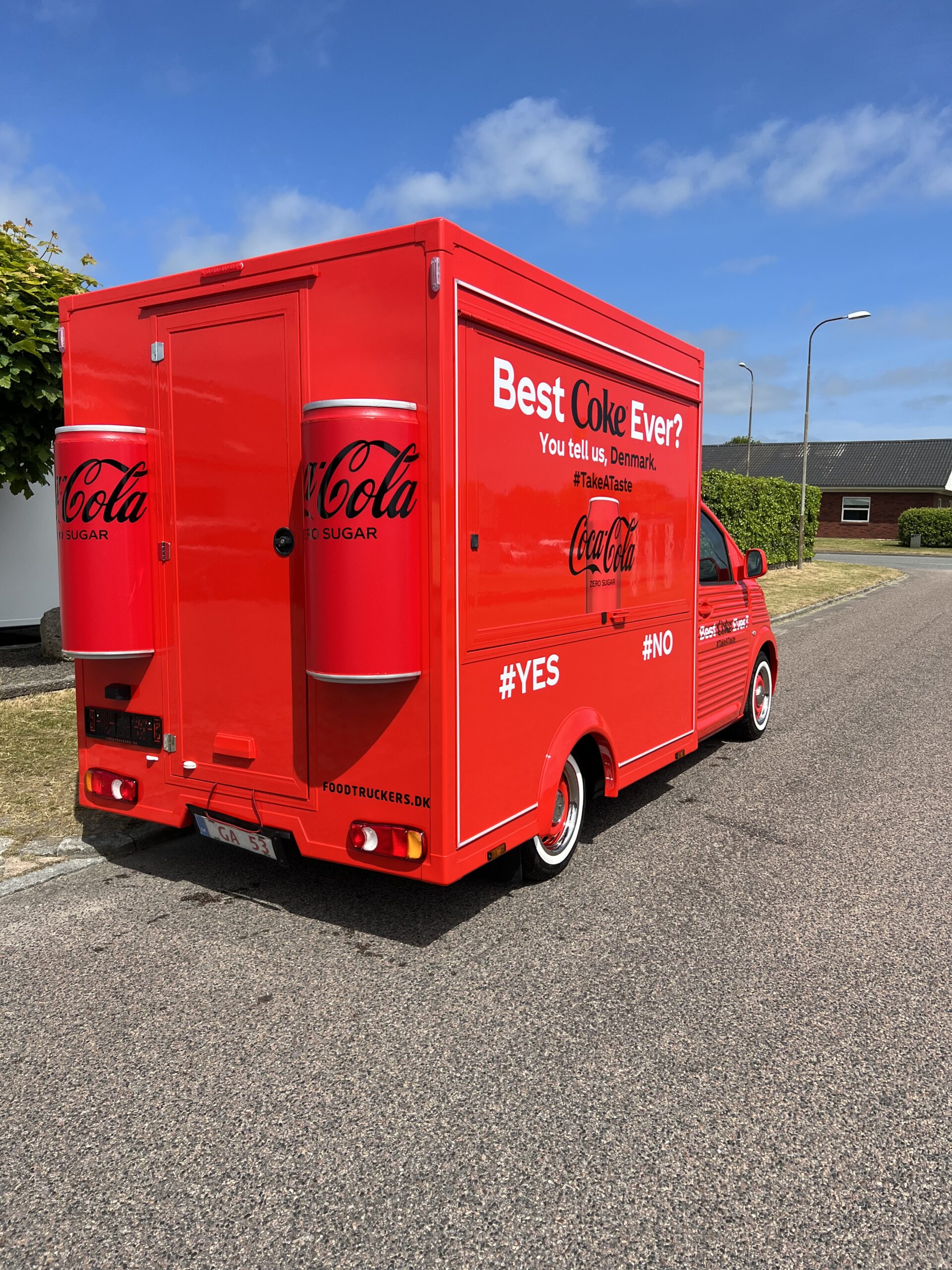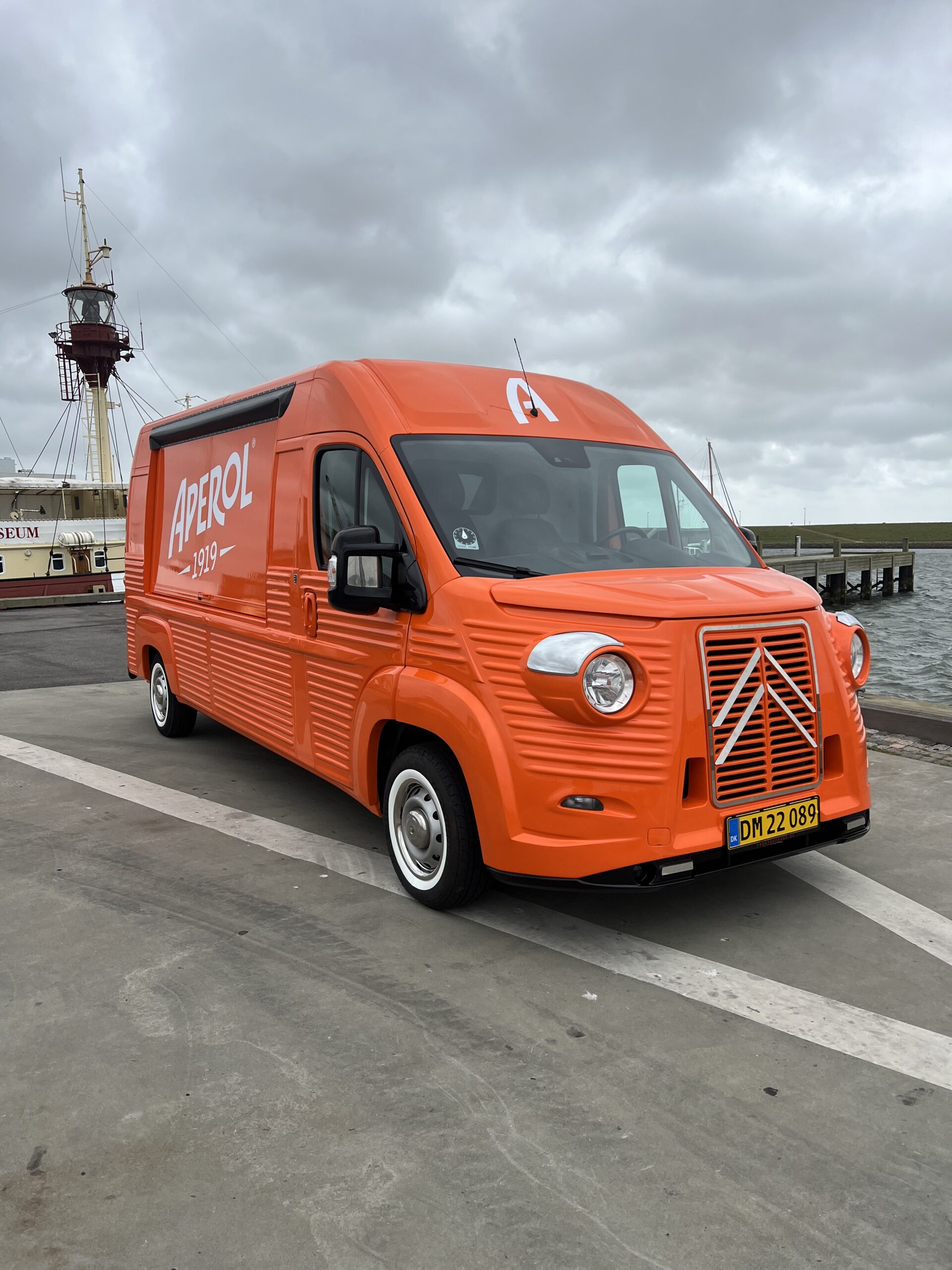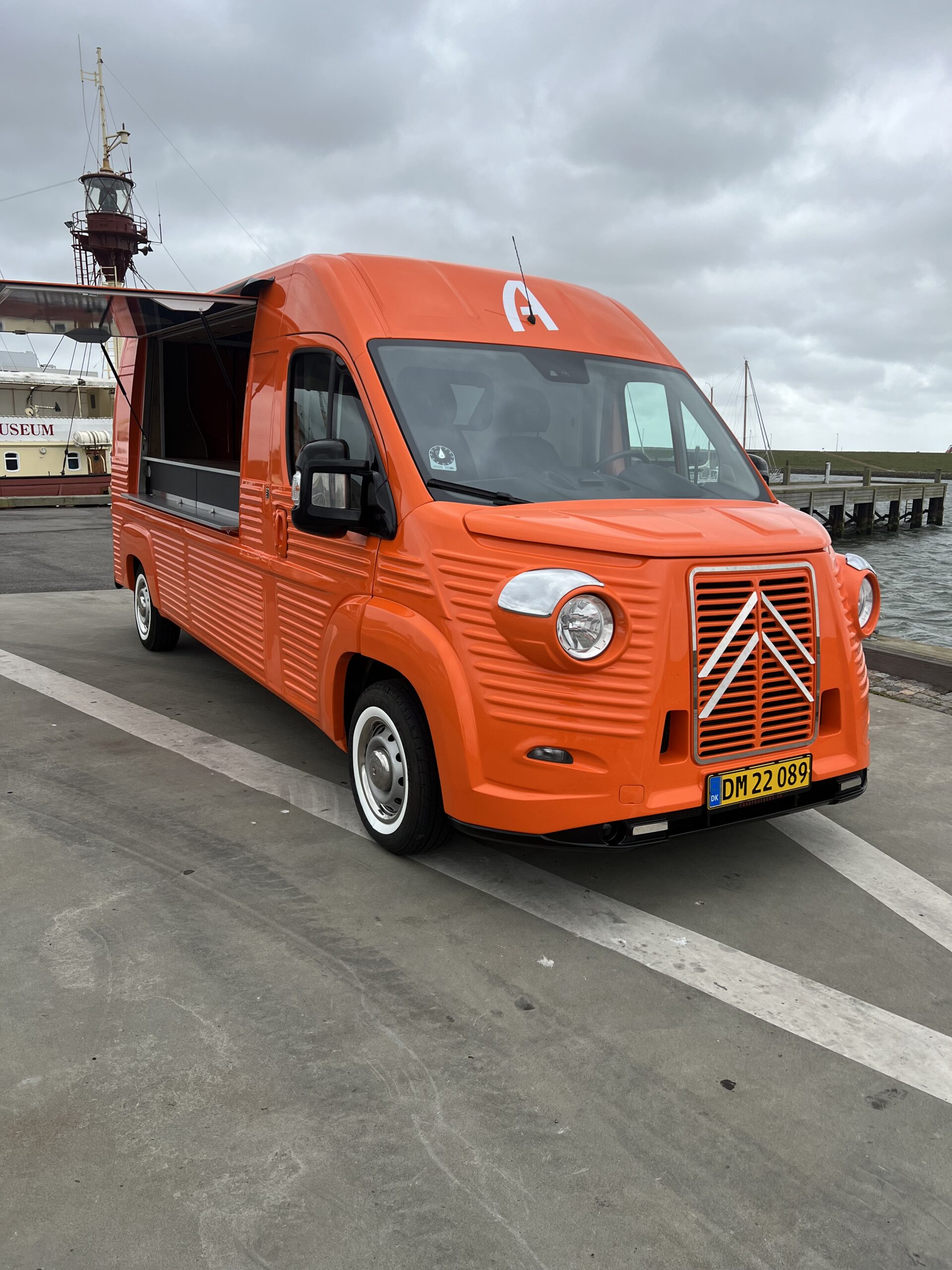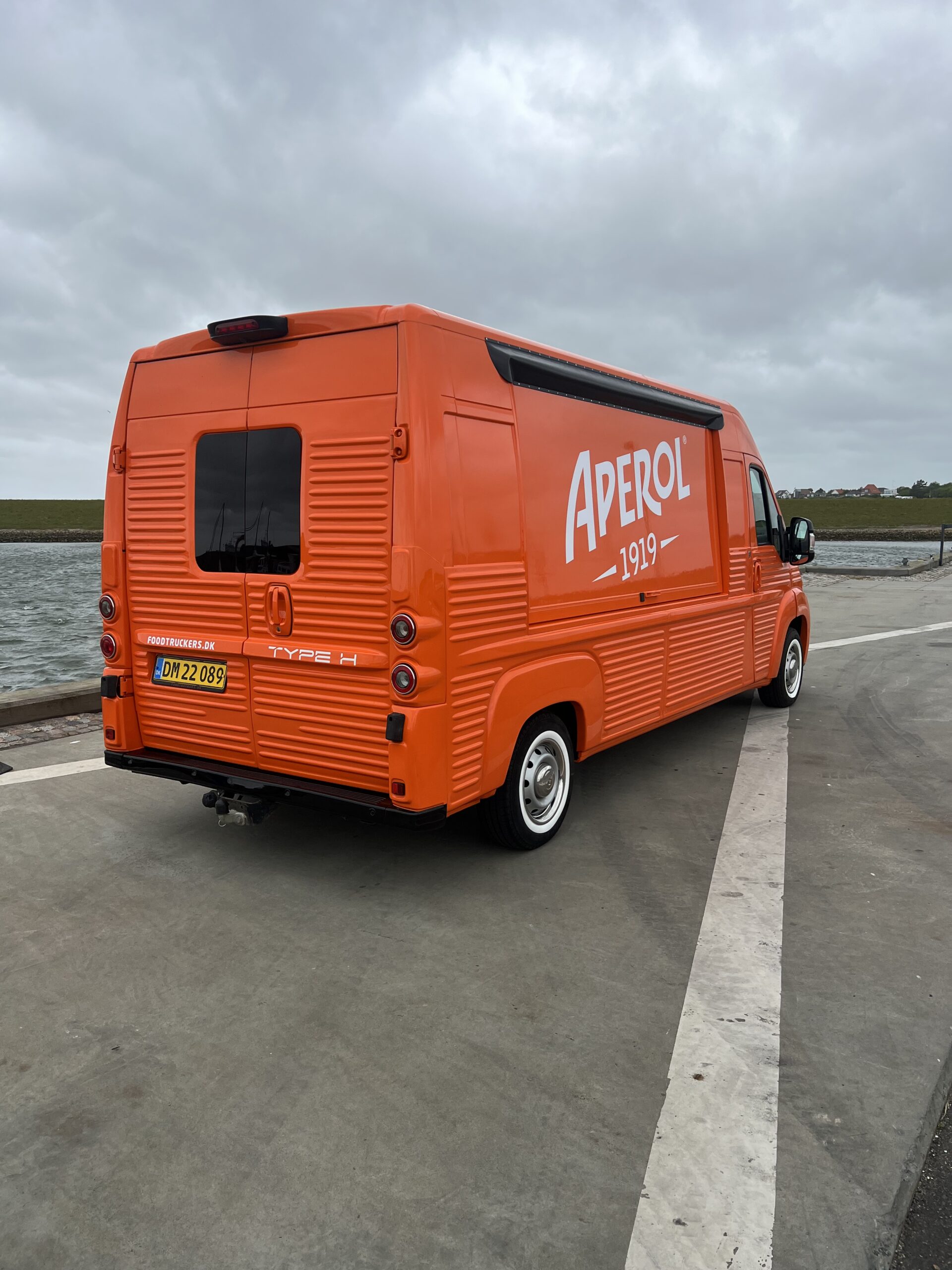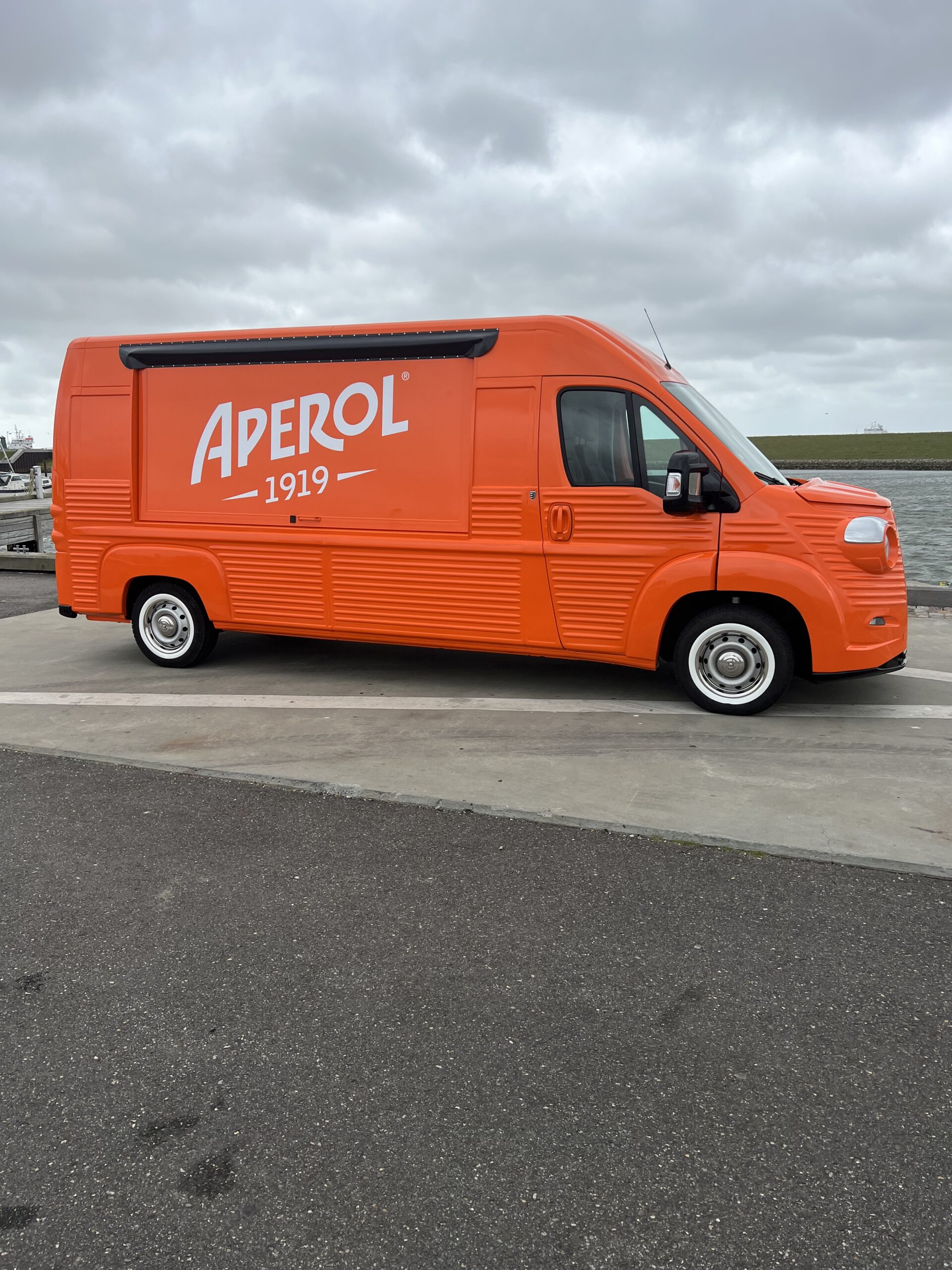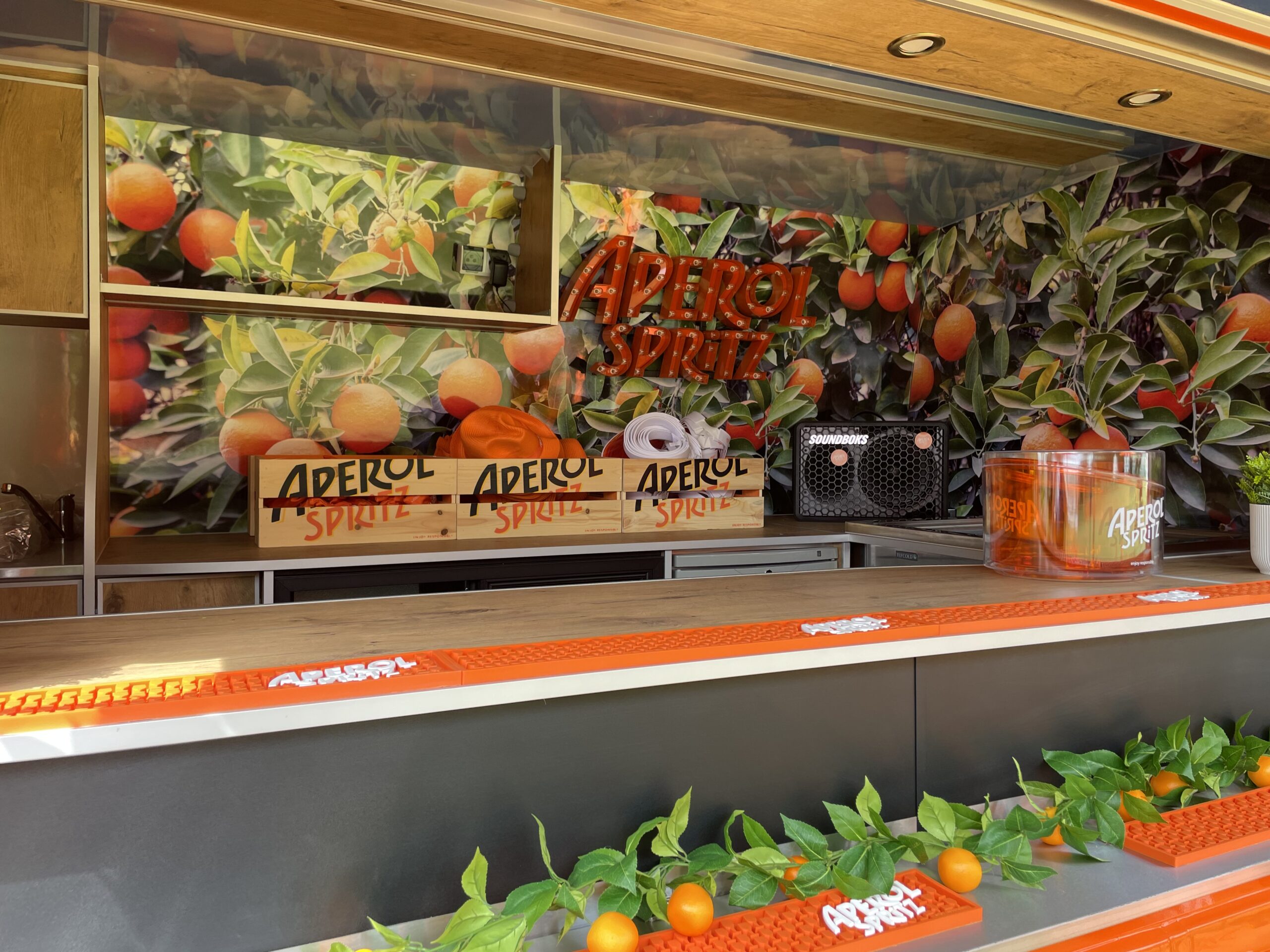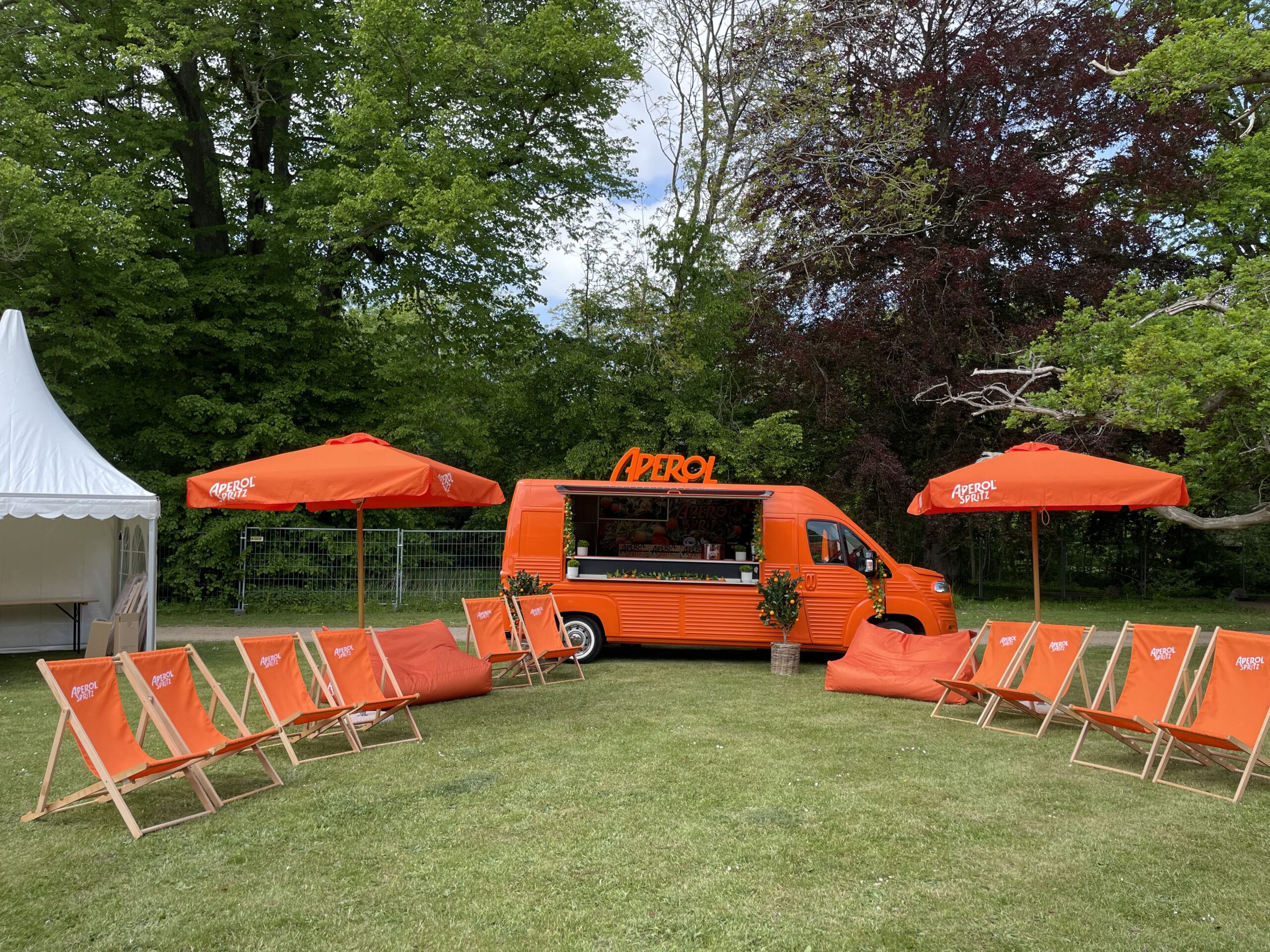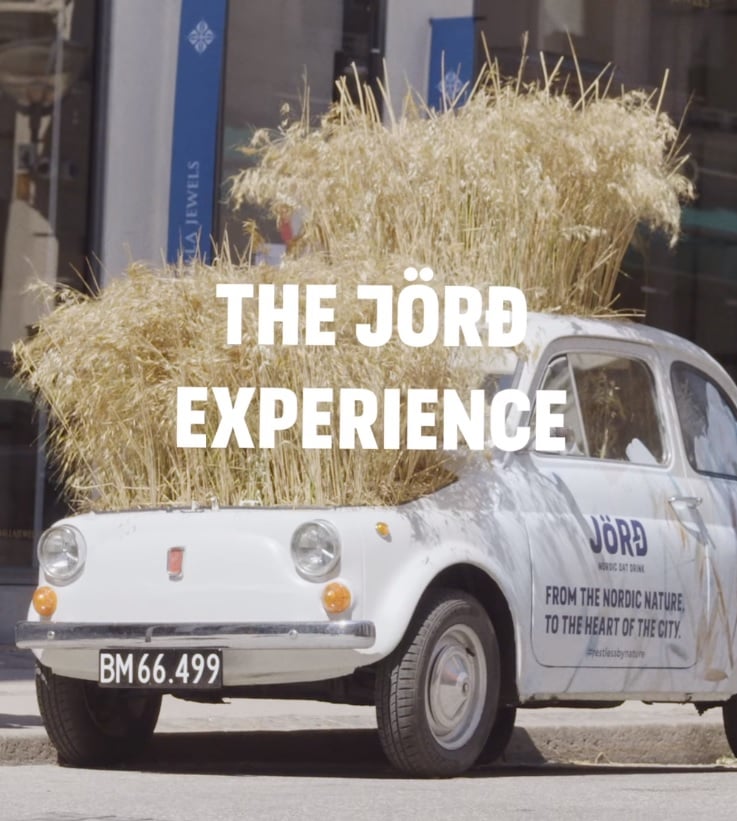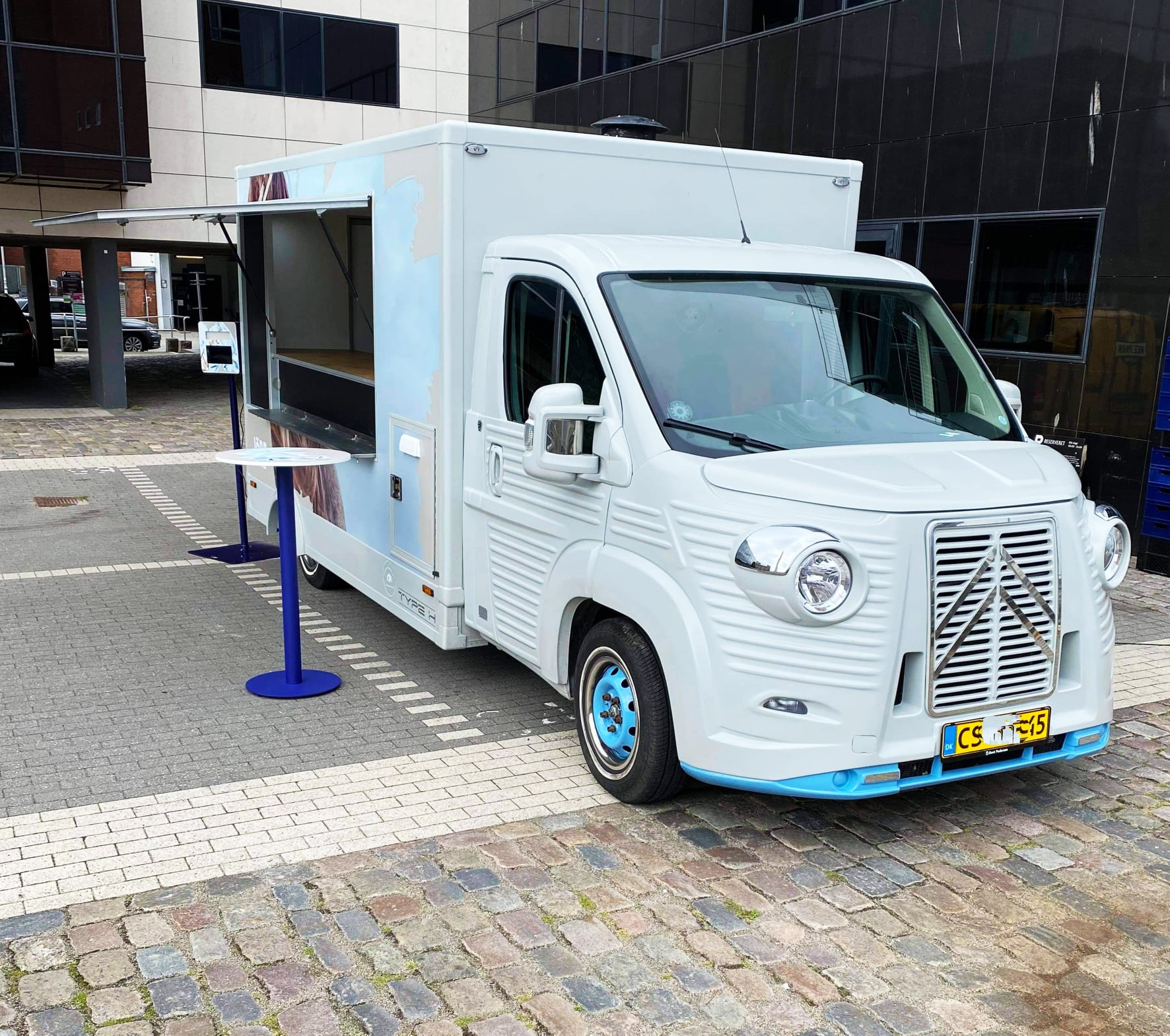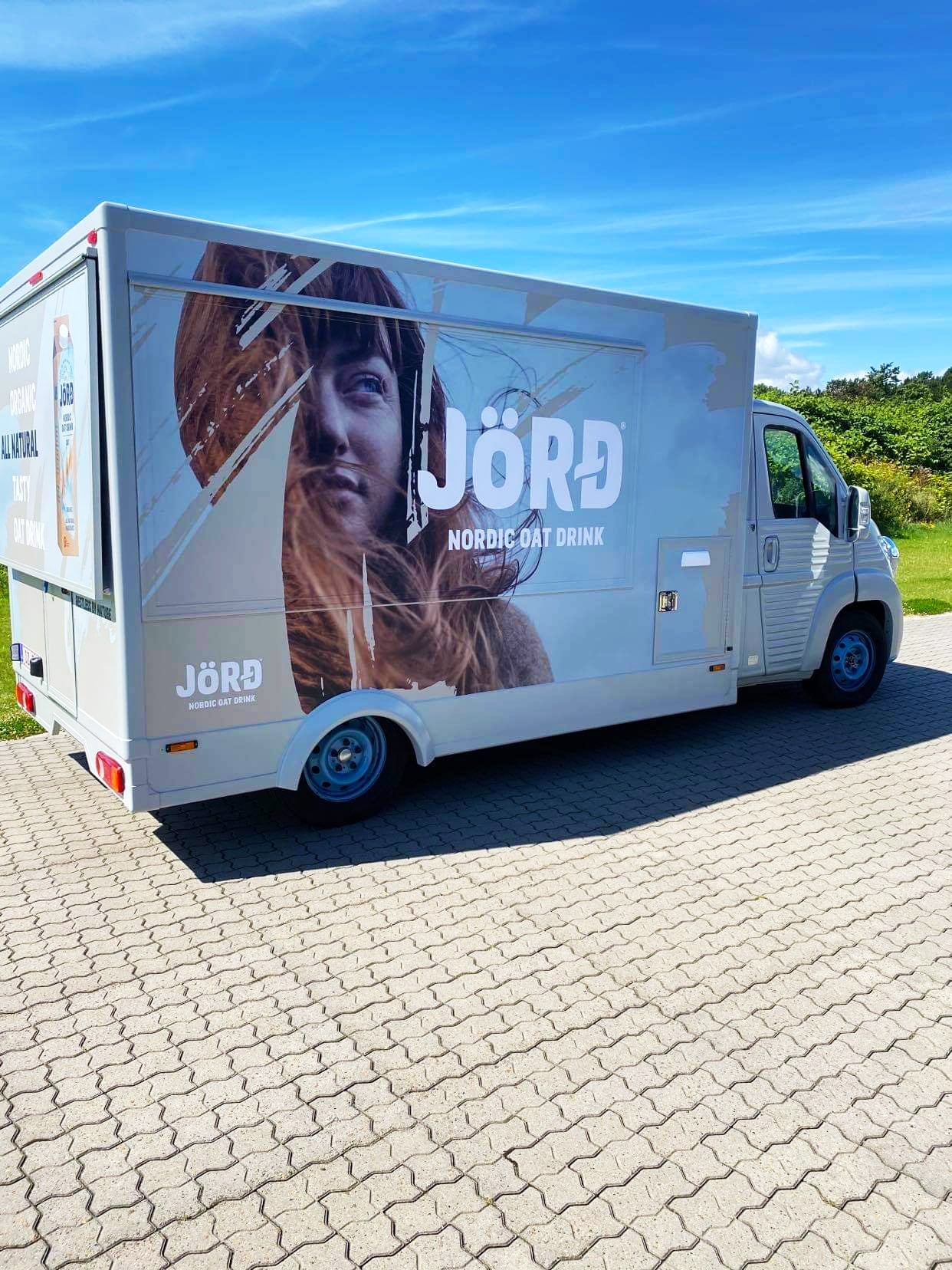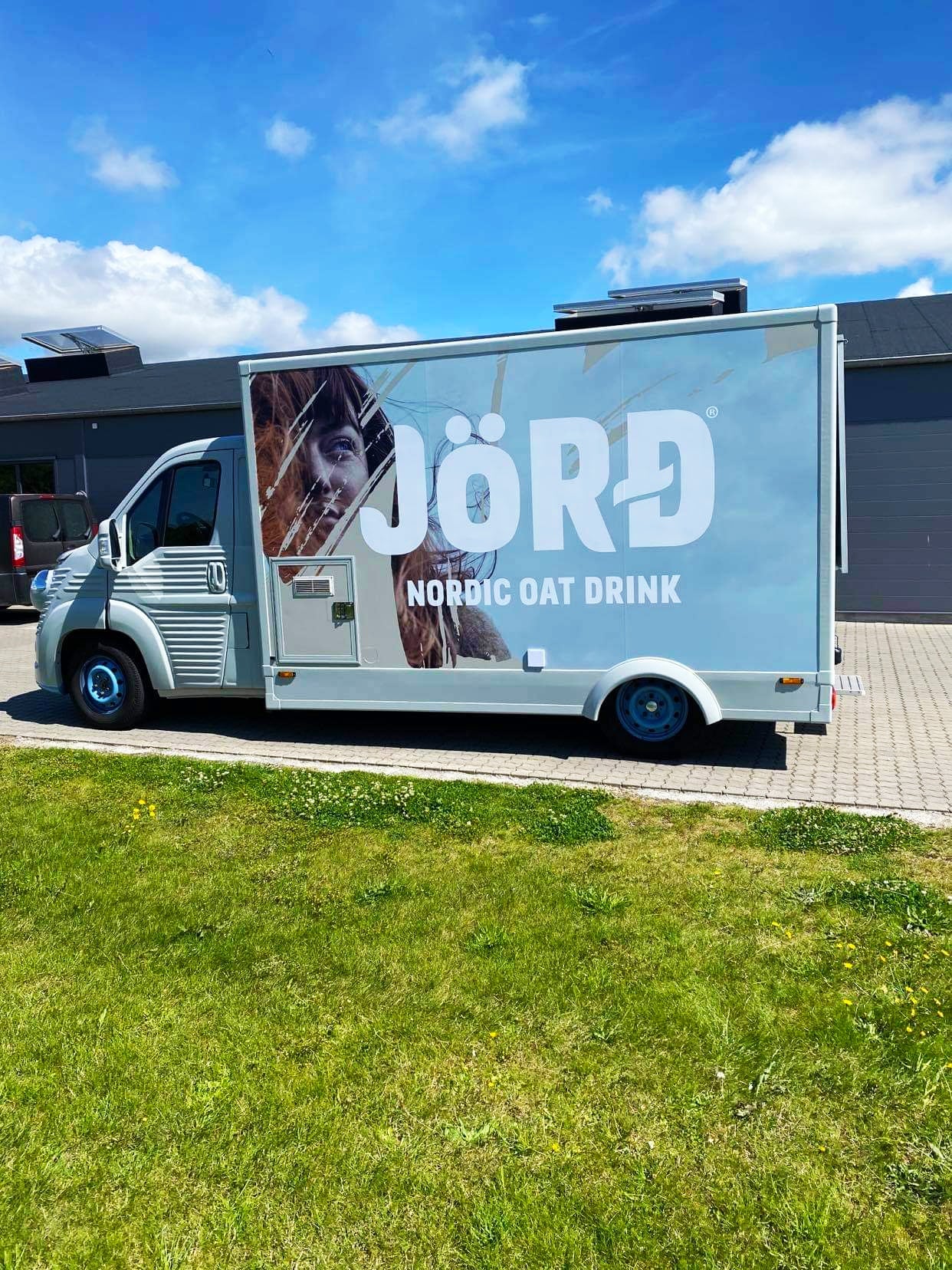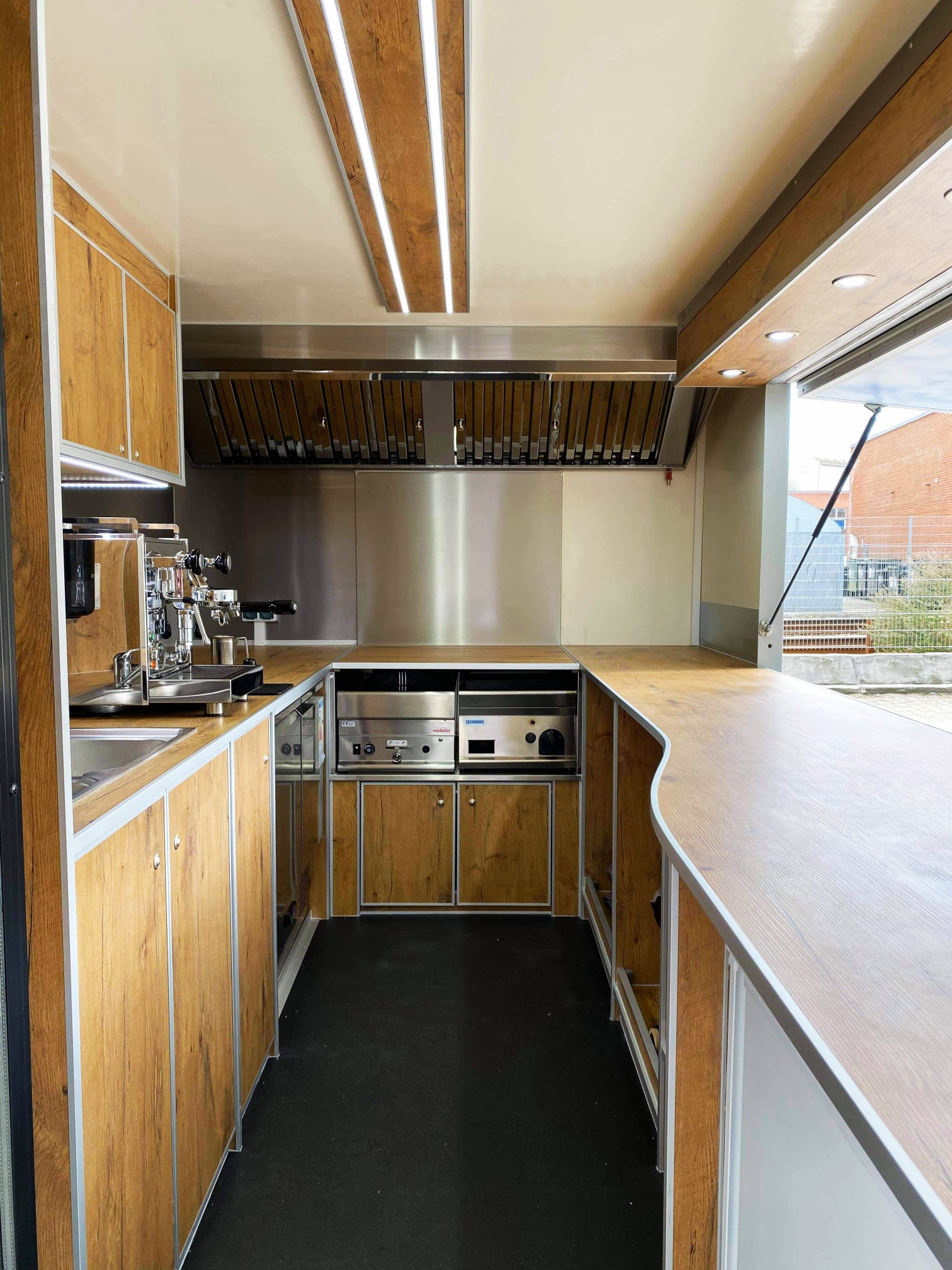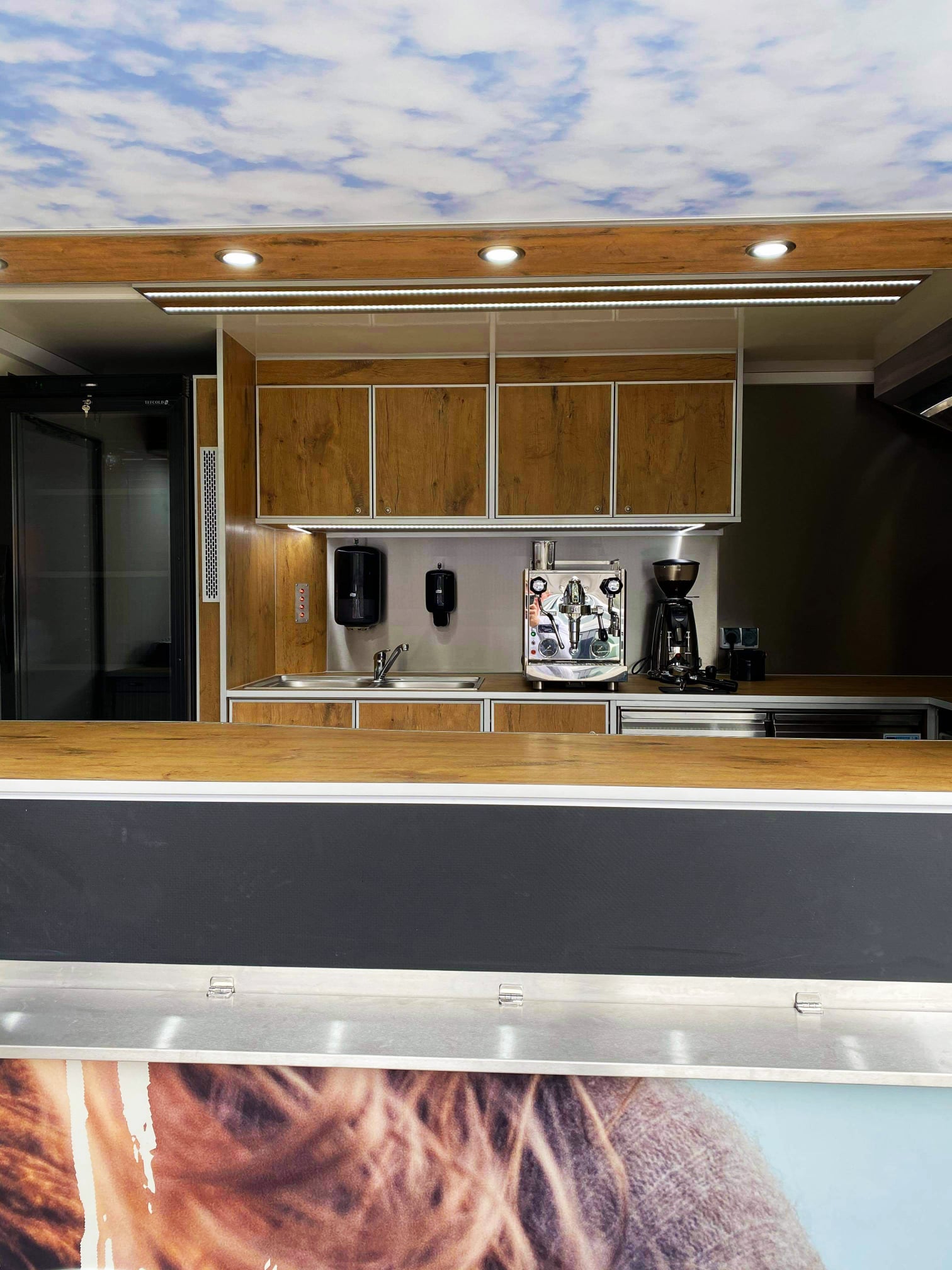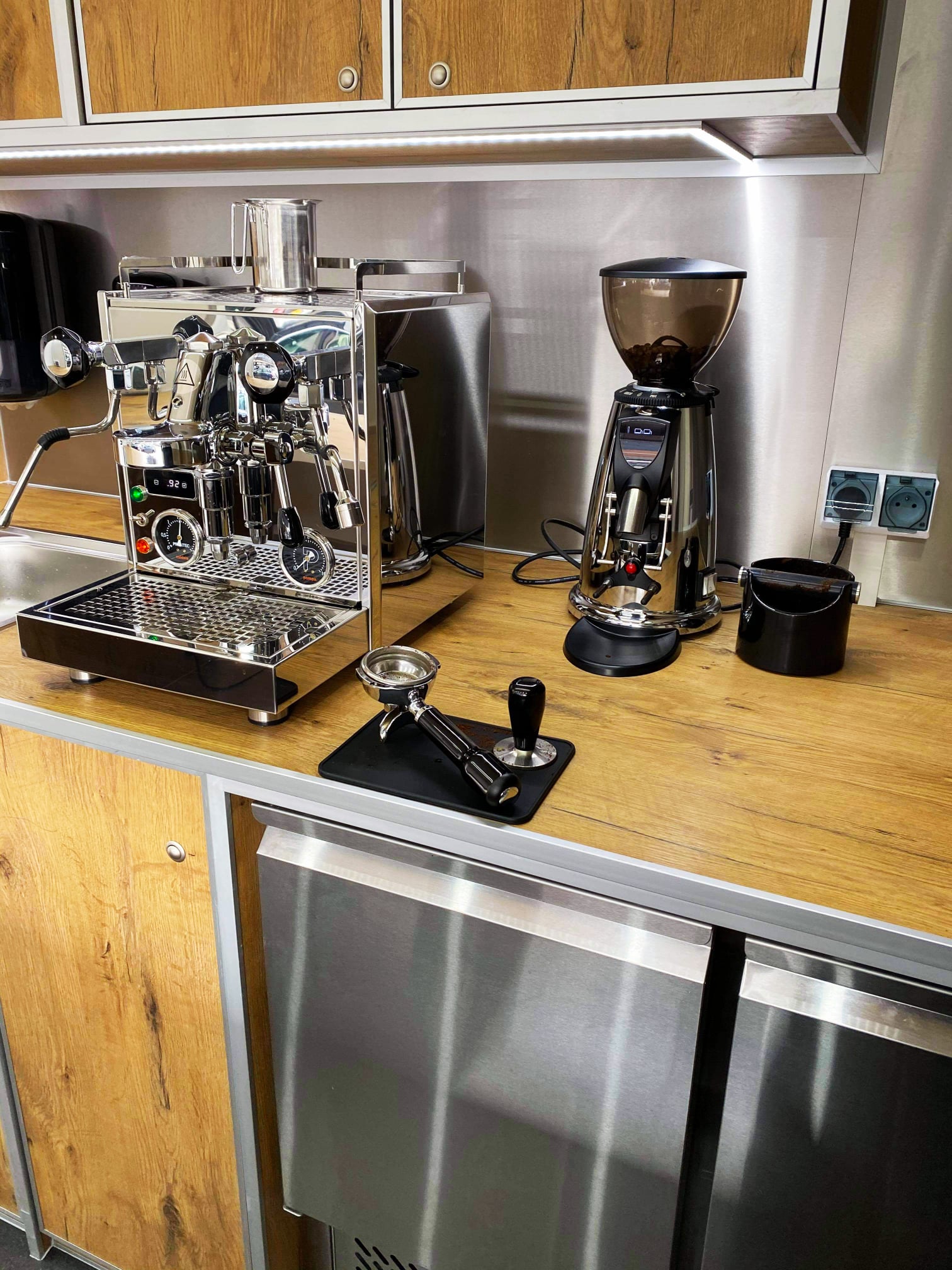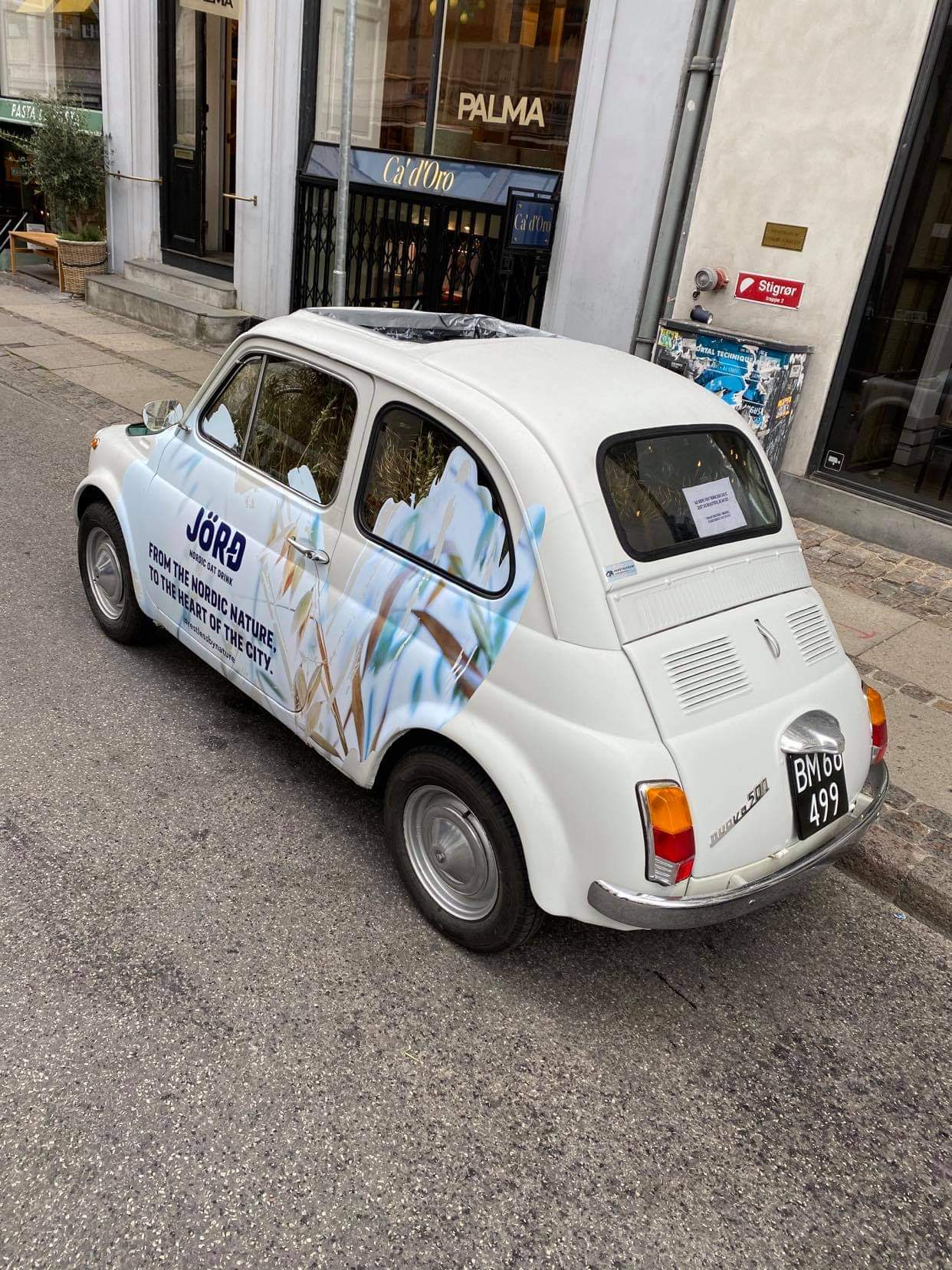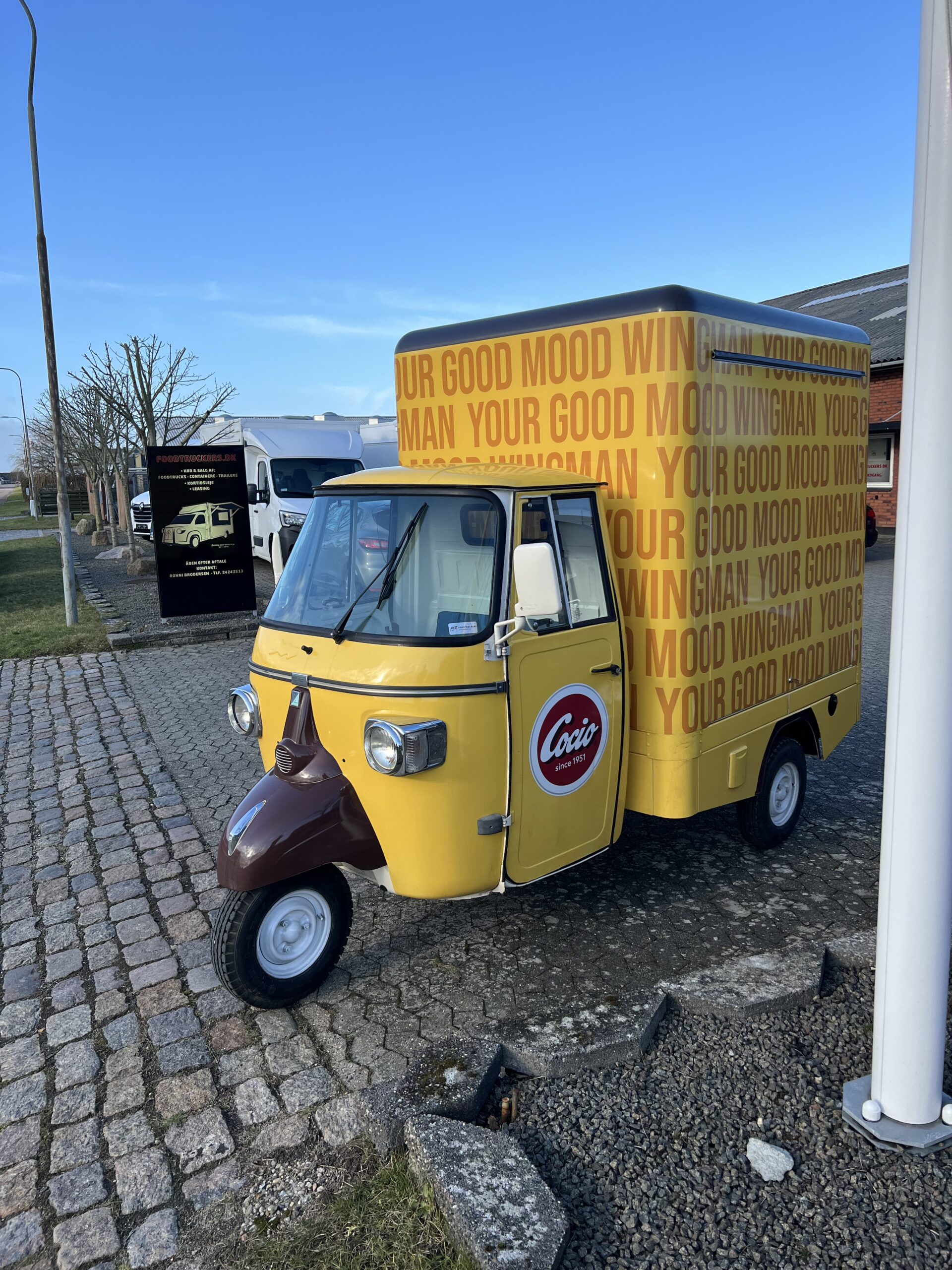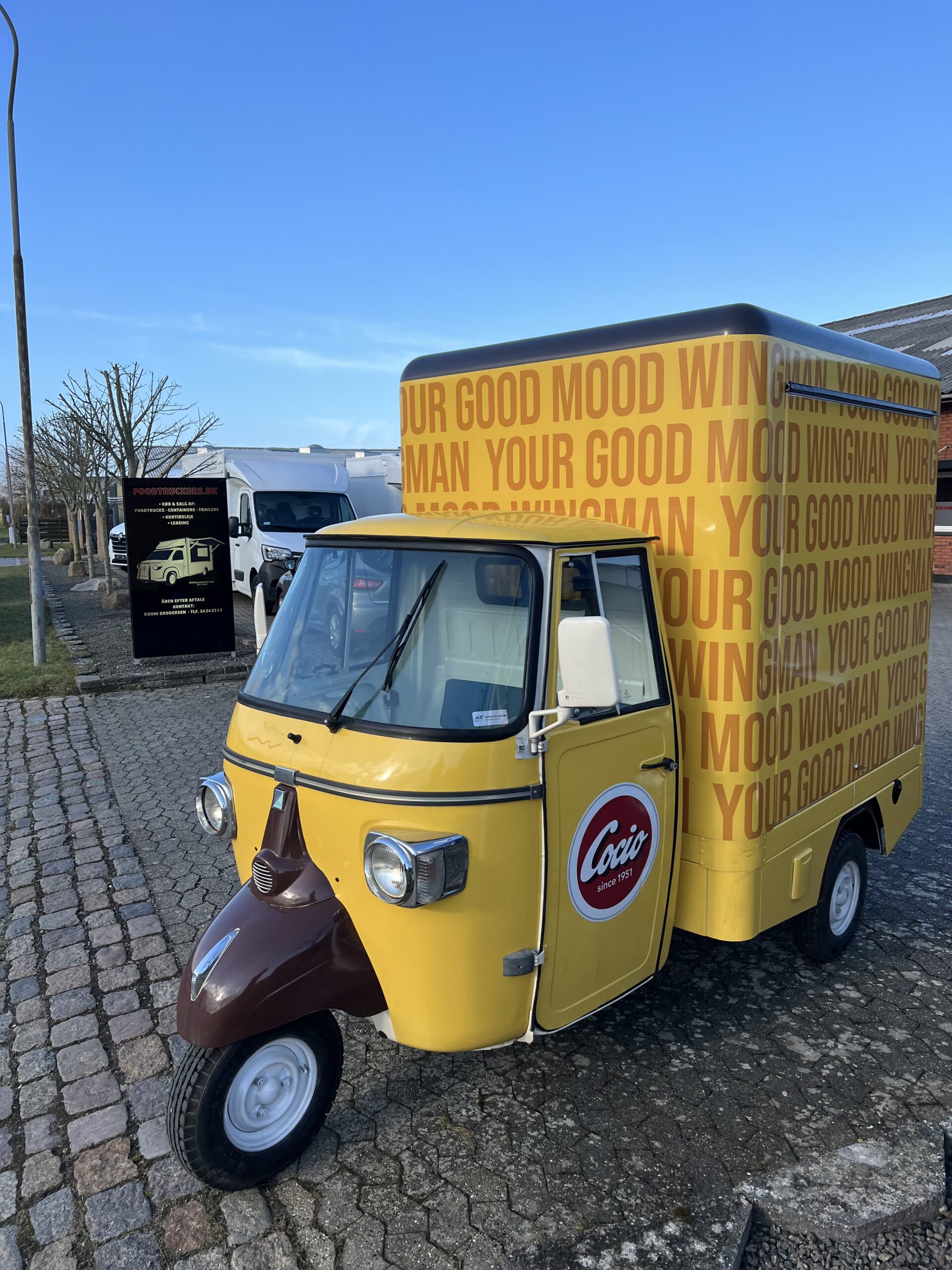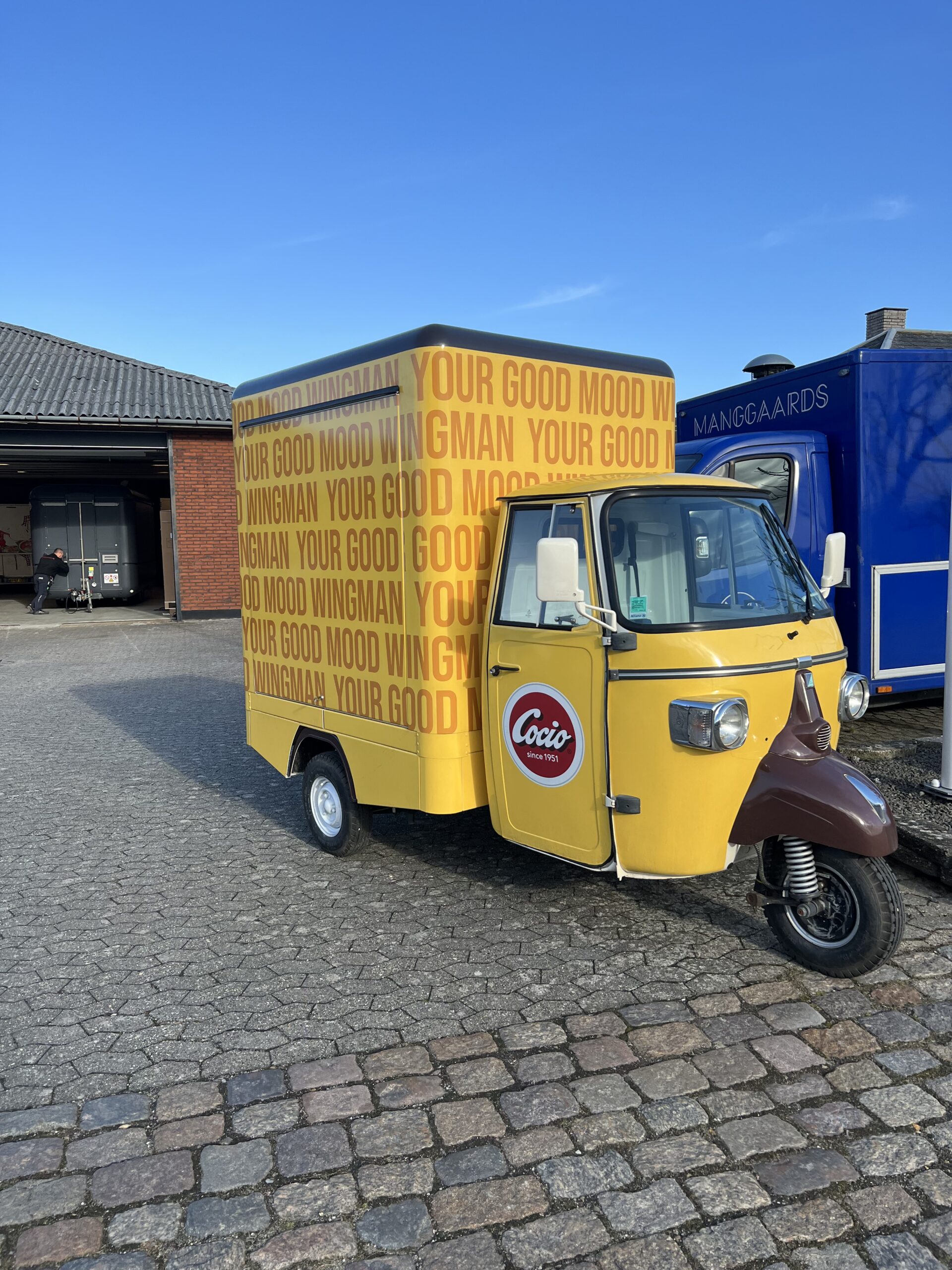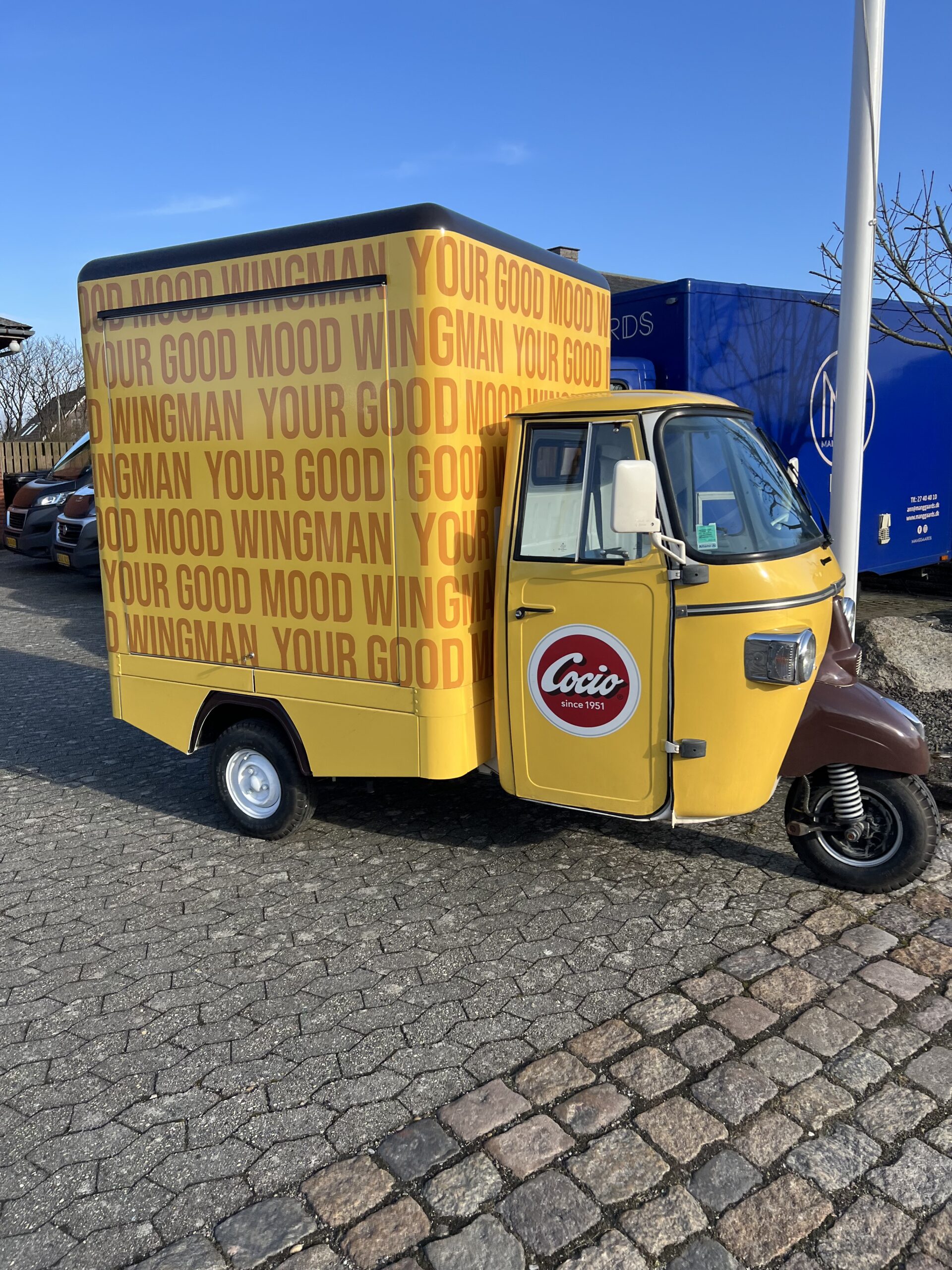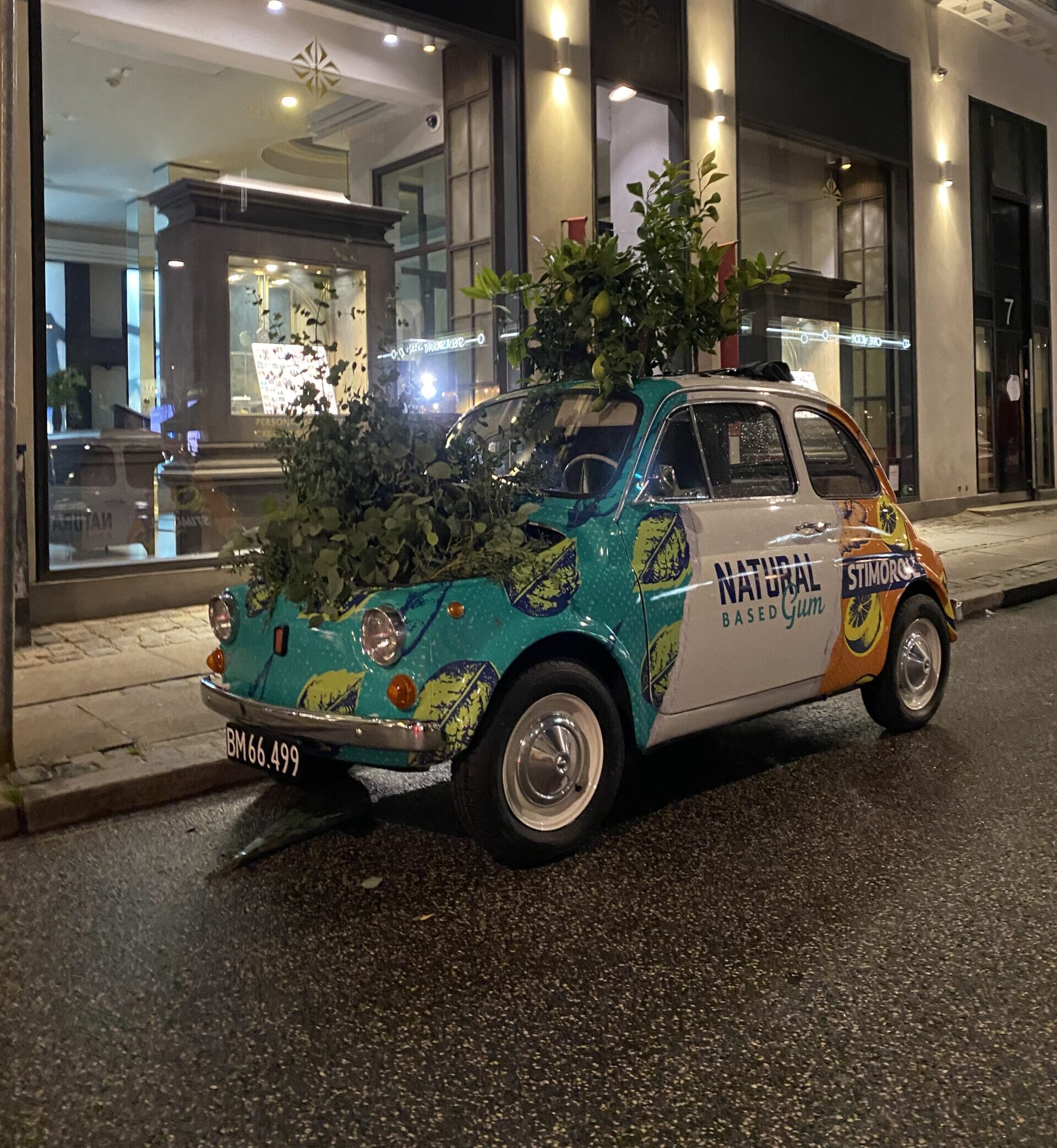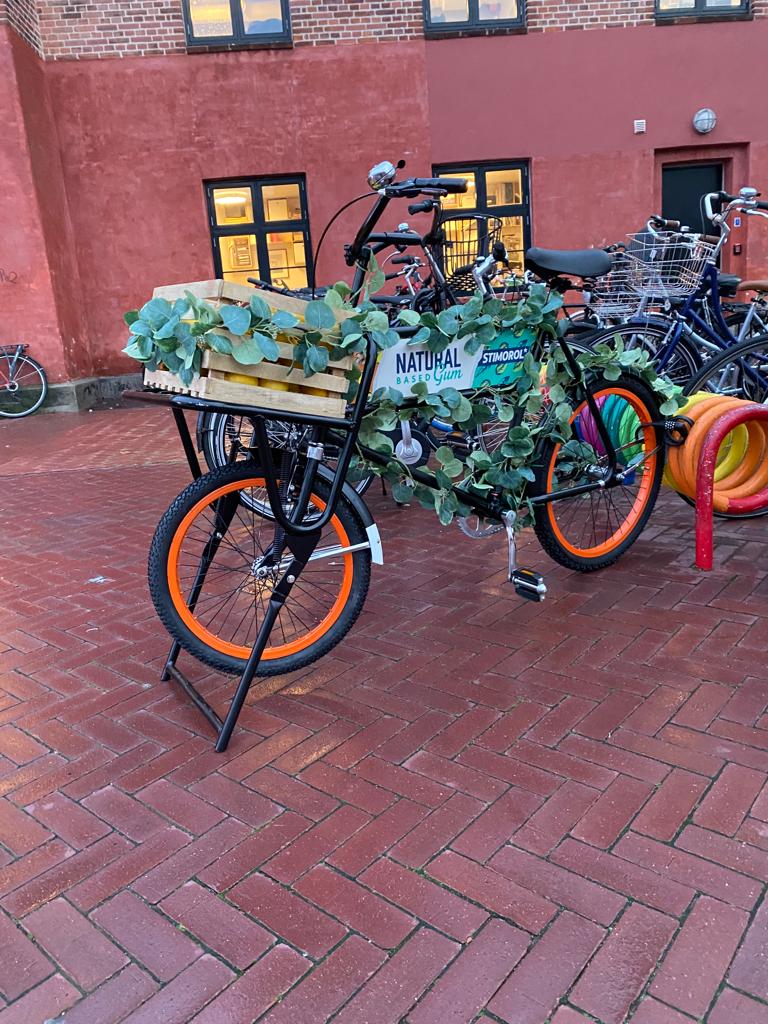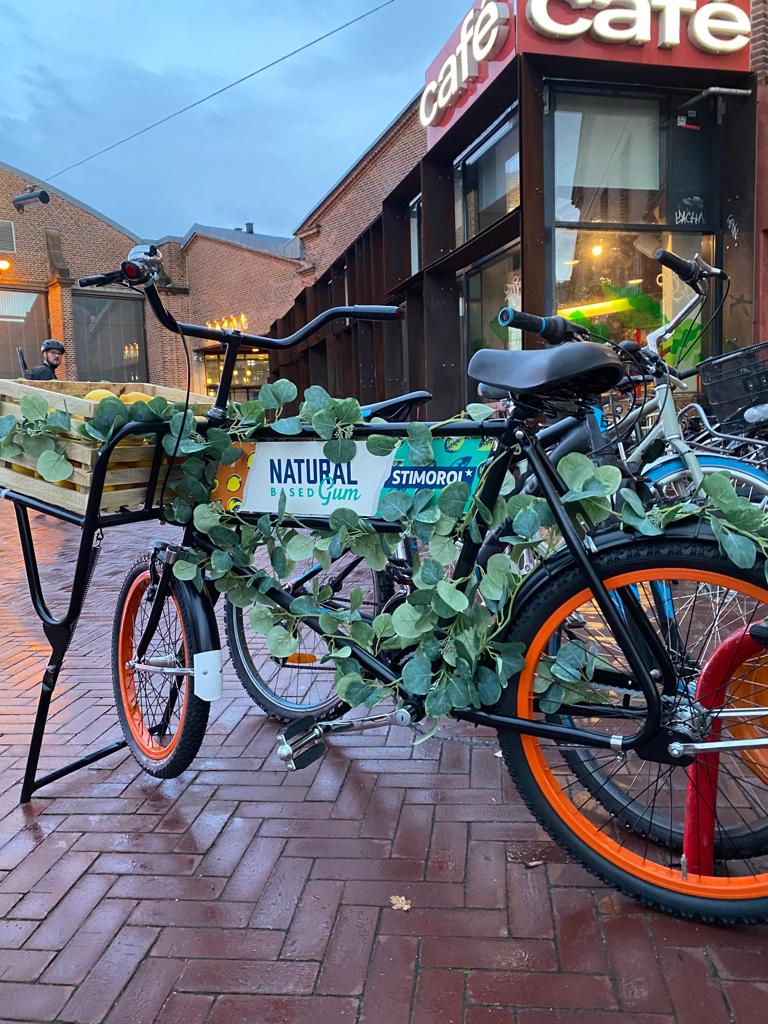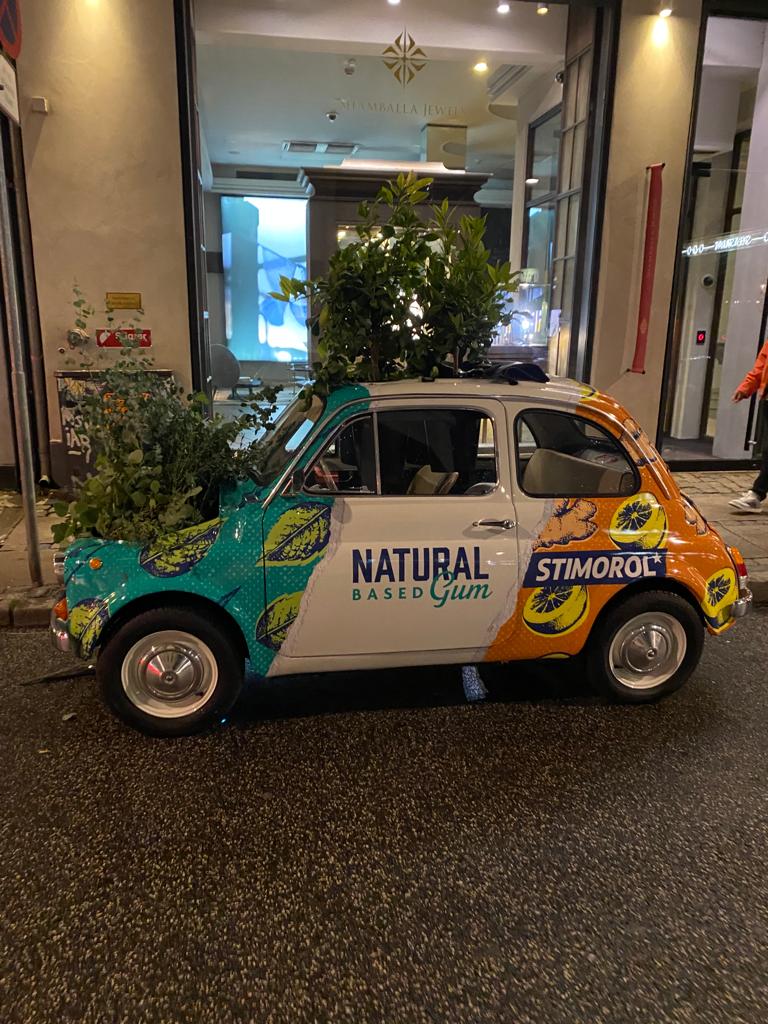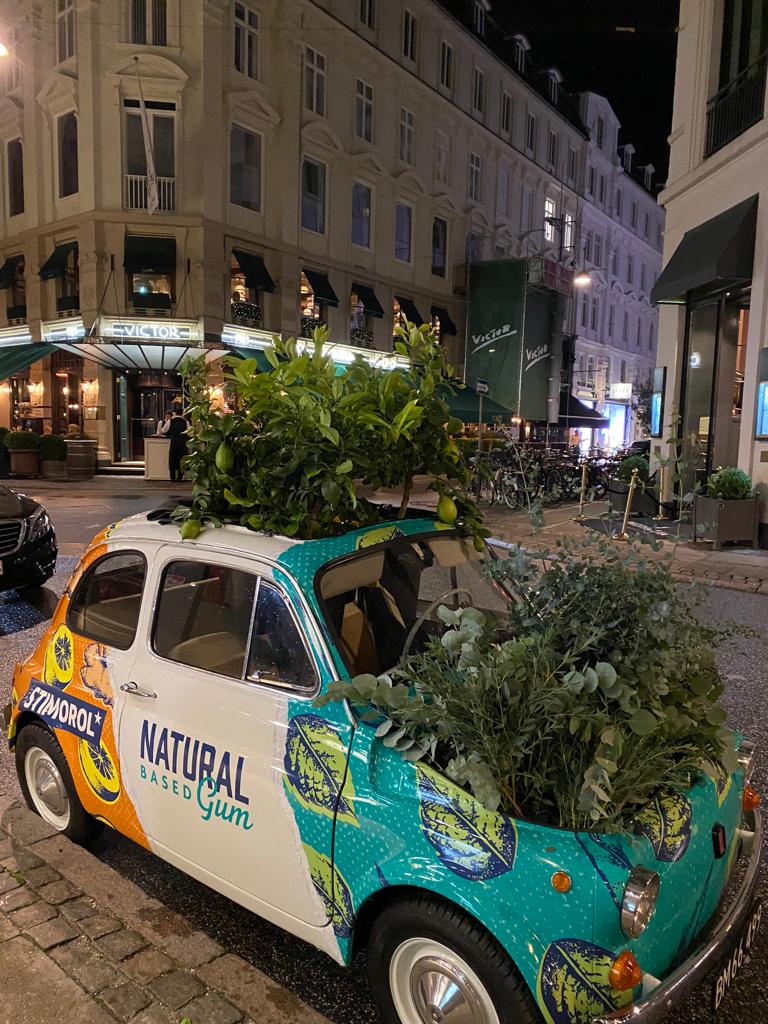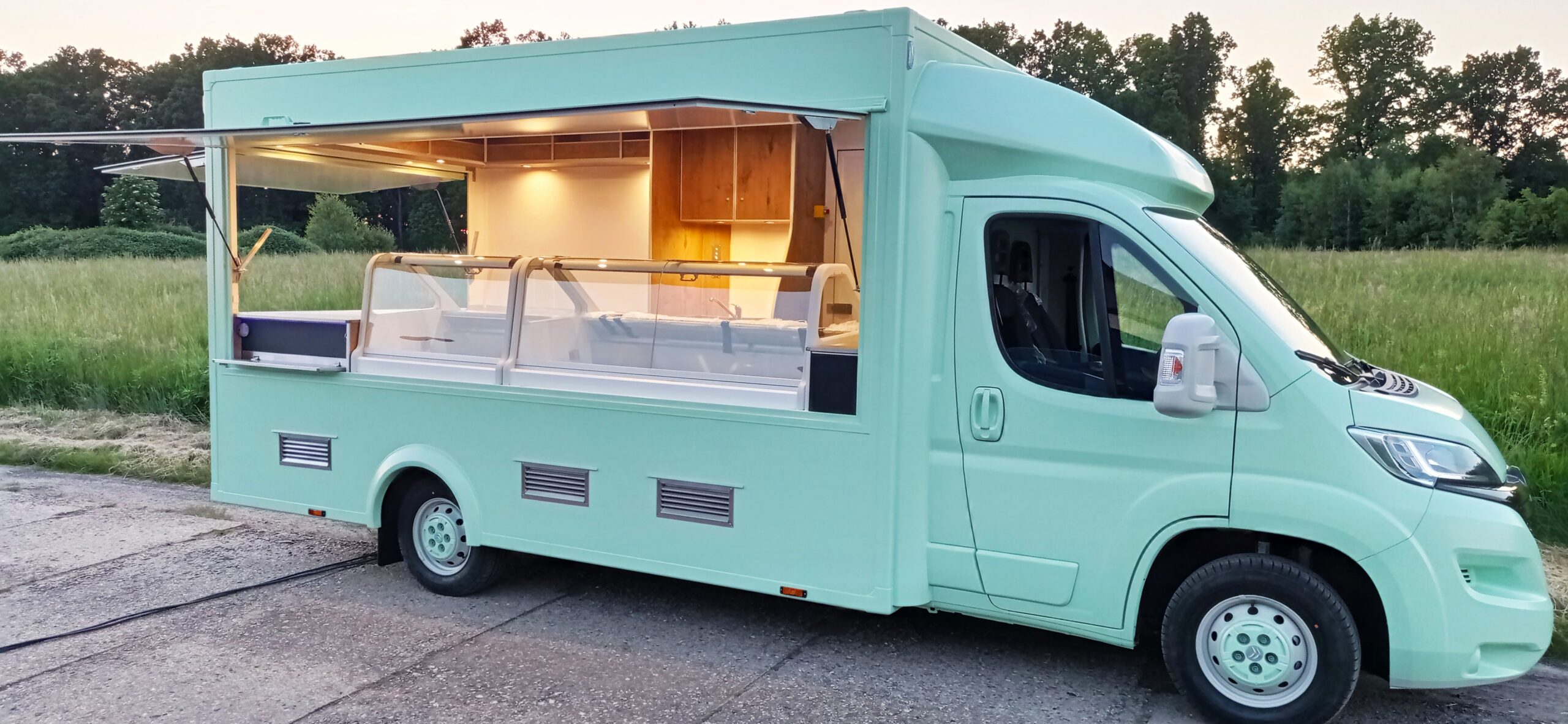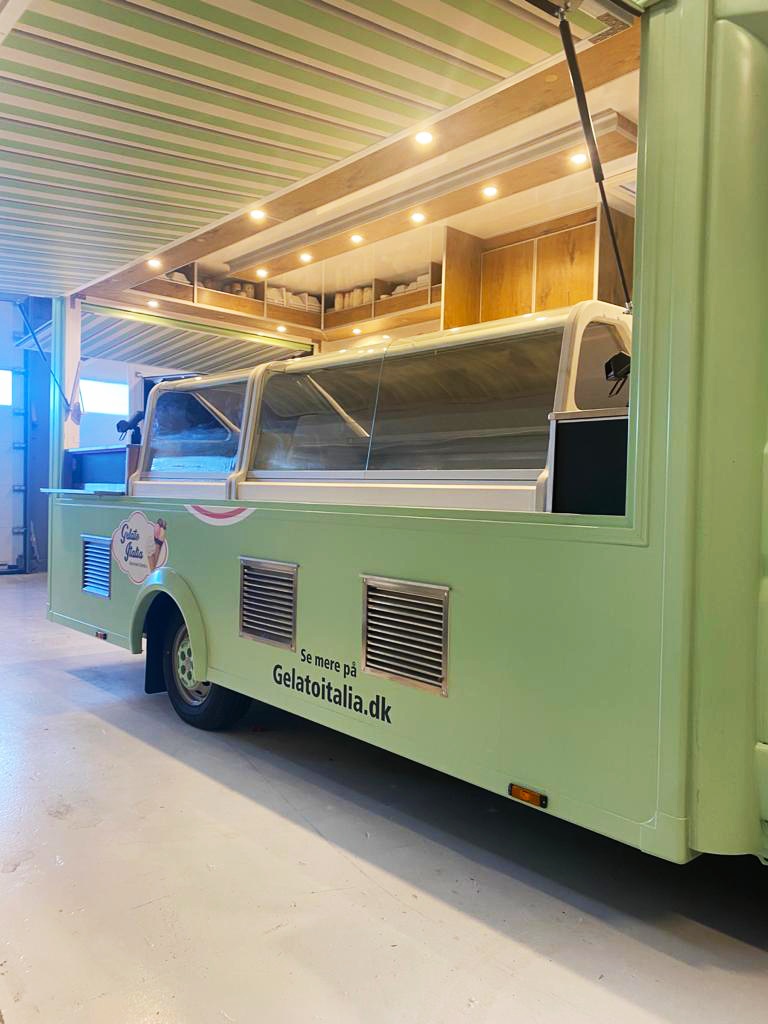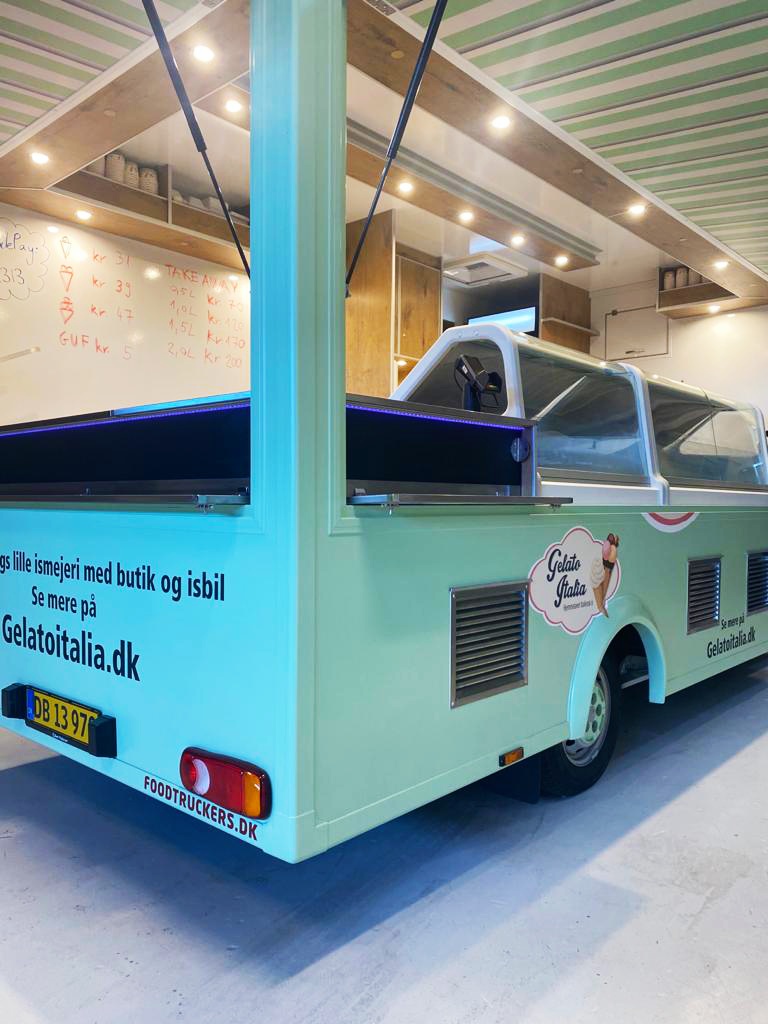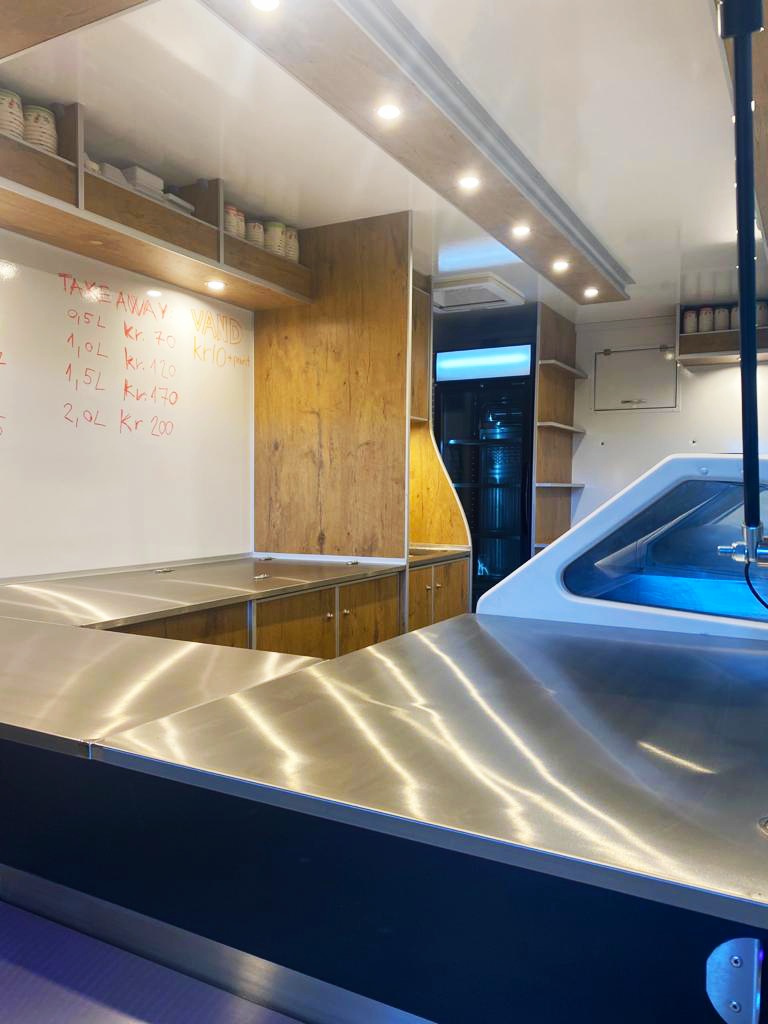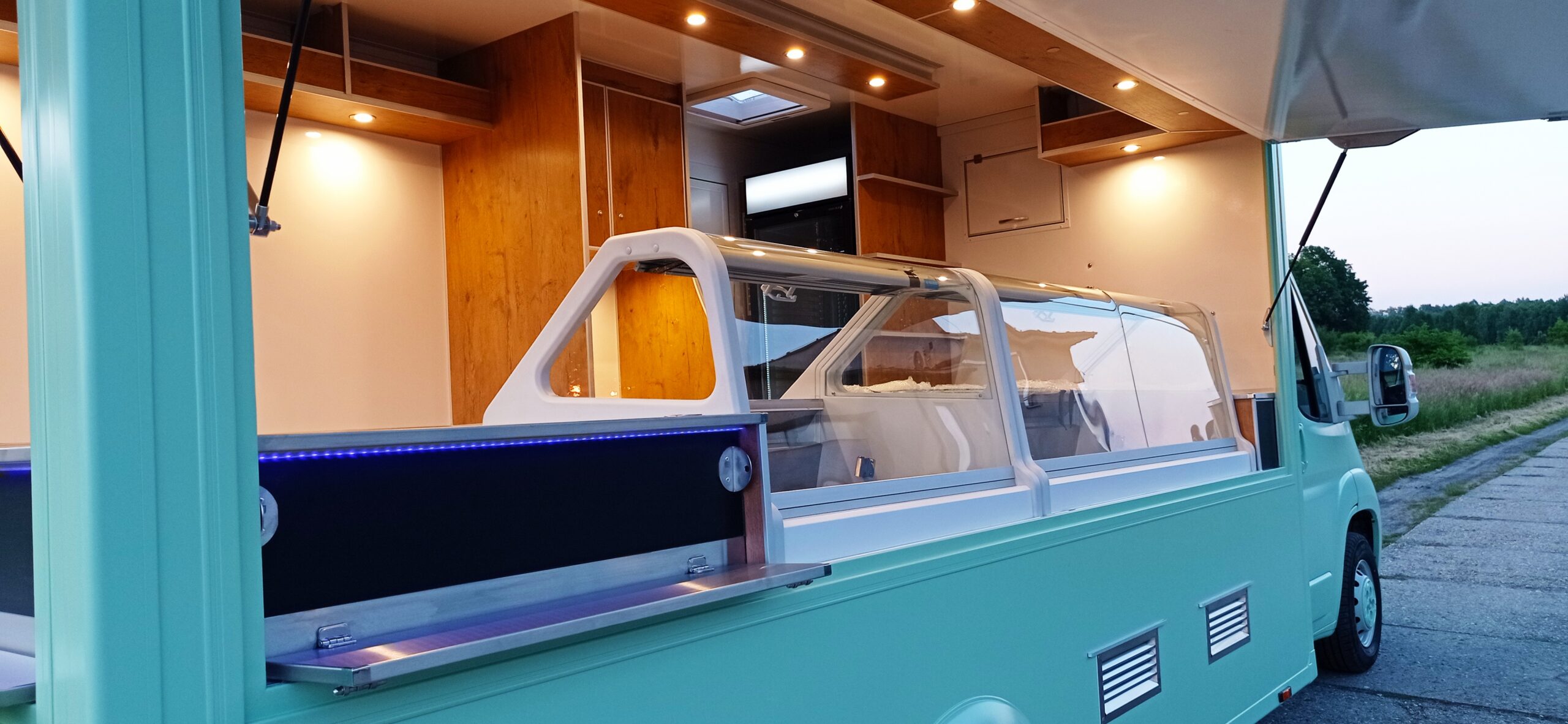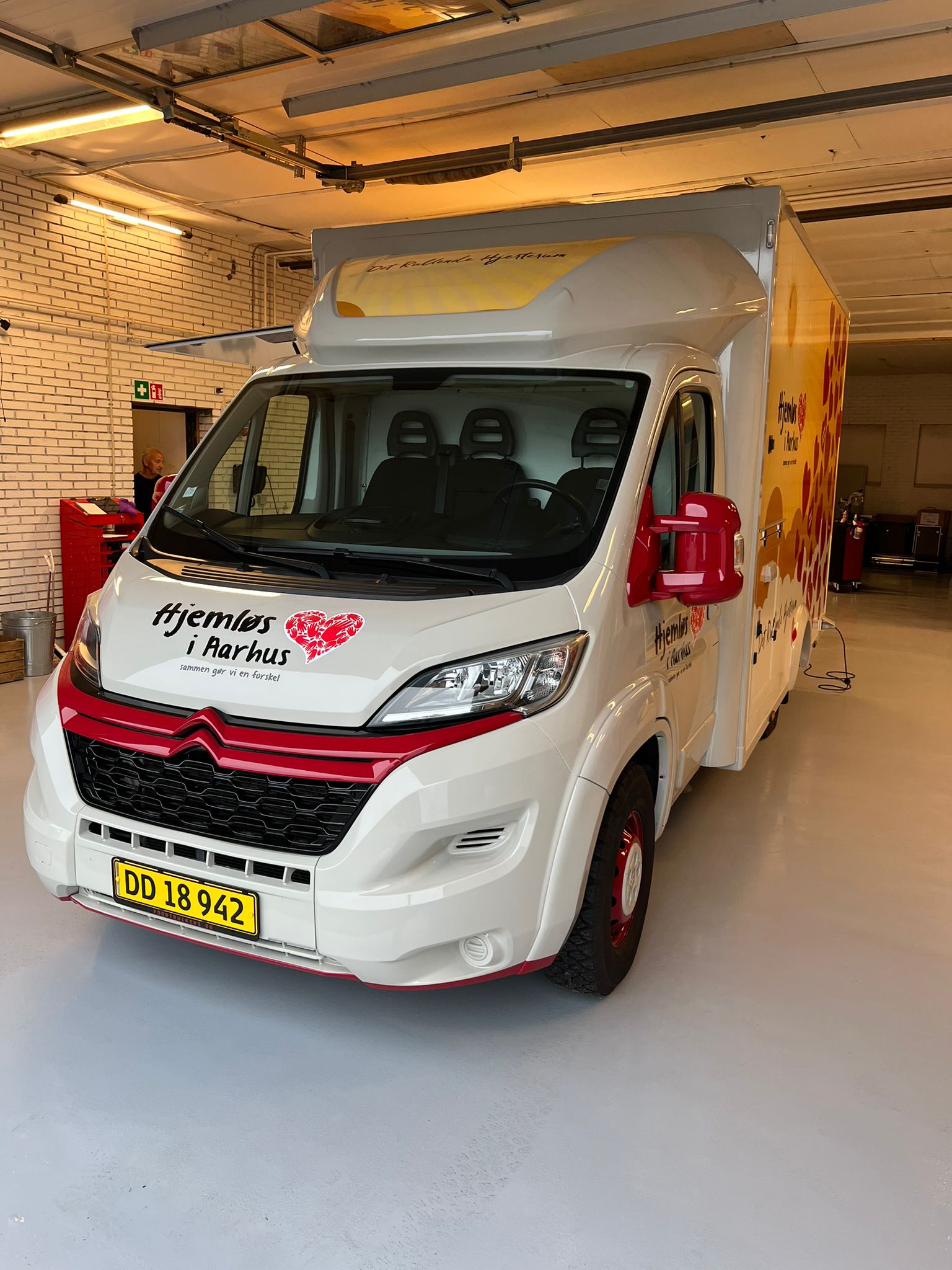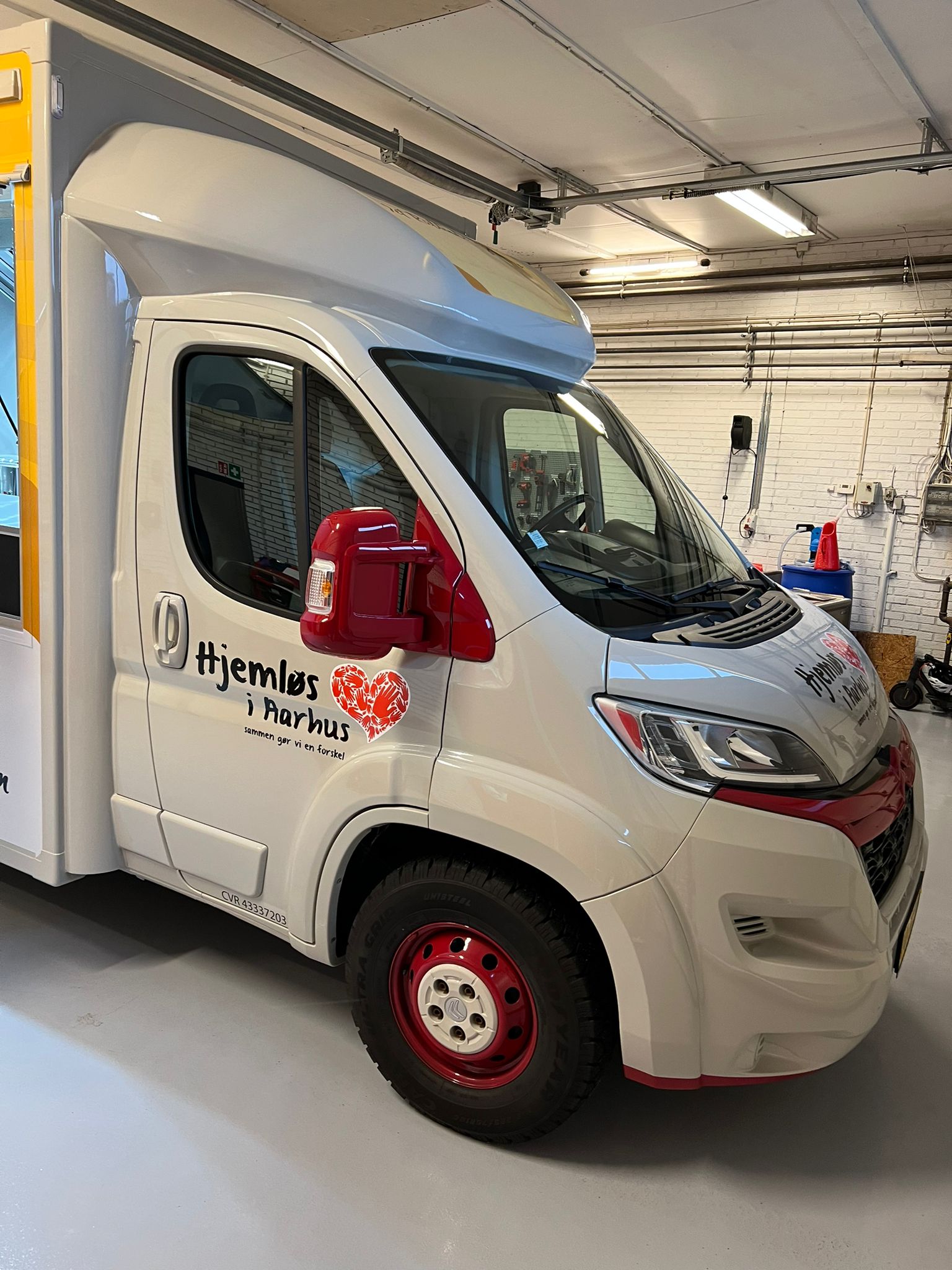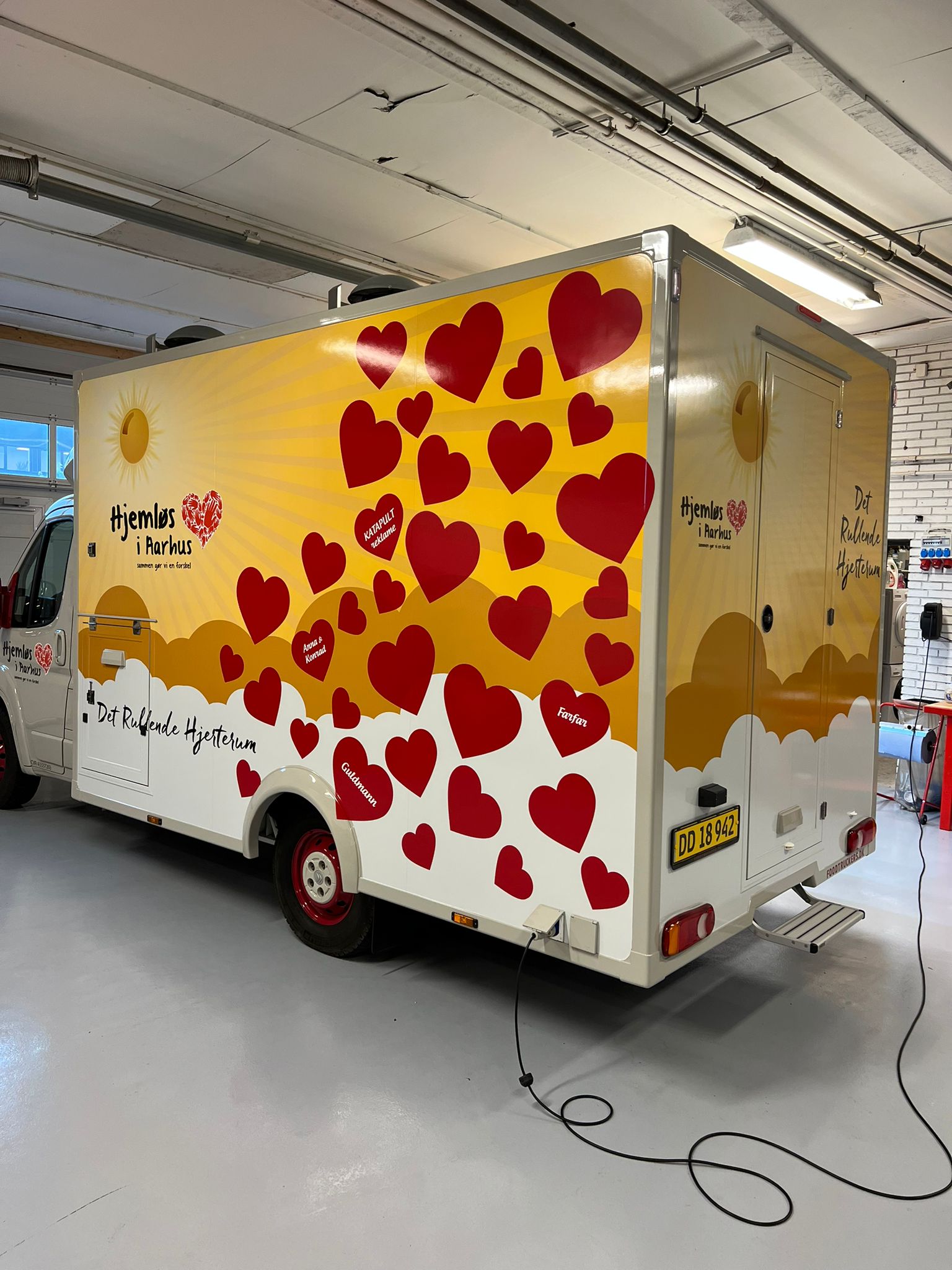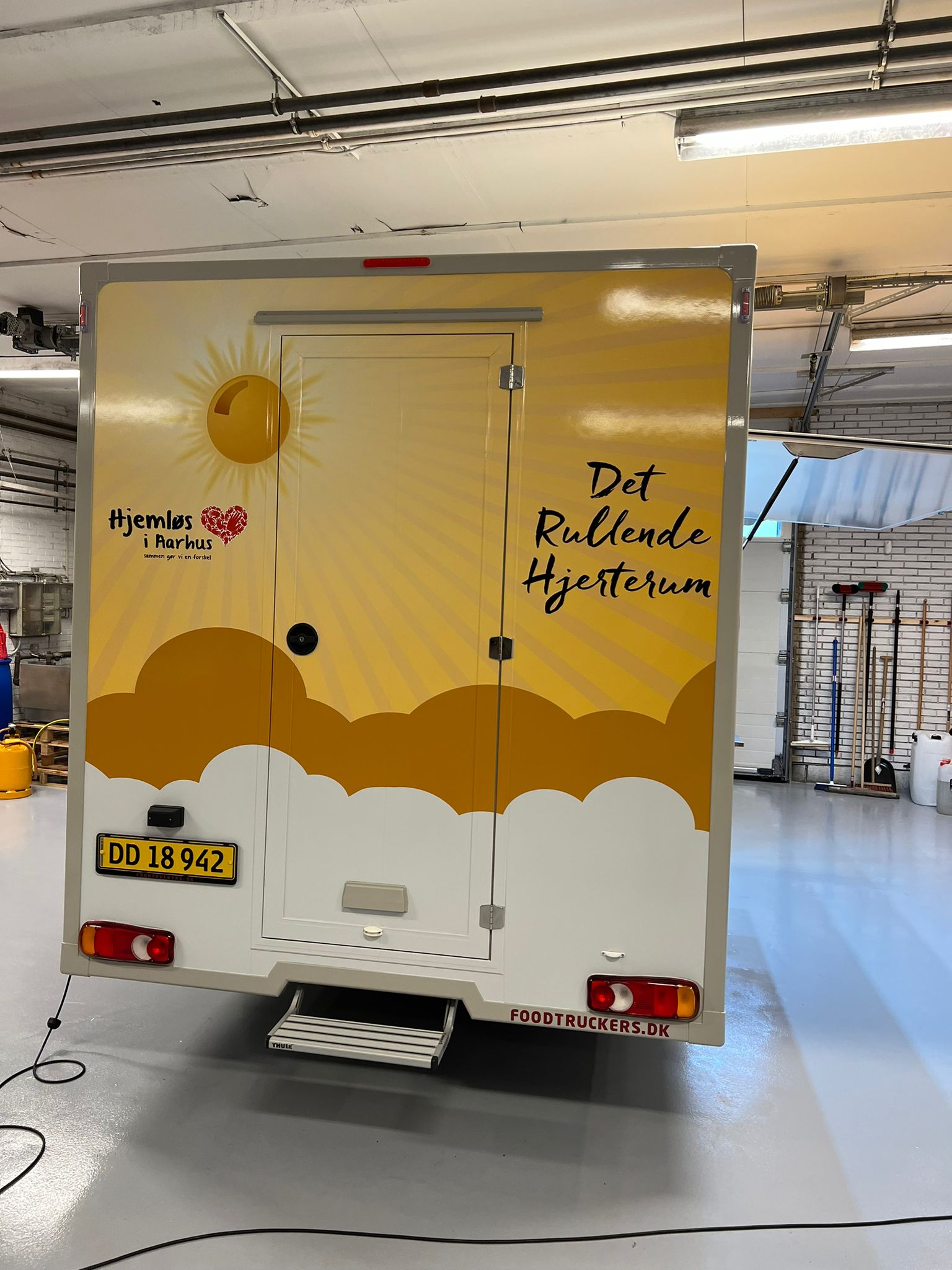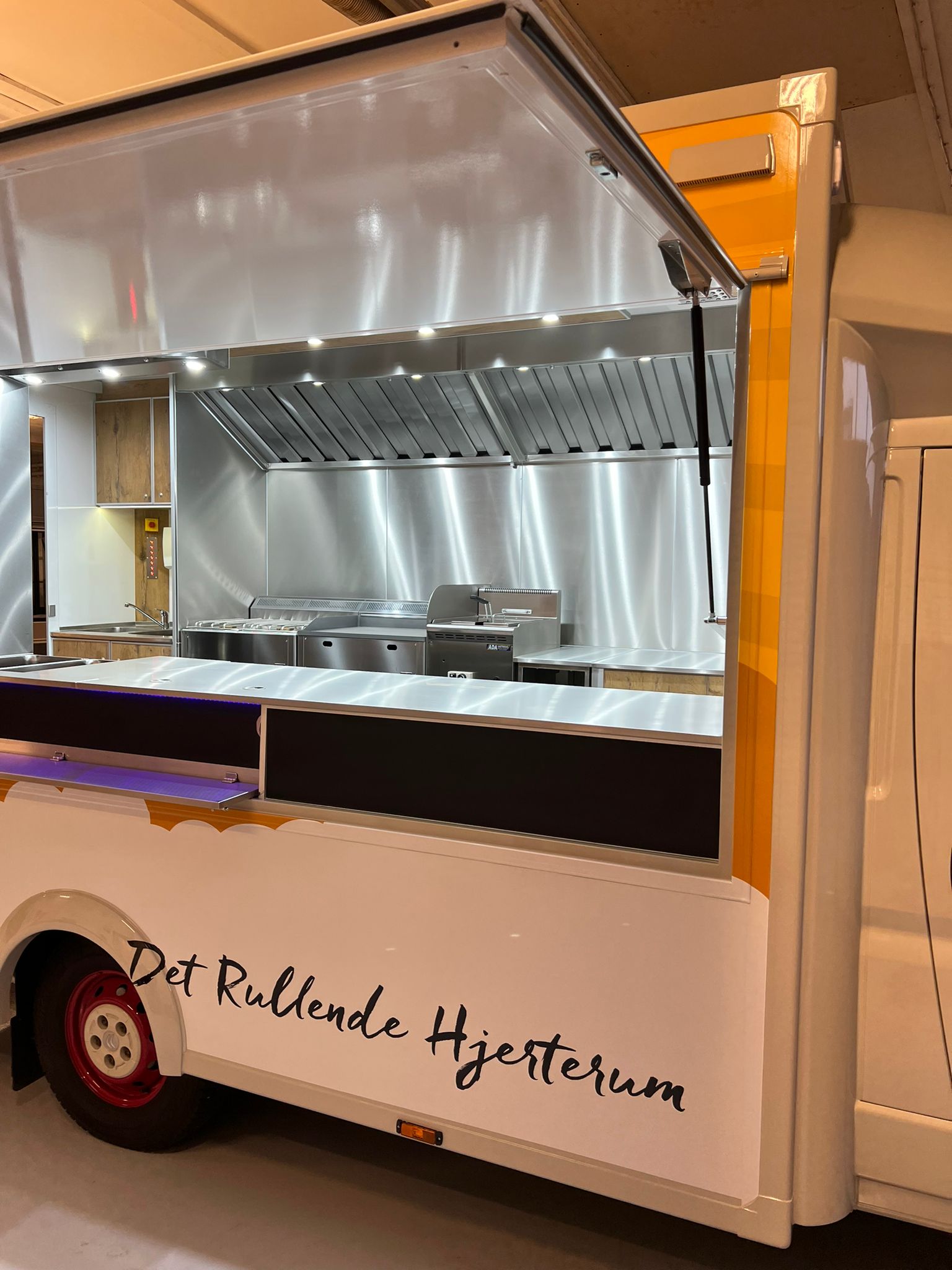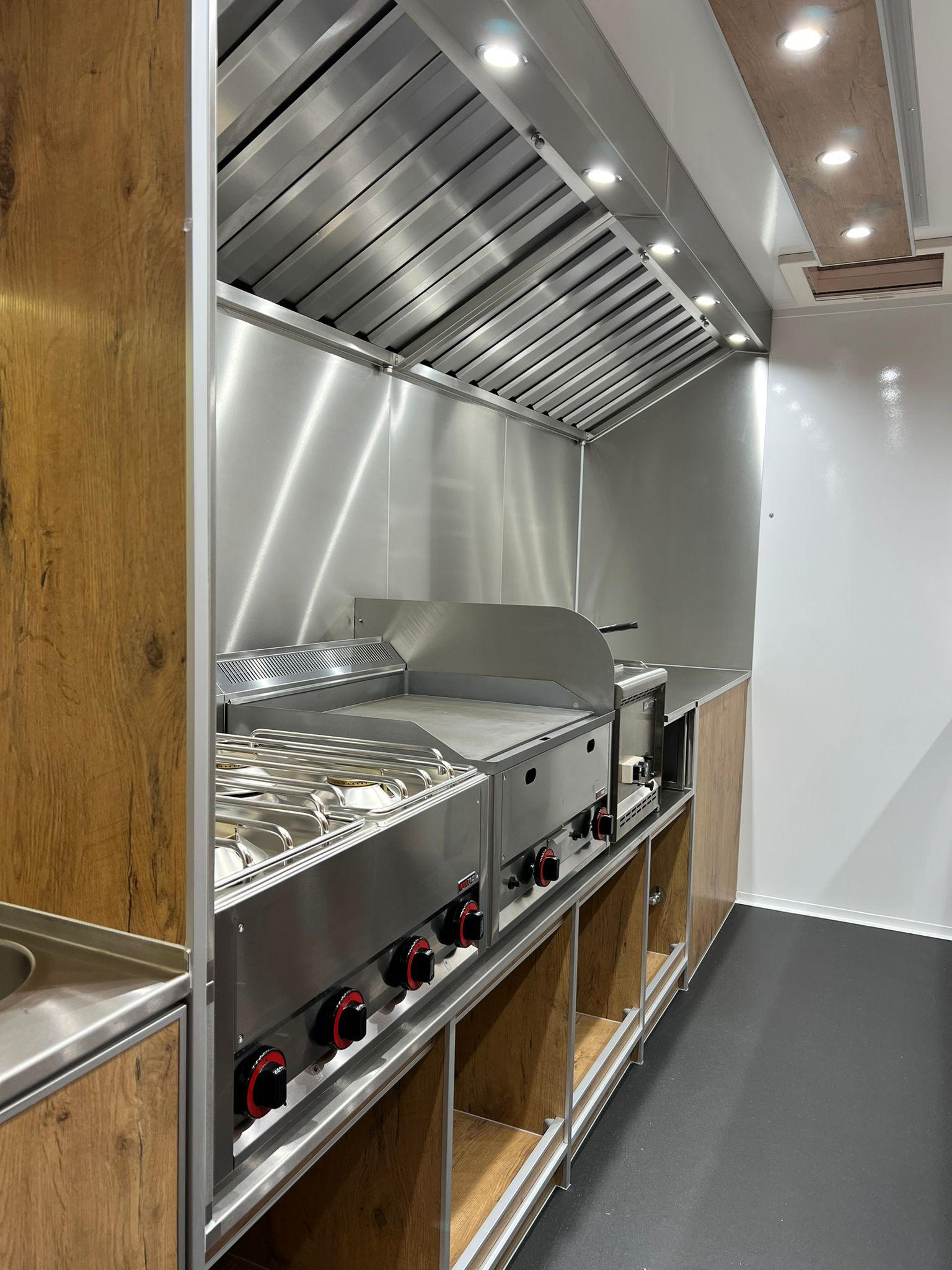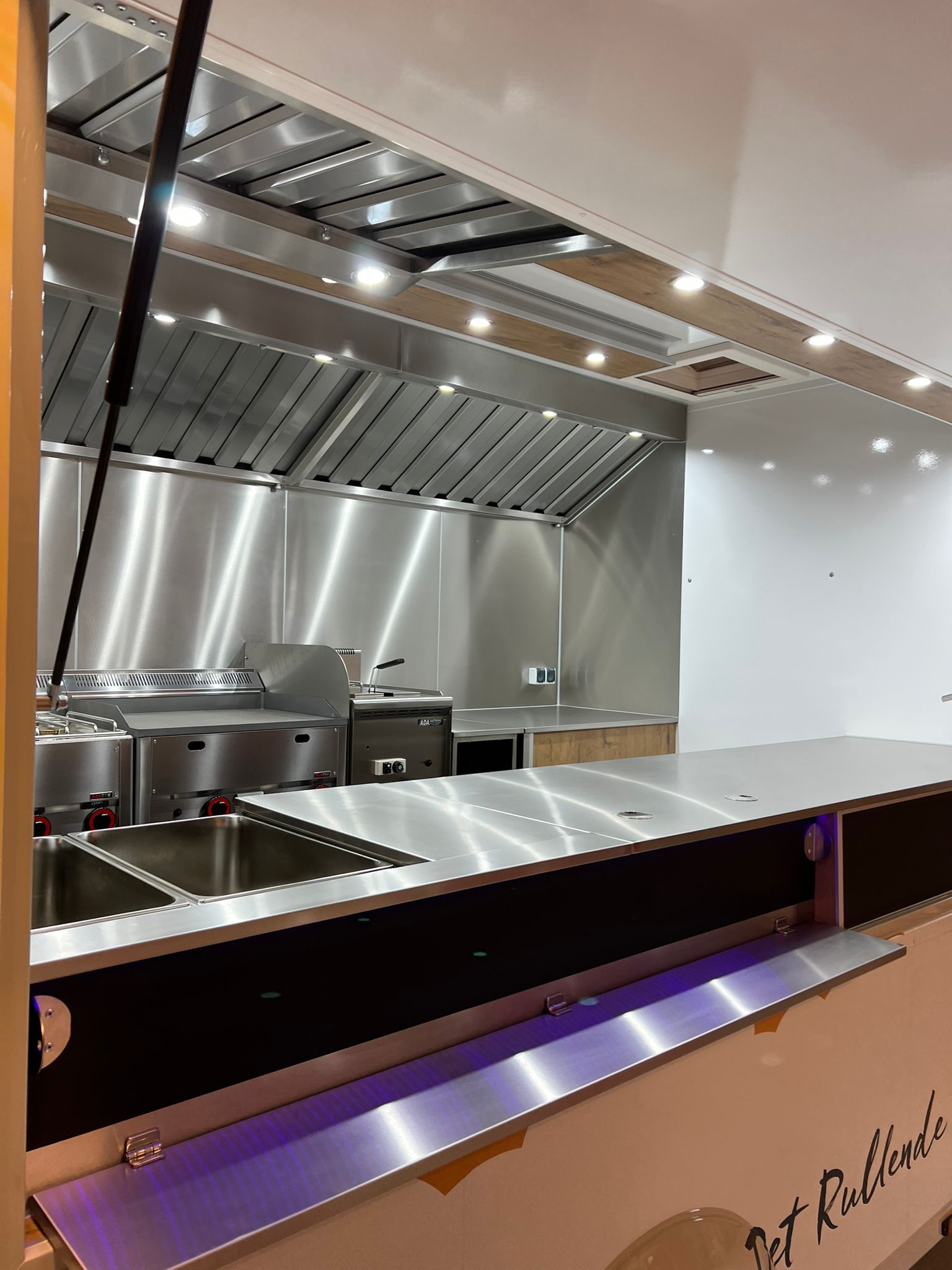 The rolling heart chamber