See which products we have in stock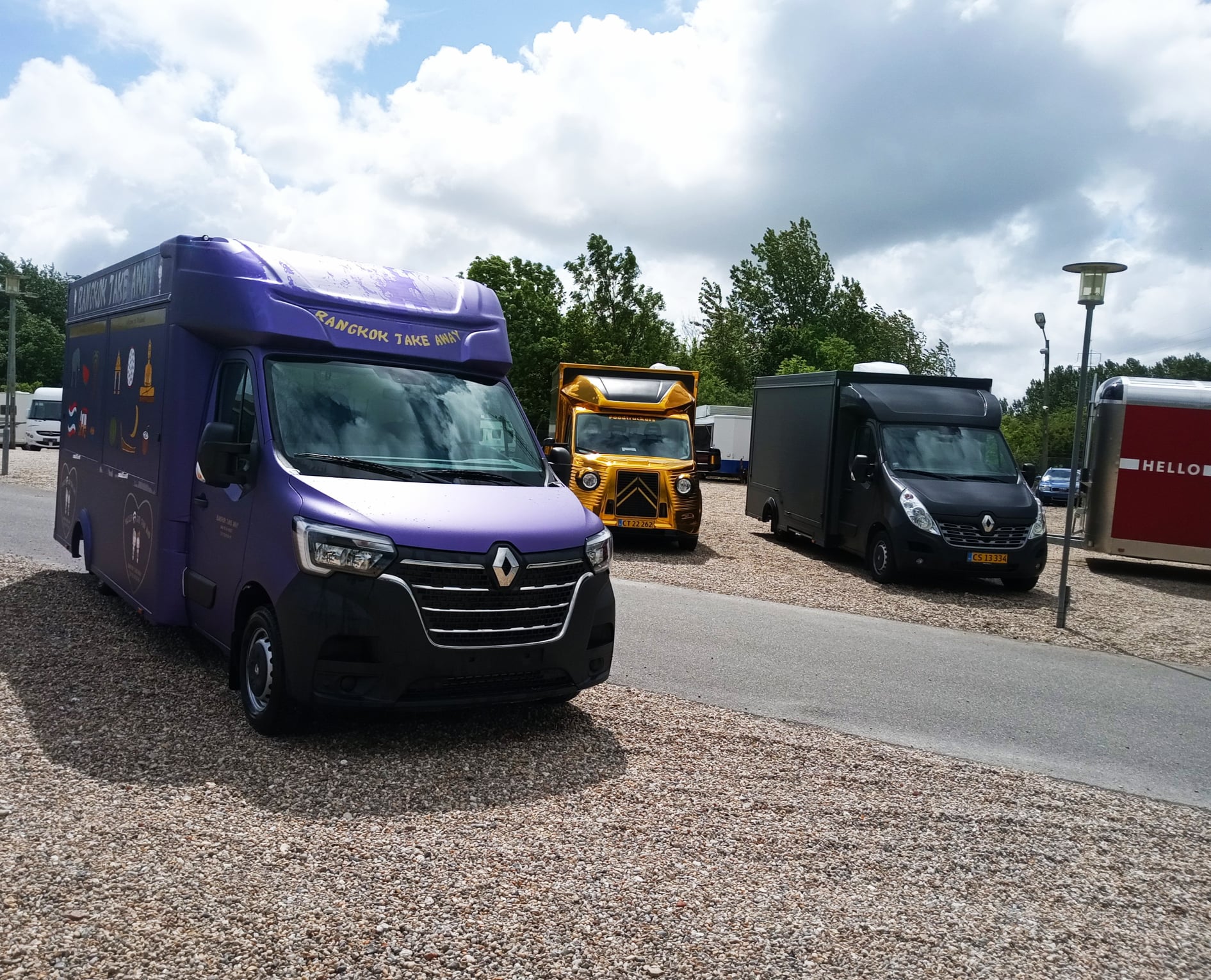 If you want to buy, rent or lease a food truck, trailer or other food van, look here!
At DBA you will find all our new and used products. Take a look and see if your future sales van is available in our warehouse, if you don't find a sales van you can use, you can always contact one of our salespeople and we will find a solution. 
All our new products are built according to the customer's wishes. See a selection of our tailor-made products under the "costumised" tab.